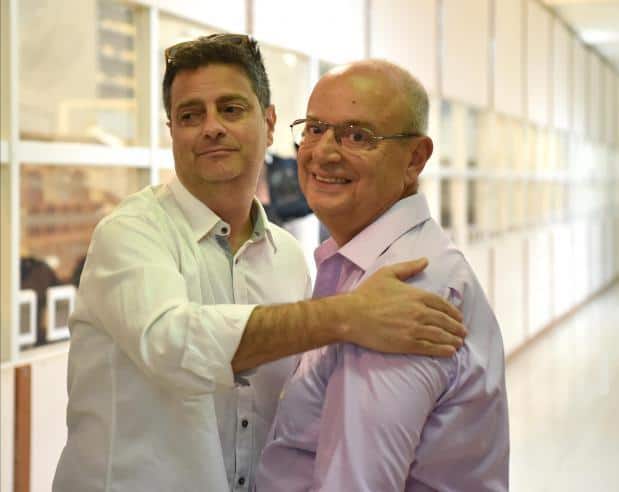 So today it seems we're back to the waiting game. Replacing Clyde Puli and Robert Arrigo will be side shows in which, one would imagine, the support base Adrian Delia still enjoys will be measured. That only really depends on whether there will be candidates that clearly represent a position in favour or against Adrian Delia's departure. It is not even a likely scenario.
So far Francis Zammit Dimech expressed his interest in replacing Clyde Puli as Secretary General. He comes back to a position he was first interested in in 1996. His age does not disqualify him. One wonders if his communications, campaigning and messaging skills have moved with the times. He last tweeted on 3 January. Again, that does not disqualify him. But the party's chief of operations (which is what the secretary general does) is expected to compensate for any lack of savviness of the bosses and talking heads.
No doubt Francis Zammit Dimech means well. And his intuition will be to pull factions together, to seek compromise for a greater good, to earn the trust of groups who do not trust each other. Perhaps that's what is needed for a while.
But again, even the choice of secretary general becomes a product of Adrian Delia's inadequacy. The expertise needed in that post is electioneering, 2030-standard communication, polling, street mobilisation, budgeting and cost controlling, political messaging and so on. With those skills you can have a forward-looking party that can reach out and boldly propose itself as a solution to the country's problems.
Instead this is a party primarily concerned with surviving, with healing its gaping wounds, with stopping the bleeding, with creating bridges over chasms of irreconcilable internal divides.