This four-part series is written by a retired professional who keeps tabs on what is going on in the social sector and particularly on developments in the public social work services sector. None of the people mentioned in this series have any clue about what is being written about them. Their permission to be mentioned was not sought as none would have accepted, given the fear that has permeated the sector.  If the authorities at the Foundation for Social Welfare Services (FSWS) are upset by anything written in this series, they should take a good look at the mirror.  The sources are people above them rather than their subordinates.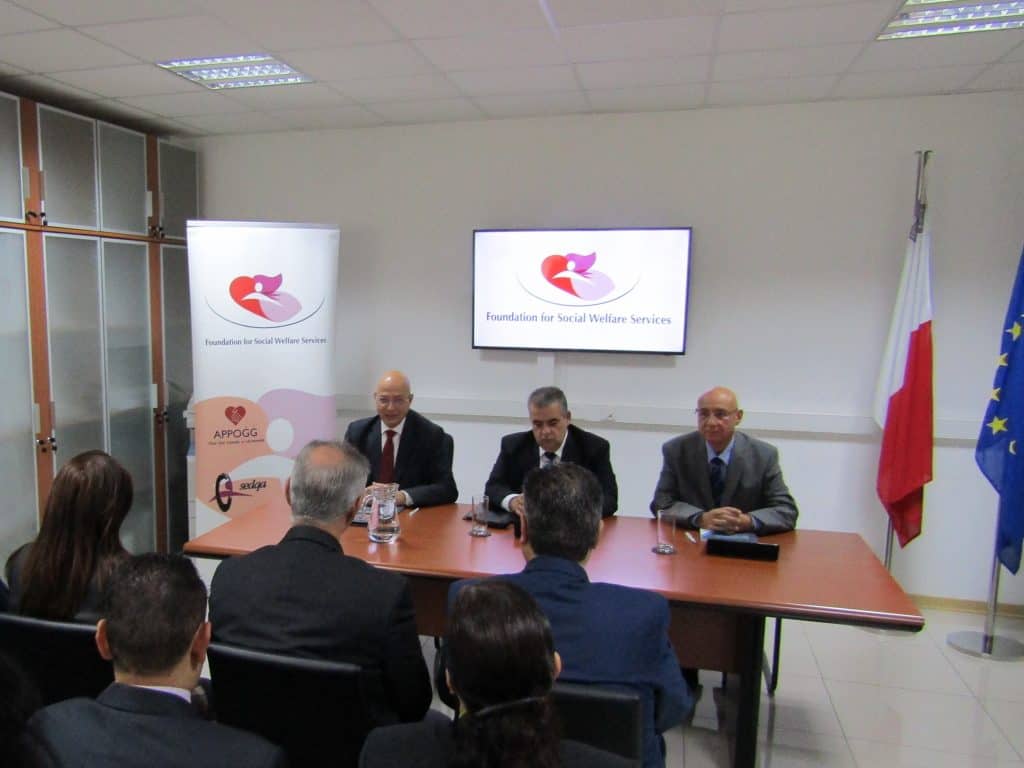 While everyone's focus is on the new season of the "Castile Scandal" series, there are numerous sectors that have suffered and continue to suffer because of the muck overflow from the highest authorities.
As far as the social sector is concerned, a few tragic realities dribble to the headlines, like the over 90,000 Maltese women, men, children, older persons who are at risk of poverty after seven years of a "socialist and progressive" administration, the complete abandonment of the social housing sector till a few weeks ago, the record high of deaths within our prisons, and the horrendous state of affairs at Mount Carmel Hospital following seven years of minimal investment.
But many other appalling developments within the social sector never seep through to the news board, mostly out of fear from those concerned, or as a result of being taken over by a complete feeling of helplessness.
The subjection of the social work services sector will go down as an essential patrimony of Joseph Muscat's tenure, which one can only hope will not be part of the Robert Abela continuity plan.  These developments, matured over the past seven years, are in sharp contrast with the political free atmosphere within which the social work sector operated under the Lawrence Gonzi administration.
Here are some of the headline happenings, about each of which a chapter can be written in a sad and tragic book:
Labour steward Alfred Grixti appointed to replace Sina Bugeja as FSWS CEO;
John Role forced out of managing the Fostering Services;
Aġenzija Apoġġ Operations Director Yvonne Mallia replaced;
Jesmond Schembri removed from Operations Director of Aġenzija Sedqa;
Multiple agencies hatched to increase jobs for the boys and girls;
Aġenzija Apoġġ Operations Director moved out of the FSWS to make way for Remenda Grech, Minister Owen Bonnici's love interest;
Claudette Abela Baldacchino appointed International Director of the FSWS;
Never-ending globetrotting by Alfred Grixti, Remenda Grech, and their favourites;
Brain drain of the top and most qualified people from the FSWS;
MASW Chairperson humiliated in the latest FSWS promotion exercise.
In the next part in this series which will be published tomorrow, the above ten headlines will be discussed further.