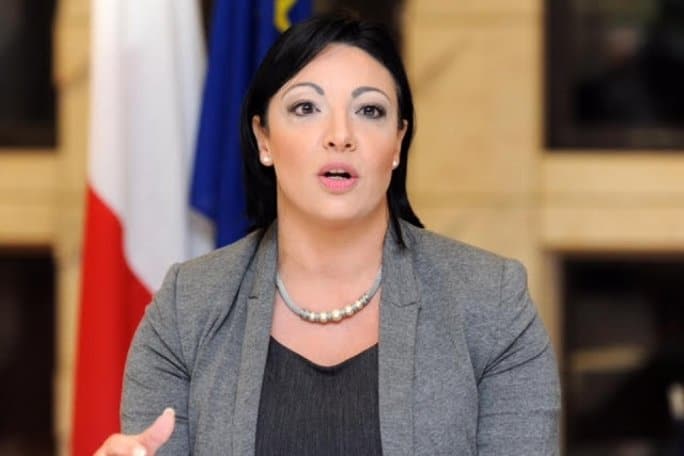 Ninth district PN MP Marthese Portelli has just announced she is renouncing her parliamentary seat today opening up her seat for a casual election. Marthese Portelli has been a PN MP since 2013, elected twice in a row.
In a Facebook post she thanked the Leaders of Opposition she worked under: Simon Busuttil and Adrian Delia.
However her resignation follows weeks of demoralised dejection and a sense of depression about the PN's prospects of emerging from its ongoing and long drawn-out doldrums. Several PN MPs have expressed the feeling with friends and within the parliamentary group that they feel any effort they might make to steer the PN into productive territory is made futile by decisions of the party leader Adrian Delia and his few supporters in the party's administration.
A number of MPs told this website that at yesterday's parliamentary group meeting several MPs expressed frustration that in spite of their collective advice, party leader Adrian Delia stuck to his determined attitude not to make any shift in his position on points of disagreement.
MPs told me that on several occasions Adrian Delia summoned the parliamentary group merely to inform them of decisions he would have already taken. Any disagreement would be overruled and ignored creating a sense among MPs that their continued service in parliament is pointless.
Marthese Portelli did not state that this was the cause of her resignation. However anyone observing closely the dynamics of the PN parliamentary group notices that most MPs feel they are merely occupying a parliamentary seat by virtue of having been elected to it in June 2017 when the PN was an entirely different party than the one they're part of today.
It is not unlikely that other resignations from the parliamentary group may follow.
Marthese Portelli communicated her decision directly to the Speaker and announced it on Facebook likely intentionally making it difficult for anyone to dissuade her from acting on her decision to quit politics.
Her likeliest replacement in the PN parliamentary group is entrepreneur Ivan Bartolo who failed to win a seat in the 2017 election. Although that is by no means a guarantee of election, his vote count at the closure of the 2017 vote counting process places him as the likeliest candidate to win the casual election.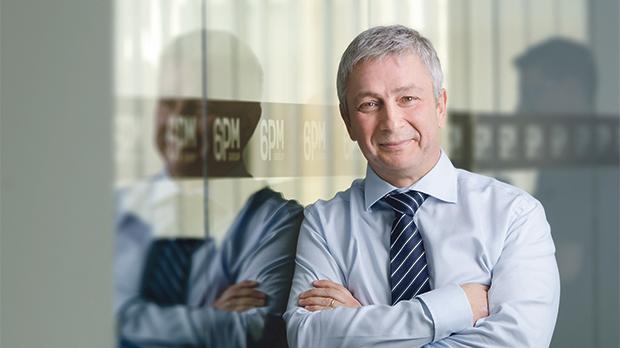 Ivan Bartolo supported Adrian Delia's candidature for the PN's leadership in the summer of 2017. He however became frustrated with the new party leader when he did not find any decisive support to push through reforms to the party he was asked to design by Adrian Delia.
In 2019, Ivan Bartolo with others led a petition to the PN's general council to remove Adrian Delia. That motion was defeated.