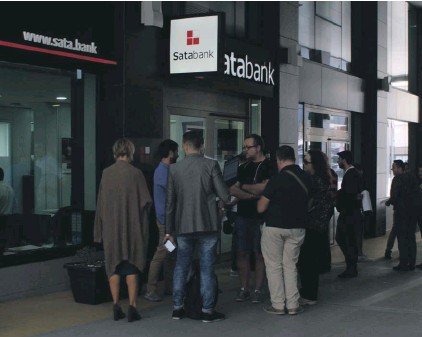 After filing a defamation lawsuit in Varna against me for a post in 2018 at the height of the Satabank crisis, its owner Christo Georgiev has now filed another SLAPP suit against The Time of Malta for a similar report.
The Times of Malta announced it was served with legal papers from a Bulgarian district court earlier today.
Both Times of Malta and myself have informed the European Centre for Press and Media Freedom about the SLAPP suits and we are seeking legal advice ahead of the deadline to make our response to the suit which is due less than a month from now.
The news comes as Parliament has received a bill from PN opposition MPs who are proposing changes in legislation to clarify that decisions against journalists working in Malta in defamation suits filed in other countries are not to be enforced here.
Satabank was licensed by the Maltese authorities and operated its business between March 2016 until October 2018 when its business was frozen by order of the financial services authority. In 2019 it was fined a record €3 million for systematic failures in anti-money laundering procedures.