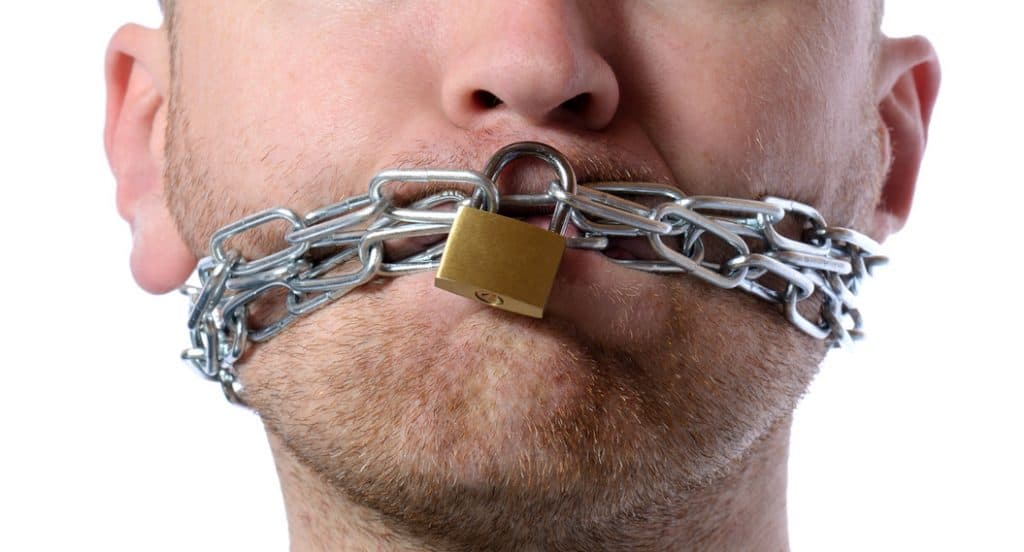 Not everything that is illegal in other countries is illegal here. Or not everything is punishable in the same way.
The bill proposed by the PN yesterday in a motion signed by Leader of Opposition Adrian Delia as well as Jason Azzopardi who first proposed the same type of bill in Parliament a few years back clarifies in the law that the sort of court decisions of other countries that are not to be enforced by our own courts include libel and defamation cases.
To be fair it is likely that defamation suits decided by other countries are already not enforceable in Malta. After all it is contrary to public policy here to breach fundamental human rights such as the right to free speech and the right to a fair hearing.
Maltese law caps liability for libel at under €12,000. Some jurisdictions will allow penalties to rise far above that and that by definition is contrary to policy here in Malta. Disproportionate penalty and risk of liability has a chilling effect on free expression. Even the disproportionate cost to put up a defence is a prohibitive barrier.
Then there's the right to a fair trial. How can a journalist defend themselves if they cannot in practice summon witnesses across borders? They cannot. It just does not work.
The government has already blocked this type of law two years ago. Owen Bonnici – him – at the time said he was advised EU law does not allow it but the European Commission publicly disagreed with him.
I'm not authorised to speak on behalf of Maltese journalists. I can only speak on my own behalf but I also know that any other journalist can end up in the same predicament as I am now with the owner of Satabank. Parliament has a fundamental duty to protect free speech and independent journalism in Malta.
This law proposed by the PN goes some way in providing that protection.
Please approve it.