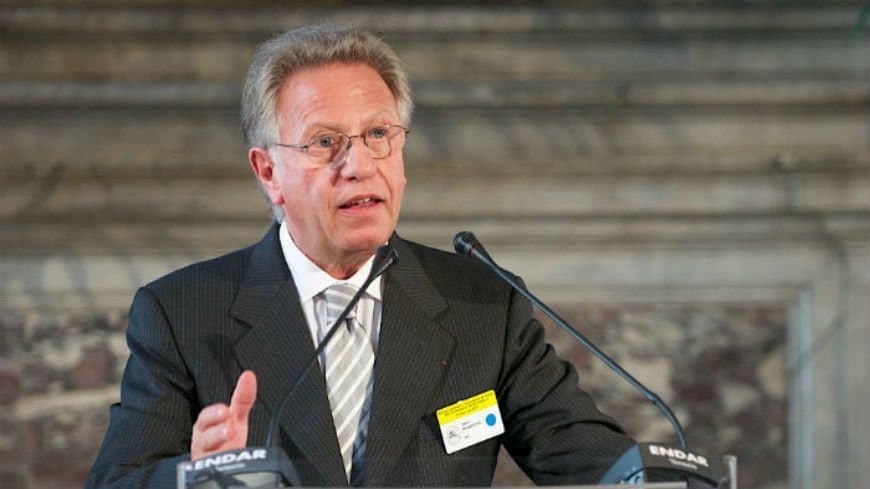 The president of the Venice Commission Gianni Buquicchio told this website that "no formal advice was yet sought or provided" with regards to the changes to the law currently being debated in Parliament on the manner of appointing the police chief.
Gianni Buquicchio told this website that Byron Camilleri's Ministry only sought "informal consultations".
This reply contradicts Byron Camilleri's statement to parliament that appeared to assure parliamentarians that the Venice Commission has reviewed and approved of the changes he's proposing.
In Parliament Byron Camilleri said: "I spoke to the Venice Commission. I was joined by colleagues of mine. They gave me the permission to say we had a video call in which they recognised this is a proposal that takes us in the right direction." This is a link to the Labour Party TV station's report of this speech.
Yesterday another senior Council of Europe official told this website that "the Venice Commission expresses itself collectively through written opinions adopted during plenary sessions".
The Commission's president Gianni Buquicchio has now confirmed to this website that this did not happen in this case.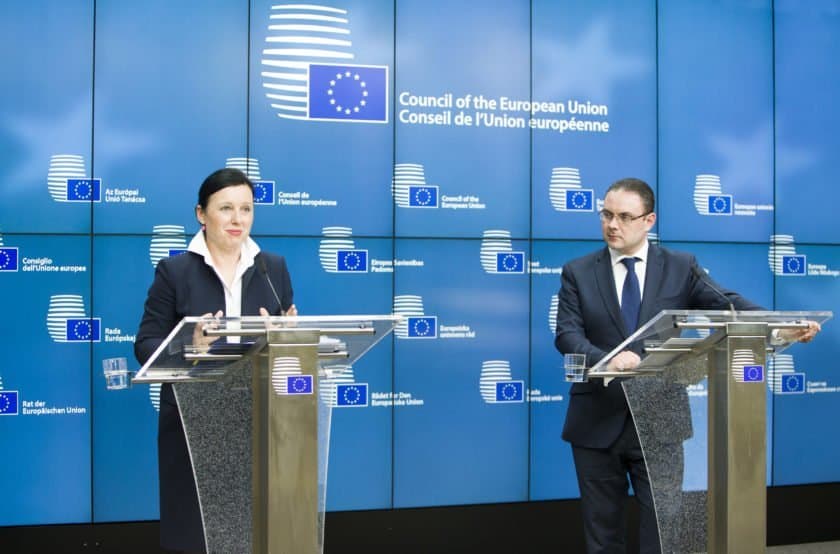 EU Commission Vice President Vera Jourova has in the past insisted directly with Byron Camilleri's colleague Owen Bonnici that Malta should seek the advice of the Venice Commission before introducing institutional reforms.