For a second there you may have wondered why the chairman of the Manoel Theatre Board needed to testify at the inquiry into the killing of Daphne Caruana Galizia. But this state-sponsored murder was committed on all fronts and evidence from an unlikely quarter was heard today.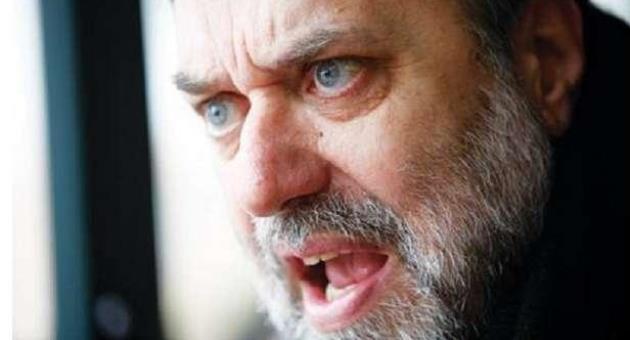 Mario Philip Azzopardi, the Doktor Mengele of Malta's cultural sector, hater of women, lowly cleric of the Joseph Muscat regime, parasite of public funds and a man of doubtful artistic abilities, wrote two plays about Daphne Caruana Galizia that the national theatre had the good sense to discard.
The first was handed in when Daphne Caruana Galizia was still alive. The play was called, incredibly, "Min qatel lil Daphne?".
Chairman Michael Grech said he never read the script because he felt the title alone was an implicit incitement to murder. The play was rejected and never shown.
After Daphne was killed Mario Philip Azzopardi did not decide to stay away from the Manoel Theatre committee for a decade or two in the hope they forget he gleefully imagined the brutal murder of a journalist a year before it happened. Instead he submitted a play called ix-Xiħa, that features as its antagonist a blogger that Chairman Grech says was modelled on Daphne Caruana Galizia.
Filth.
The plays themselves are not evidence of some direct criminal involvement in the physical elimination of Daphne. They are evidence of an all-pervasive siege on her even while she was alive and a concerted desecration of her memory after her killing. And in the fact that Mario Philip Azzopardi was a state functionary – he was Artistic Director of Valletta Capital of Culture if you please – while he wrote these lurid fantasies shows how the state itself seemed intent on ensuring that as well as her financial, reputational, legal and physical existences were eliminated, Daphne would be submitted to a judicial cultural murder as well.