Reuters and Times of Malta have provided details of the Montenegro swindle where money belonging to Enemalta Corporation (that's you, me and every tax payer and electricity consumer in Malta) made its way to the pockets of Yorgen Fenech, Keith Schembri, Konrad Mizzi and an accomplice from Azerbaijan.
The puzzle is complicated. Intentionally. It was made that way by the swindlers so they never got caught. Daphne Caruana Galizia was onto more than we knew when she started looking at 17 Black, because the Dubai company is the centre of this swindle. They killed her. Then the Shift News figured out there was something seriously off with this Montenegro deal that Enemalta did.
And now Reuters and Times of Malta have peeled through the layers and found out what happened. There could be more. There almost certainly is more. But this is more than enough.
Enemalta paid €10.3 million to buy the wind-farm in Montenegro. They bought it off a shell company in the Seychelles that had bought the concession just two weeks before from a Spanish company for €2.9 million.
Enemalta plc therefore bought something one day which was worth a third just two weeks before it bought it.
Stop there for a minute. Even if you understood nothing more than this, this is screaming criminal. Chairman Kevin Chirchop, Deputy Chairman Sheng Baojie, Directors Yongxin Gao, Salvu Sant, James Piscopo and Ingrid Zammit Young and Secretary Aaron Mifsud Bonnici are responsible for the proper governance of Enemalta plc. These people are personally responsible to protect the interests of the shareholders of Enemalta. They authorised the expense of the eye-watering sum of over €10 million for something they could have bought for €3 million two weeks before.
If they stopped to wonder why, they were buying this concession from a company that hid the identity of the owners they may have taken pause. Reuters have learned that the Seychelles shell company is owned by Turab Muyasev. Enemalta would have recognised that name. Muyasev is from Socar and Yorgen Fenech's business partner in Electrogas, Enemalta's main energy supplier.
That raises more red flags than a bull-ring. The Seychelles company borrowed the €3 million to buy the Montenegro concession from 17 Black. When the money was paid back, at least €7.6 million were deposited back into 17 Black. That's a big chunk of the excess money spent by Enemalta.
Now some things to remember.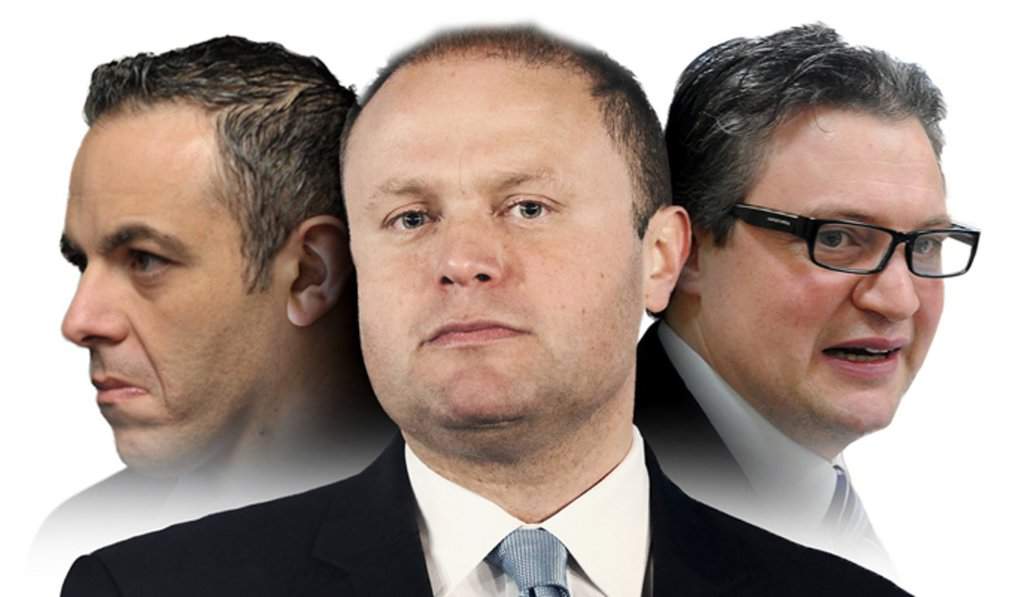 First, 17 Black promised to pay Keith Schembri and Konrad Mizzi €5,000 a day. Now we know it wasn't just for the Electrogas deal. They were exporting their corruption.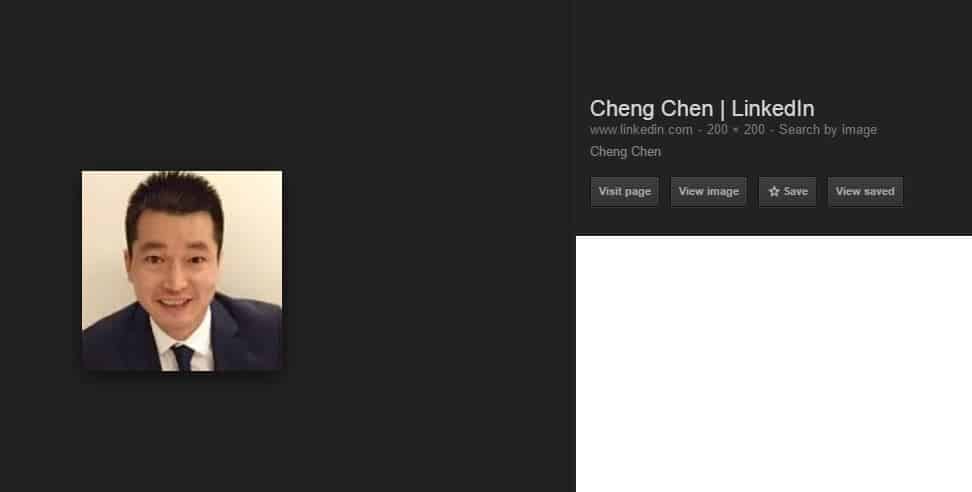 Second, when Shanghai Electric bought a stake in Enemalta, there were signs of corruption there too when we learnt that Nexia BT made off-shore arrangements for Cheng Chen who was negotiating on behalf of Shanghai Electric.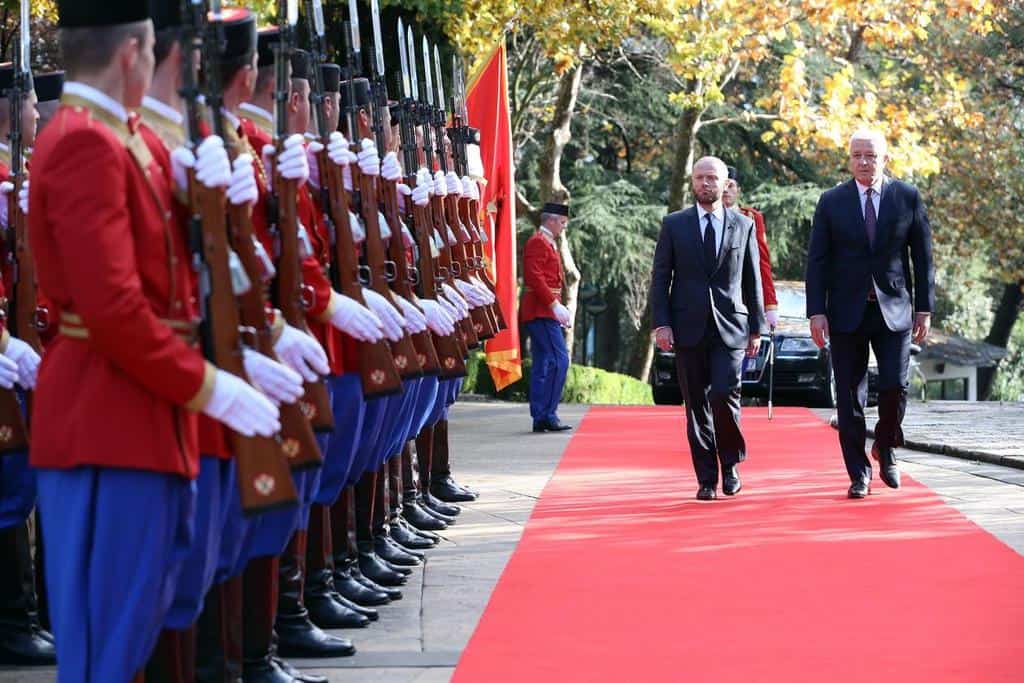 Third, the Montenegro deal was negotiated personally by Joseph Muscat and Konrad Mizzi. Konrad Mizzi flew to Montenegro several times over this and was joined by Joseph Muscat last November when thousands flocked the streets demanding their resignation. Joseph Muscat announced his resignation a handful of days after his last trip.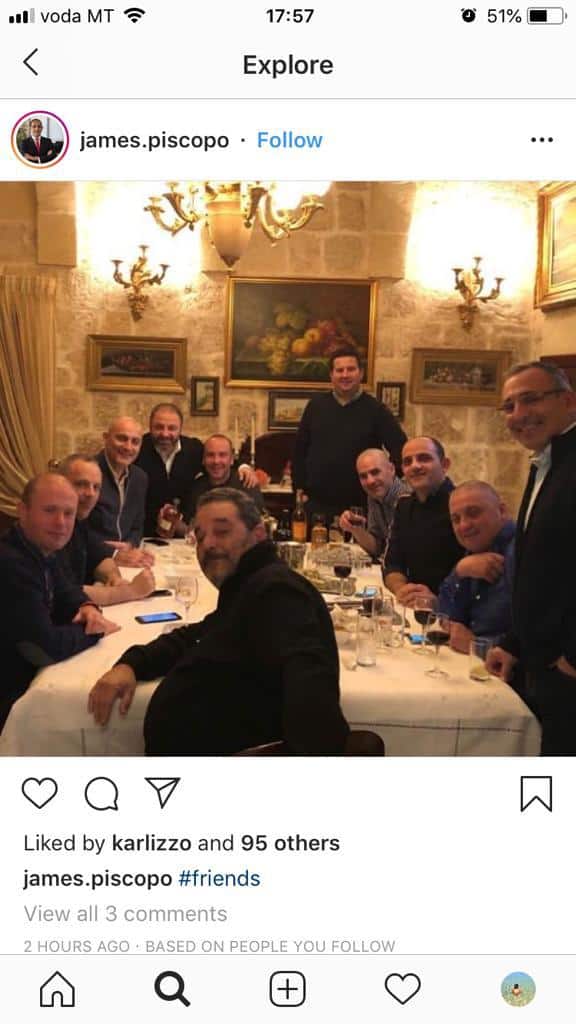 Fourth, Joseph Muscat appointed his buddy Karl Izzo, a water polo coach, as ambassador to Montenegro without any background at all in diplomacy or international relations. The reasons why Joseph Muscat put his buddy (and some say under the counter business partner) now becomes clearer.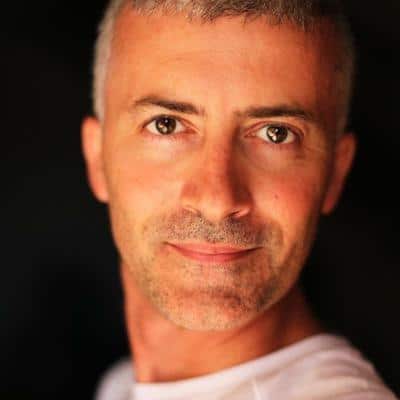 Fifth, Aaron Mifsud Bonnici is not only Enemalta's company secretary. He is also Konrad Mizzi's personal attorney. And, as this Shift News story from two months ago showed, he closed the deal in Montenegro. Enemalta was played against itself in a corrupt deal that cost the states-owned company millions while it made profits for Konrad Mizzi's "client" 17 Black. ('States' in 'states-owned' stands there for Malta and China, the letter being the ultimate owner of Shanghai Electric).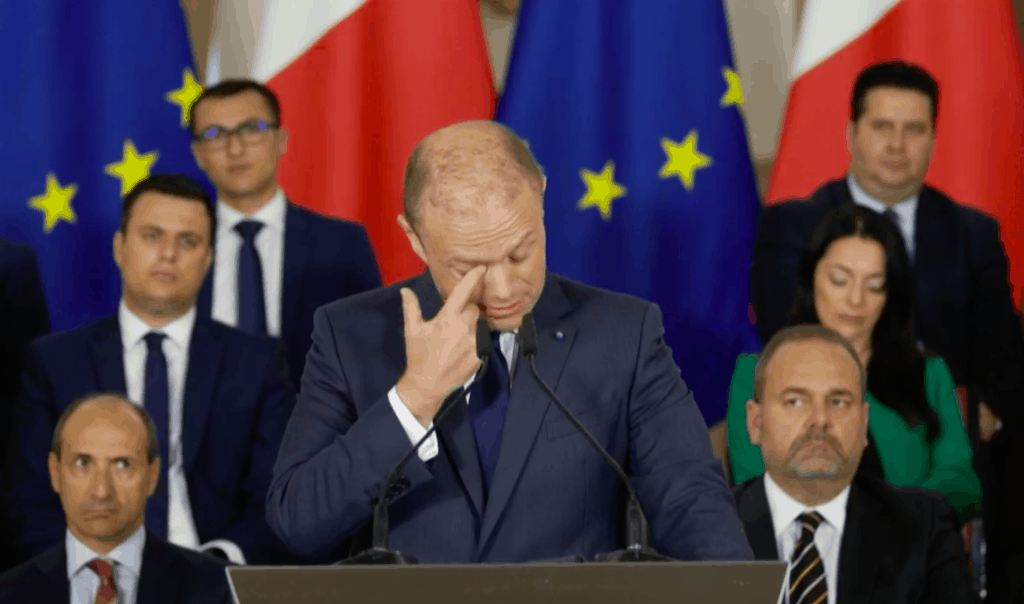 Sixth, three companies were set up by Nexia BT in Panama. Two of them belonging to Keith Schembri and Konrad Mizzi stood to get payments from 17 Black. The third, Egrant, was alleged to belong to Joseph Muscat but an inquiry found no proof of this. However new evidence is emerging that throws increasing doubt on the finality of that conclusion.