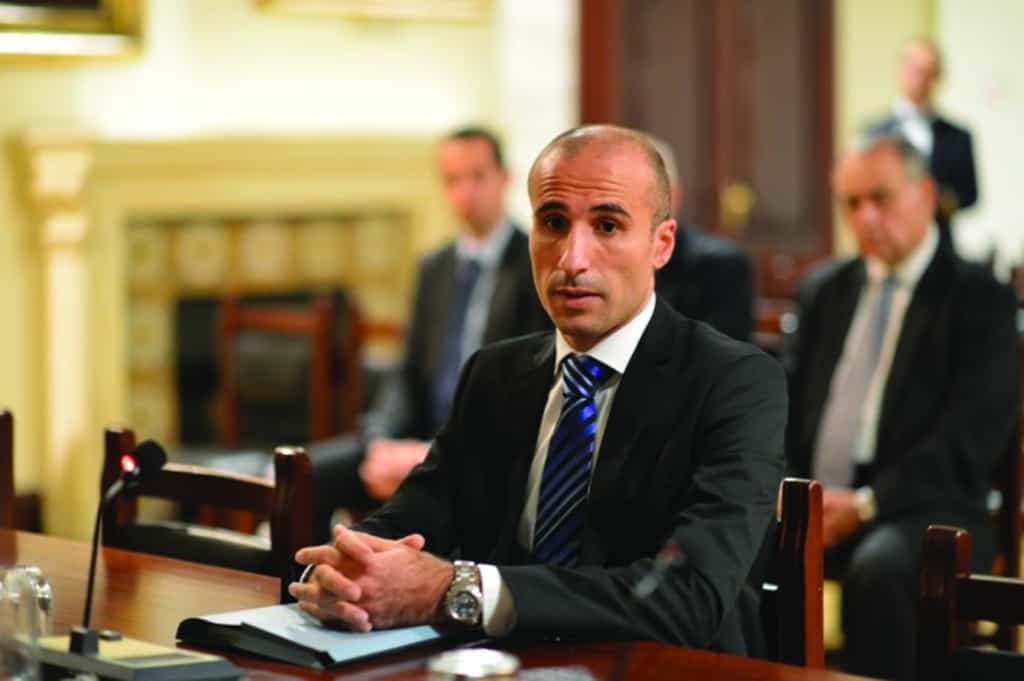 Opposition MPs are boycotting the parliamentary grilling of the nominee for the police chief job. You can see where they're coming from. At least I can, because they've been getting some flak for the decision they took. As I see it, if you know you're in a setup, the best you can do is walk away from it. If you go along with the set up, you become part of it, an accomplice in a process intended to cheat the public.
Yes, Angelo Gafà is qualified though in comparison with the other candidate shortlisted by the Public Service Commission he is second best. Assistant Commissioner Alexandra Mamo has no shade of partisan bias. She is respected for her 30 years of police experience, double that of Gafà. Her record at the economic crimes unit is dignified and remembered for delivery. That particular breed of expertise is desirable given what Konrad Mizzi and Keith Schembri have been getting away with. Not to mention Ali Sadr Hashemi Nejad and others.
On top of that there are no whispers about her past record which is more than can be said for Angelo Gafà who has already had some explaining to do.
It can be argued, with some difficulty, that the reformed method of appointing a police chief has introduced binding meritocracy up to the stage before last. That is an imperfect notion to be sure. The Public Service Commission is not as independent as it is made out to be. It is composed of nominees of the prime minister which is not a good start. And it is debatable whether the shortlist they produced selected the top two candidates from the eligible candidates they considered.
But even giving the process the benefit of the doubt, in the absence of a ranking between the last two candidates on the basis of merit (such as experience, past record and so on), the final choice is entirely arbitrary and taken at the pleasure of the prime minister. There's no reason to believe it's taken for anything other than the convenience of the prime minister too.
It is therefore tempting for an opposition parliamentarian to challenge this and to do so at the only available forum which is the parliamentary grilling provided for in the new rules. But in reality if the objection is to the manner of Angelo Gafà's choice over one other candidate, the questions are not to be put to Angelo Gafà but to those who chose him.
They won't care. Which is why the process is a farce and opposition questions, however smart, have no bearing on the outcome.
We then have to work on the assumption that Angelo Gafà will be police commissioner. A bit like Konrad Mizzi did. And instead of asking him why he thinks he deserves the post better than his nearest rival, we should ask him what he plans to do when he steps into his job.
Last week Melvyn Theuma told the court Mario Degiorgio, the brother of Alfred and George Degiorgio, had told him Chris Cardona paid his brothers money to kill Daphne Caruana Galizia. Chris Cardona said Melvyn Theuma may have been saying the truth about what he was told, but what he was told was a lie.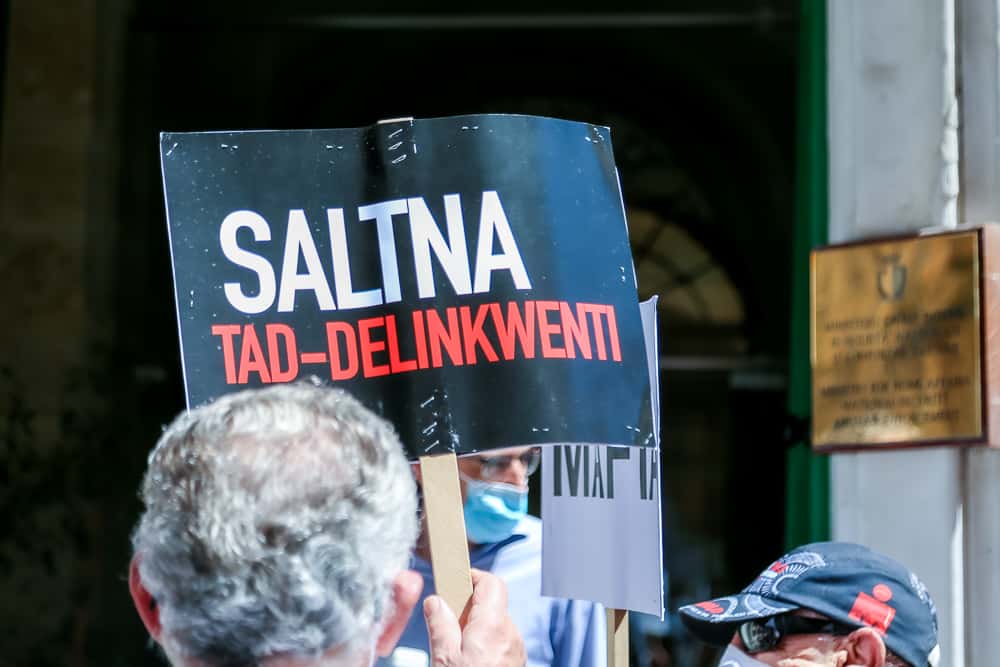 Yesterday a tape recording taken without Yorgen Fenech's knowledge was played out in court. The recording has Yorgen Fenech also saying that Chris Cardona paid money to have Daphne Caruana Galizia killed. Now this is not some witness putting together a story for the police or for the jury to get scot free. This is a nervous conversation, recorded surreptitiously, which also includes explicit admissions of involvement in a murder.
What is Angelo Gafà going to do about this?
His predecessor, alongside whom he served for years as the force's CEO, worked with another suspect in the conspiracy till then not under arrest to help him avoid justice. It is therefore clear that Lawrence Cutajar did not want justice to take its course and reach Daphne's murderers.
What will Angelo Gafà do differently?
There's no need for a ritualised parliamentary grilling to answer that question. It's a legitimate question for a police chief who does not behave like Lawrence Cutajar did – refuse to speak to the press and to address the questions of the public – to answer.
What would happen to you or me if multiple witnesses name us in a conspiracy to murder?