L-allat u l-annimali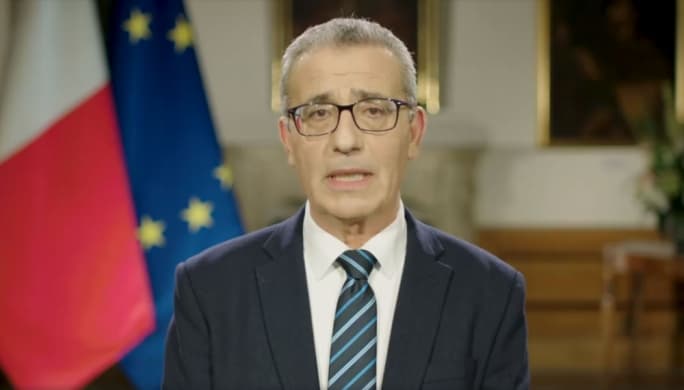 Kien hemm bniedem għaref Laburist,
Li tal-allat u l-annimali kien tarrfilna l-ġist.
U b'Mario Cutajar,
L-alla li jtajjar,
Ah! Kemm kellu raġun Evarist!
Verġni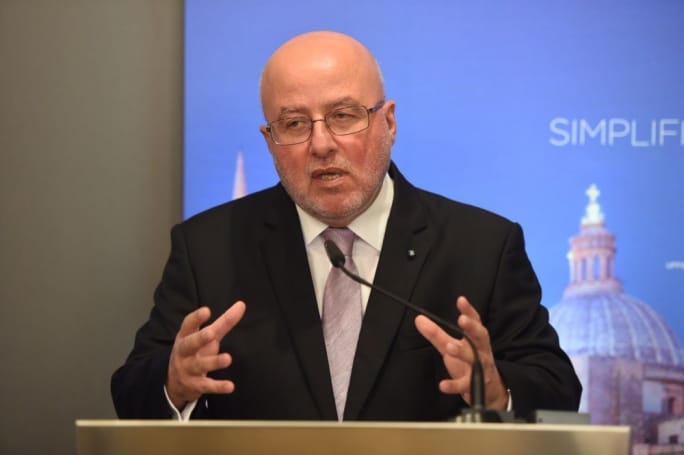 Kien hemm kap tac-ċivil li xtaq limerikka
Ieħor mill-kċina ta' Kastilja li ħa falza stikka,
X'm'g'amlux dawn in-nies?
Agħar minn orġa f'quddies.
Imbagħad jilagħbha tal-verġni bħal sħabu tal-klikka.
Safra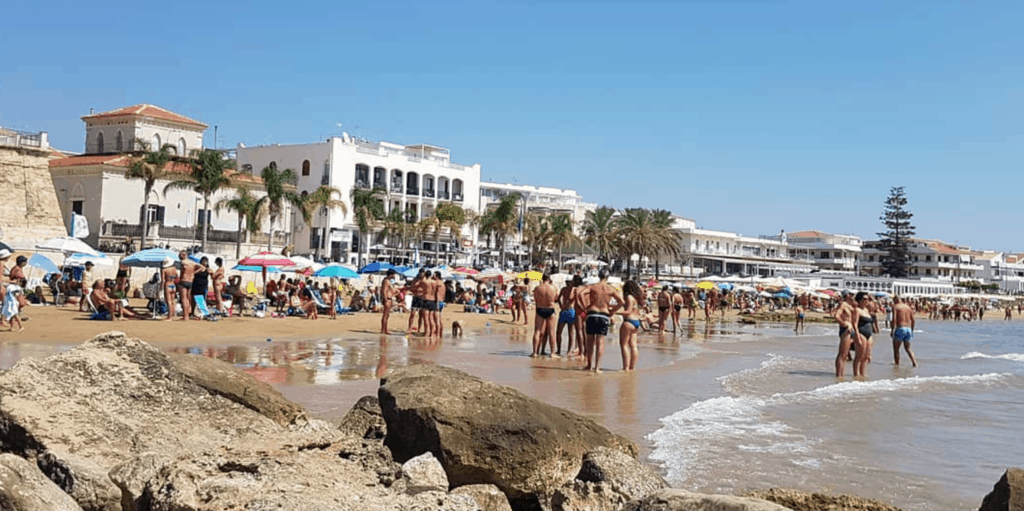 Kemm għandna prim li verament għandnu drive,
fuq il-jott jew fil-pool vera soċjalista tal-lajf.
Fuq l-'Azimuth 50 fly',
U l-Covid bye bye.
Dak dritt sakrosant; u nħalluh igawdi s-sajf.
Raġuni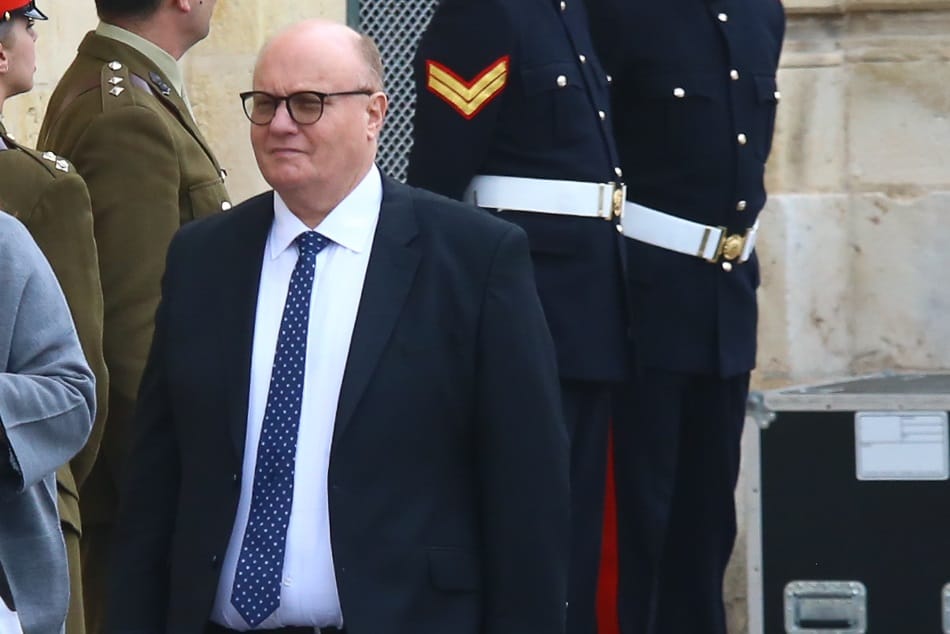 Kif ser jiġi mistoqsi għalxiex irreżenja l AG.
Robbie, bħal Joseph ser jgħidha ezatt kif inhi.
Minħabba l-FIAU?
Jew għax ma kellux klù?
"Le ma tarax! Għax miskin bl-età bdiet taħrablu l-pipì."
Upgrade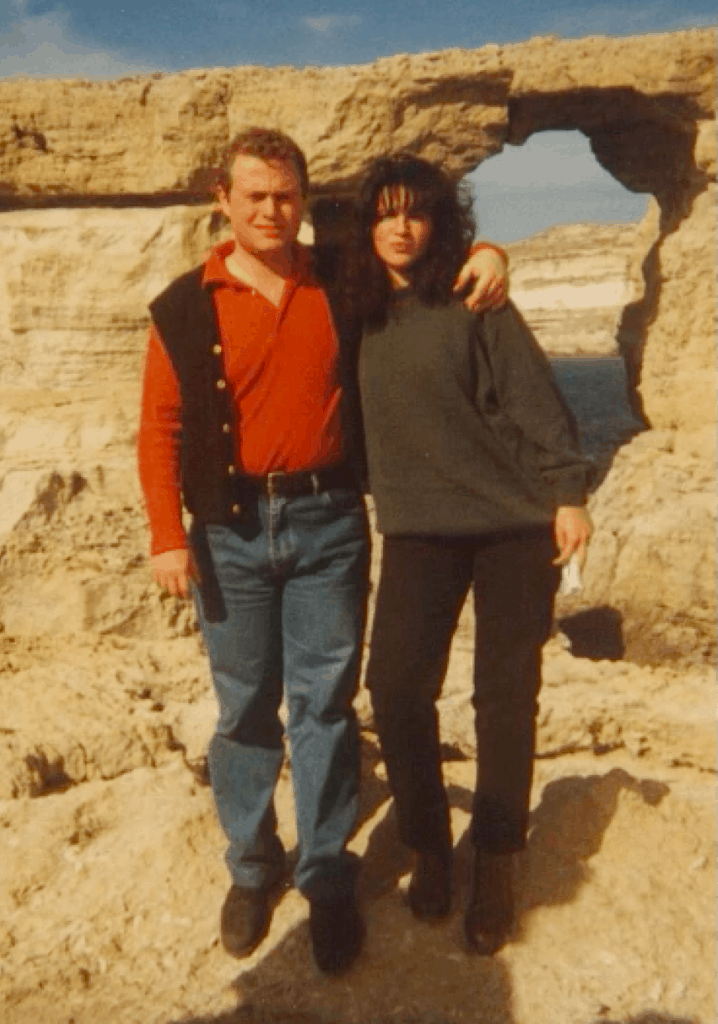 Kien hemm darba hafna ilu, the hamburger sort of man,
li meta mar Kastilja, ħa kors kulinari tal-ġenn.
Qisu fetaħ l-aptit,
u sar jifhem fl-inbid,
u tgħallem jiekol kavjar, flok pasti tal-ġamm.