European press freedom NGOs are urging the governments of Malta and Italy to investigate properly threats Neville Gafà, former gofer in Joseph Muscat's office, openly sent to Italian Avvenire report Nello Scavo over Twitter.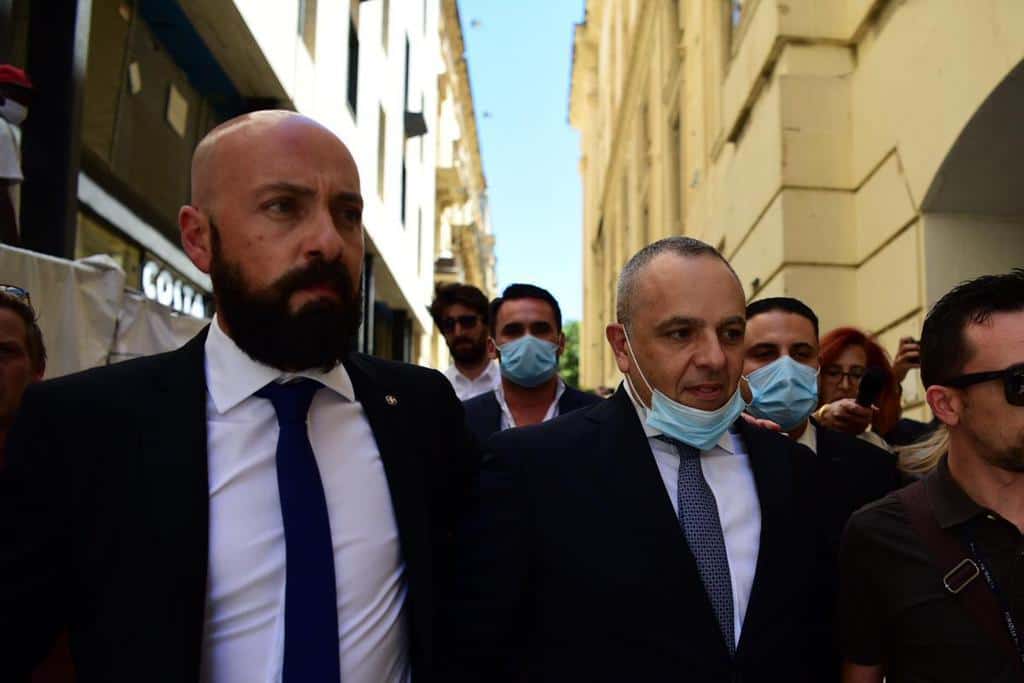 The NGOs, part of the Media Freedom Rapid Response project co-funded by the European Commission, said that "the Maltese government's request to open an investigation would have been made under pressure from the Italian government, and while we welcome the good news we appeal to the authorities of Malta to be comprehensive, thorough and transparent, and to conduct the investigation in cooperation with the Italian authorities."
"We also ask the Italian government to monitor the investigation and to cooperate with Malta by exerting diplomatic pressure if necessary in order to guarantee international standards and principles. For journalists to work free from threats and intimidation, they need to know that there is a safety net. Independent and in-depth investigations are a key mechanism for undermining impunity, for enforcing justice and for building trust between journalists, media workers and the states they call into question."
In a tweet addressed directly to Nello Scavo, Neville Gafà told him "Stop your dirty business. If not, we will be stopping you."
The statement was signed by ARTICLE 19, European Center for Press and Media Freedom (ECPMF), European Federation of Journalists (EFJ), Free Press Unlimited, IFEX, International Press Institute (IPI), Osservatorio Balcani e Caucaso Transeuropa (OBCT), PEN International, Reporters Without Borders and Scottish PEN.