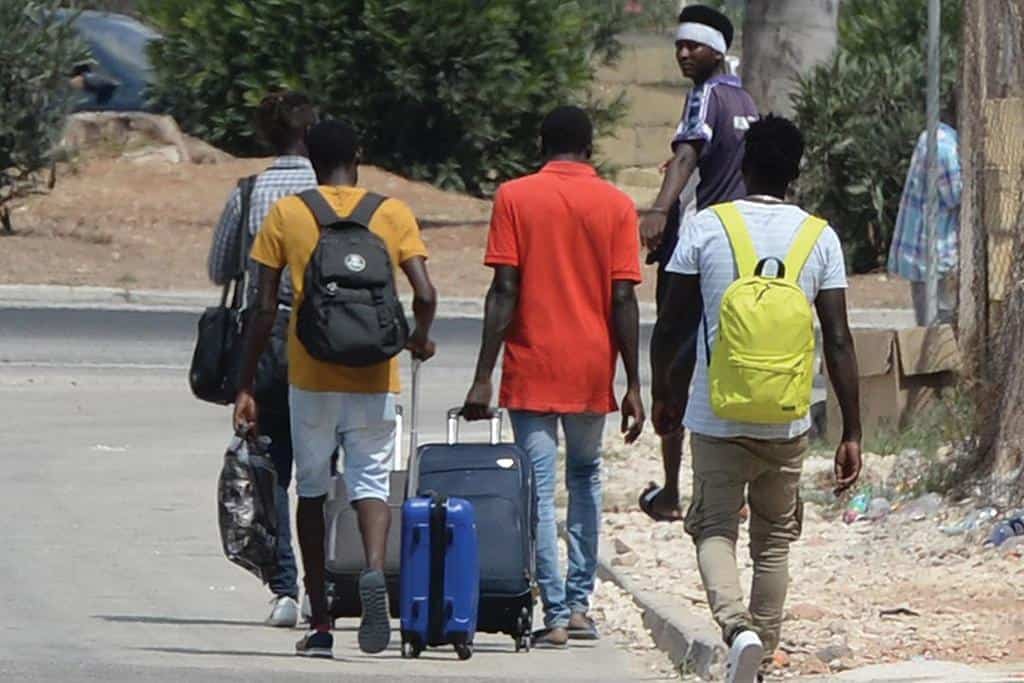 From my article in The Sunday Times today:
"The fact that we can't have a referendum to back out of our international legal obligation to rescue people at risk of drowning in our waters is not the most important answer to give those campaigning for one. Racists, for so they are, will project that as yet another piece of the great conspiracy they believe is being perpetrated against them to take away from them their freedom and their country.
"The real issue here is that a tenth of the population has signed up to the vile ambition of declaring our country free of compassion, mercy and humanity. They deny this.
"…
"Without much hope of turning any one of them to the light of human kindness, here's a response to some of the racists' most frequently resorted to excuses."