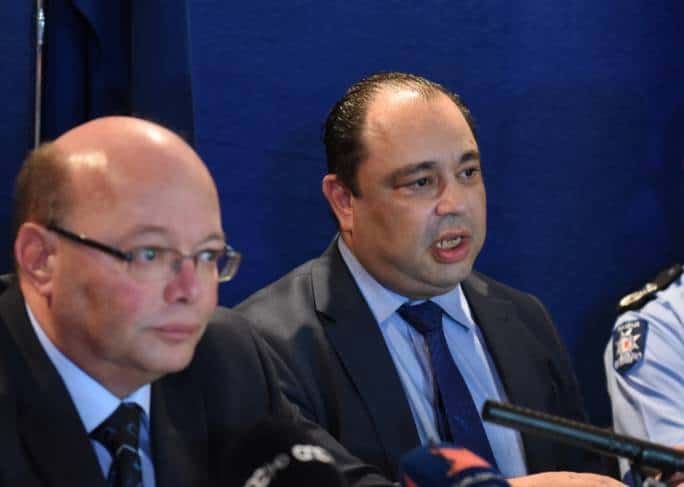 Lawrence Cutajar is testifying this morning at the Daphne Caruana Galizia inquiry. He's been reminded of his former Deputy Police Chief, Silvio Valletta and Valletta's blatant conflict of interest as head of the investigation into Daphne's killing whilst being married to a minister in Joseph Muscat's government. Lawrence Cutajar is reminded that Daphne's family had to battle in court over several months to have Silvio Valletta removed from the investigation. Two courts found the Caruana Galizia's fundamental rights were breached by the decision to persist in this.
As he did on a previous occasion while answering questions in court, Lawrence Cutajar did not assume any responsibility. Why should anyone think he had any influence on the decision whether to keep Silvio Valletta in or out of a murder investigation? It's always somebody else's fault, isn't it?
He says he was "advised" to retain Silvio Valletta on the investigation and to fight the Caruana Galizia family in court on the matter. The advice, Lawrence Cutajar said this morning, came from Victoria Buttigieg. Some advice.
Victoria Buttigieg was just yesterday appointed Attorney General and chief prosecutor of the land. She is presumably following the testimony sitting at her brand new desk in the Attorney General's office. This must be anyone's worst first day on the job in history since Jane Grey was made Queen of England.