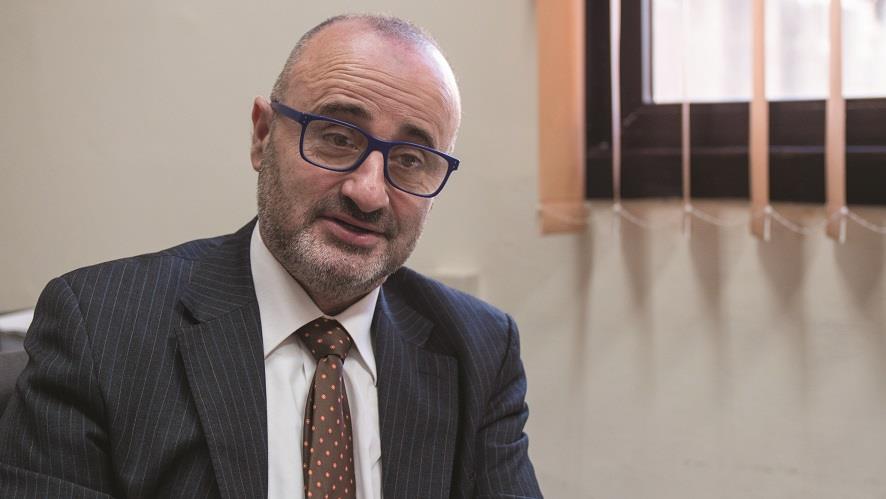 The court registrar filed a case against commentator Simon Mercieca for contempt of court after he ignored an earlier court order banning the publication of recordings heard in a closed court in the police's case against Yorgen Fenech.
The recordings were heard in a closed courtroom because they are part of ongoing investigations and Magistrate Rachel Montebello who is presiding over the compilation of evidence against Yorgen Fenech ordered the recordings are not published in the media.
However some of the recordings were uploaded by unknown persons on Reddit. Simon Mercieca then proceeded to redistribute the recordings on his own social media as part of his public media campaign to exonerate Yorgen Fenech from the charge of complicity in the murder of Daphne Caruana Galizia.
The incident happened in early August and Magistrate Rachel Montebello ruled that Simon Mercieca was in contempt of her court after complaints filed by the prosecutors and lawyer Jason Azzopardi appearing parte civile for the family of the victim.
Just over 5 weeks after Magistrate Montebello's order, the court registrar has now filed a case to proceed against Simon Mercieca.
The case will be heard by Magistrate Marseanna Farrugia.