Campaigners who want national policy to allow migrants to drown at sea and to officially discriminate against black people gathered in Valletta today in furtherance of their cause. All 3 of them.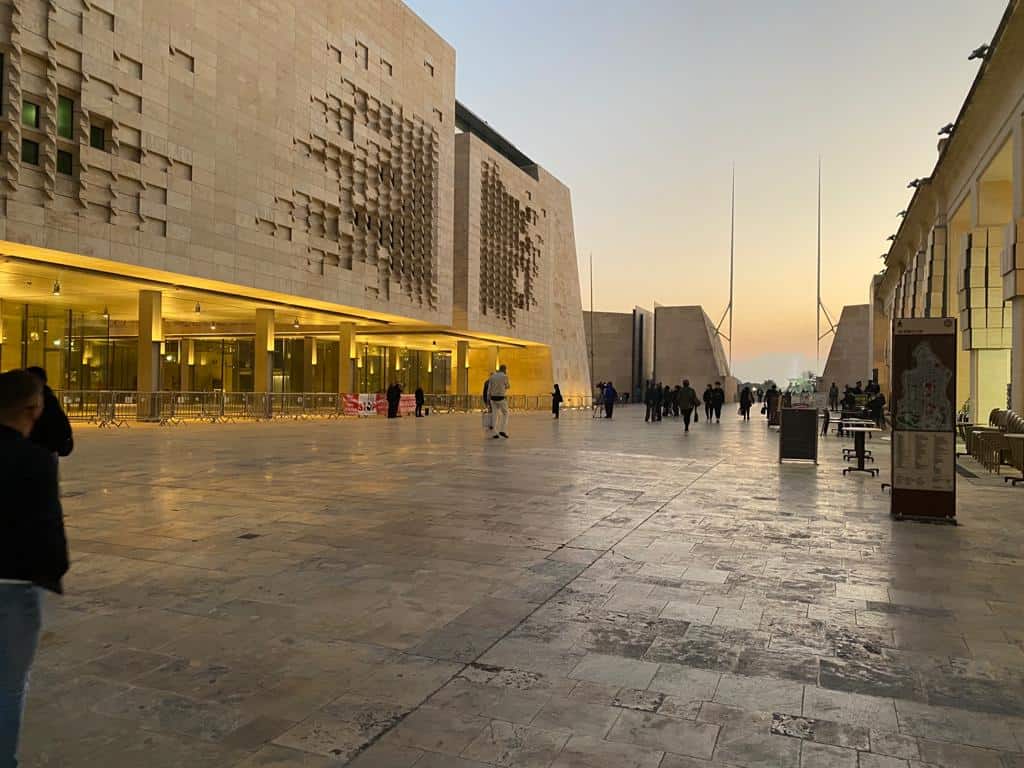 I am not going to indulge them by telling you what they said. You can imagine that, though you should have liked not to.
I was particularly struck by something the rabid racist said at the end of his 40-minute rant that would have made a Nazi blush. Here it is.
So here's his point. Why does Repubblika complain TVM ignores their events? After all, whenever he informs TVM editor Norma Saliba that the racists would be gathering to spread hate against other human beings, the national station would be there to cover them.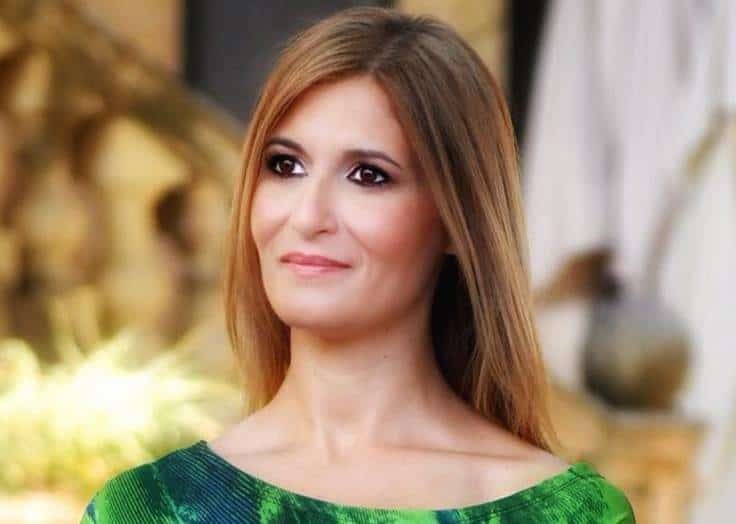 Repubblika protested this week because TVM ignored their protest demanding Rosianne Cutajar's resignation. TVM would not waste time on that. Until the next day Rosianne Cutajar resigned and people who only watch TVM had to wonder why. So they spoke about Repubblika's protest 30 hours after it happened, like TV Moscow reporting the Chernobyl catastrophe a week after it was reported on the news in Argentina.
This is another one to take with me to the president's national unity conference. Propitiously, TVM boss Carmen Sammut will be there telling us all how we must come together as a nation. She's doing her bit by making sure the few among us who want to let people drown just because they're black get all the space they ask for on national TV. While 'extremists', as Jason Micallef called us today, who step outside government policy, let alone criticise it, are ignored so that the rest of the country can go ahead with the idea that they don't even exist.
Did someone say national unity?