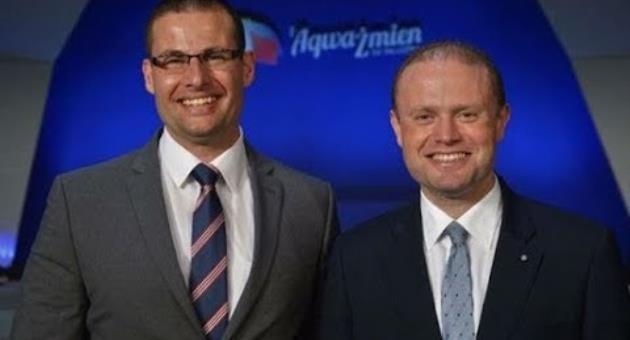 Joseph Muscat only had one comment to Times of Malta. "I fully concur with the prime minister's comments." Mur fucking obsor.
The first sign that this country has become serious about raking the shit will be when Joseph Muscat has reasons to disagree with the prime minister. Until then il-Kink is still il-Kink.
Prosit Prim Ministru.