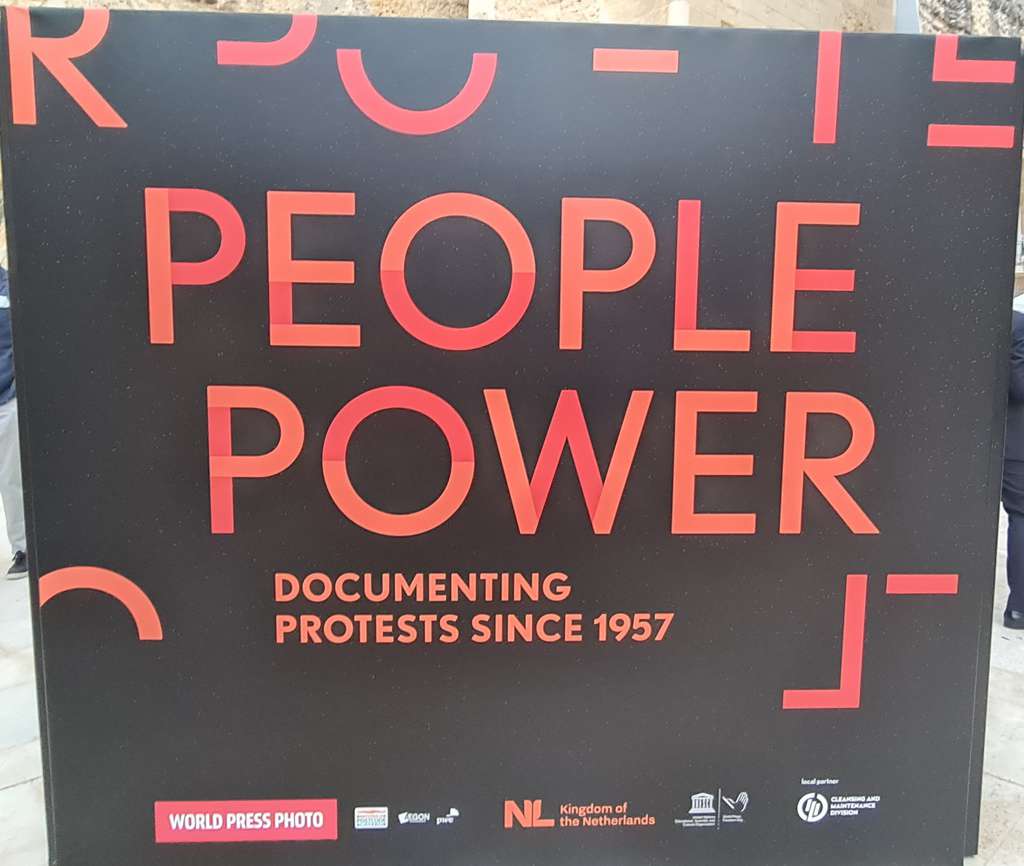 Archbishop Charles Scicluna described a "crisis of the feeling of common good" Friday when he spoke at the opening of an exhibition on "People Power" organised by the Dutch embassy in the gardens in the ditch outside the walls of Valletta.
The Archbishop complained that in spite of the passing of the colonial experience, Maltese people continue to perceive the government as a benevolent despotism "where everything is gifted to us and we are grateful to the government for doing their job". Charles Scicluna warned that people in power owe us their jobs, not the other way round.
The references to colonialism were picked up by the Archbishop after remarks made at the same event by Culture Minister José Herrera who spoke of protest movements in Malta by referring to the 1919 bread riots.
Charles Scicluna, however, referred to our "experience in recent years" implicitly recalling the protest movement that followed the killing of Daphne Caruana Galizia. He referred to Pope Francis's criticism of the failure to recognise popular protest movements and to allow their effective participation in public life.
Channelling Francis, Archbishop Scicluna described popular movements as social poets that sow change.
The Archbishop also picked up on remarks by José Herrera that spoke of the need of free journalism for democracy to function. Unlike the Minister, however, the Archbishop made direct reference to the killing of Daphne Caruana Galizia in Malta just over four years ago.
Speaking at the site that was used as the emergency exit route for Joseph Muscat and his minister when they wanted to avoid protesters in November 2019 calling for the resignation of the prime minister, the Archbishop said he prayed journalists are allowed to be free and kept safe because their job is necessary for democracy.
Charles Scicluna thanked journalists for doing a job which is "not easy" and that "as recent history shows, it is also a dangerous job".