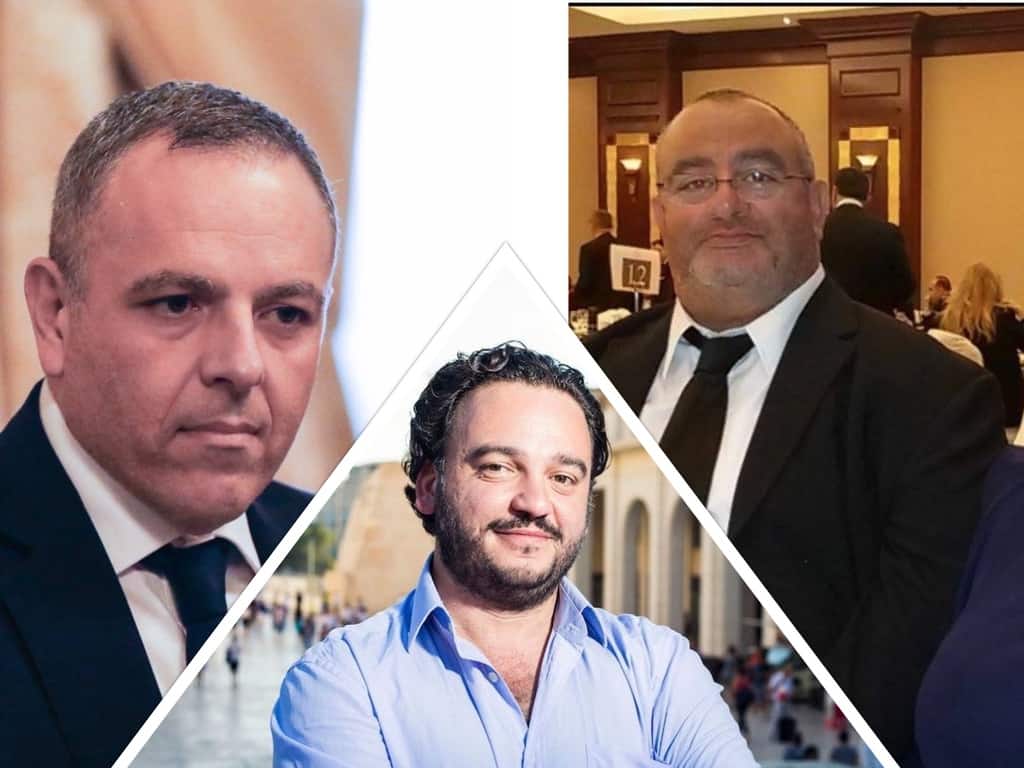 The Civil Court has ordered the dissolution of a film production company half-owned by Keith Schembri after one of its shareholders complained in court the banks were treating him with prejudice because of his link with Joseph Muscat's former chief of staff.
Film producer Oliver Mallia set up Cinebiss Limited in 2007, the same year he resigned as Film Commissioner. He held a 25% stake, equal to a stake held by Pierre Sladden's holding company Spira Trading. The remaining 50% were held by Keith Schembri.
Oliver Mallia said in court he had agreed with Sladden and Schembri to liquidate the company in 2018 and had asked the company's accountant Brian Tonna to organise the liquidation, but nothing happened.
Since then, Keith Schembri was charged with money laundering in the Allied Newspapers case and had his assets frozen. Oliver Mallia said that this had an impact on his personal and business banking as banks treated him with prejudice because he held ownership in a company part-owned by Keith Schembri.
Judge Ian Spiteri Bailey remarked his court takes allegations of money laundering seriously and has a zero-tolerance policy on cases that merit investigation. The court noted that in both the local and global present commercial environment it is expected that commercial banks investigate the activities of their clients. "This must happen especially where there is some connection between its clients and criminal activity or with persons that are alleged to have committed (money laundering). This is what a serious and clean commercial and financial services environment requires."
The court ordered the forced liquidation of Cinebiss.
The partnership with Oliver Mallia was not the only foray of Keith Schembri into the movie industry before he became prime minister's chief of staff. Together with Pierre Sladden and Phyllis Muscat, Keith Schembri owned Grigal Films Limited.
In this 2016 report, Daphne Caruana Galizia reported that Pierre Sladden, the contractor who worked on the reconstruction of the Progress Press/Allied Newspapers Mrieħel building, was revealed by the Australian Financial Review to have had a company set up for him in the British Virgin Islands, by Nexia BT/Mossack Fonseca, at the same time Nexia BT/Mossack Fonseca set up companies in Panama for the Prime Minister's chief of staff, Keith Schembri, and the Health/Energy Minister, Konrad Mizzi.