From my article in The Sunday Times today: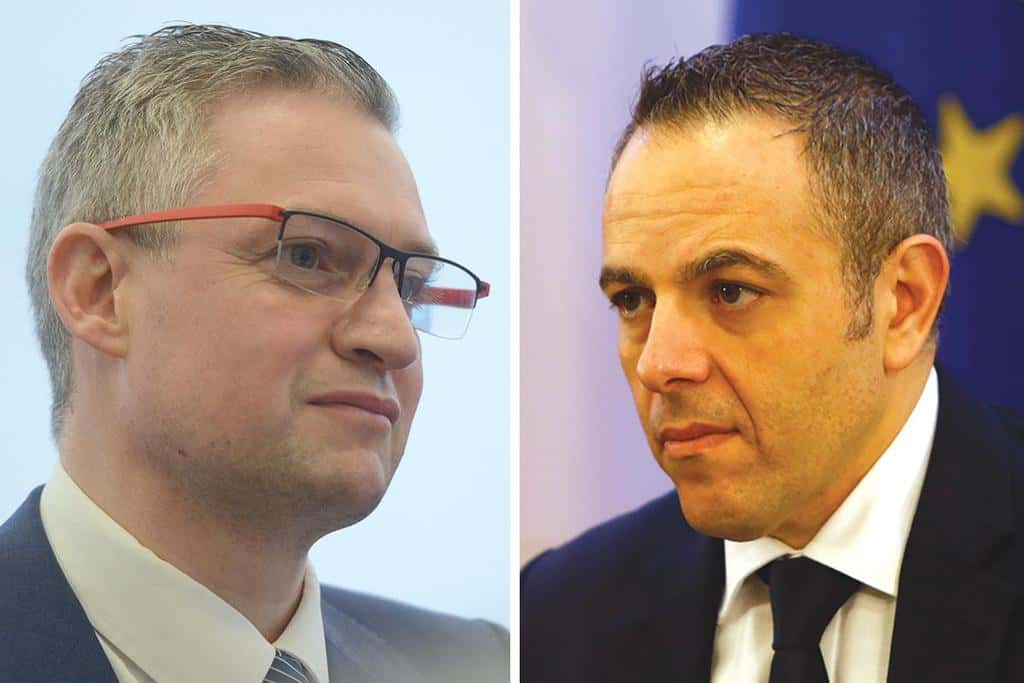 "Like the dawn of every new year, a new parliamentary term is the excuse to start afresh and forget about the past. The government members are behaving like re-invented virgins beyond reproach, even beyond the inconvenience of recollection. Tough luck. Here are outstanding issues hanging over from the last parliamentary term, some even from the term before it, in no particular order. Call it the stream of conscience if not a stream of consciousness.
"What happened to the magistrate's order to prosecute Karl Cini because of his lies to the Egrant inquiry? Why has the key witness to the corruption revealed by the Panama Papers not been charged when it has already been established that he has lied when testifying on the circumstances of the allocation of Panama companies to someone together with Keith Schembri and Konrad Mizzi?
"Why have there been no prosecutions against Mizzi and Schembri after their companies' links with companies owned by Yorgen Fenech and Chen Cheng's mother-in-law in Dubai and Hong Kong were exposed?"