UPDATED: Christian Abela wrote in a reply to the below article. Click here for his reply.
New minister Jo Etienne Abela, a Gozitan medical doctor running the active ageing ministry, has lost his chief of staff 3 weeks into his term. There is no official reason for the resignation of former head of secretariat Alex Vella Muscat, who refused to answer questions put to him by this website, but multiple sources in Abela's ministry say Vella Muscat probably resigned because of the unofficial role of the minister's brother Christian who is acting as de facto boss of the department.
Christian Abela is a Gozo Channel employee and has no formal connection to the department assigned to his brother the Minister. He has however been seen on Ministry premises on a regular basis and senior officials working for agencies under the responsibility of Jo Etienne Abela have confirmed seeing Christian Abela take operational decisions.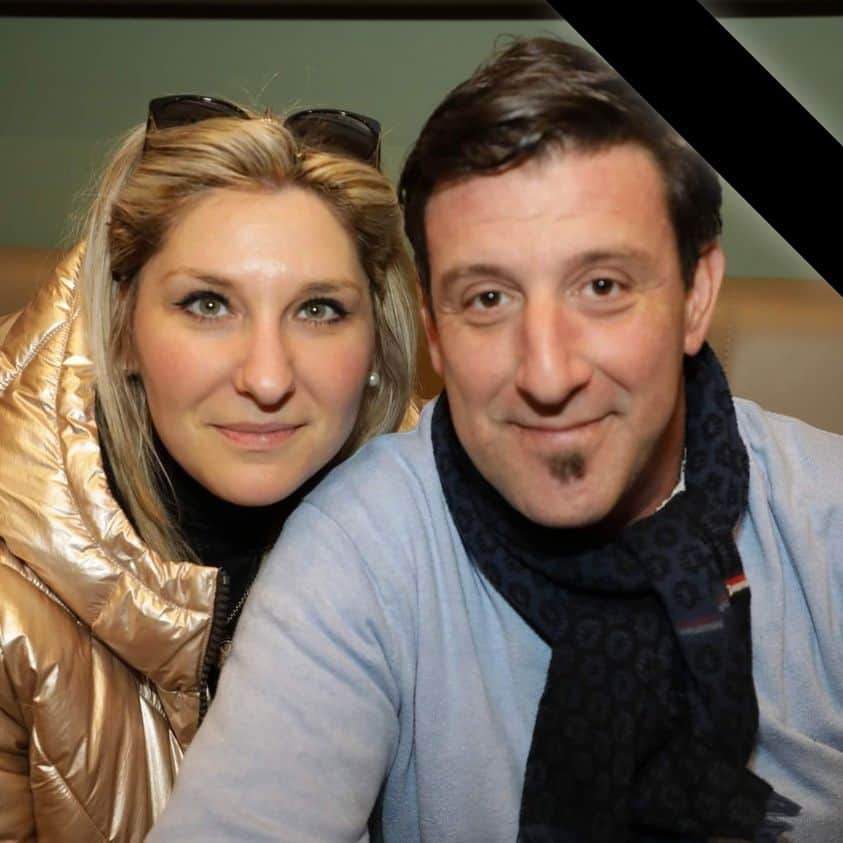 Christian Abela is not new to political work. After the 2013 general election he joined Anton Refalo's private staff but after a few months of service he was summarily dismissed after an internal investigation found he took kickbacks when he ordered furniture for the government from a local supplier for exorbitant rates. Christian Abela was moved to the government-owned Gozo Channel ferries company.
His return to the political scene came with his brother's electoral campaign in which Christian Abela took a prominent role. During the campaign he was seen by waiting patients being brought in the A&E of Gozo General Hospital severely intoxicated. Sources say "he made a scene" at the hospital and was subsequently extricated from the hospital by his brother.
In the meantime, Jo Etienne Abela has hired his brother Christian's wife as his private secretary.