Inveterate tree-chopping Ian Borg posted on his Facebook wall his meeting with possibly the worst democratically elected head of state in the world right now, Jair Bolsonaro. There were a lot of quips about how Ian Borg must have flaunted his tree-destroying record with Bolsonaro who has made it easier for loggers to eat into the Amazon Forest.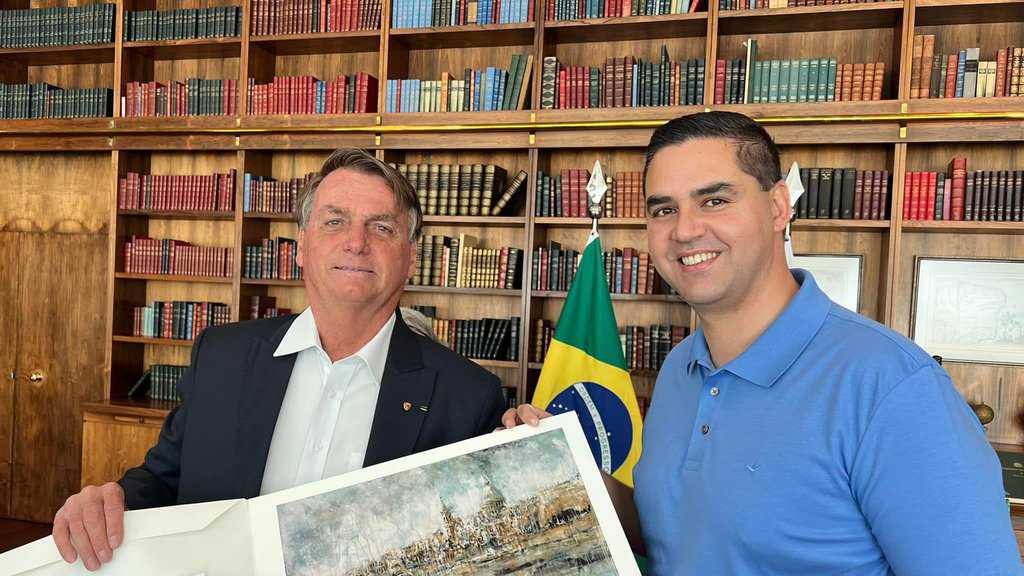 Look at his face. Borg's.
But then look away from his face and see the gift Ian Borg appears to have given Jair Bolsonaro. It's a print of a painting of Valletta refreshingly without a tree in sight.
I looked up that print and found it's made by a local artist called Rupert Cefai. Ian Borg probably told him the artist is his wife's uncle.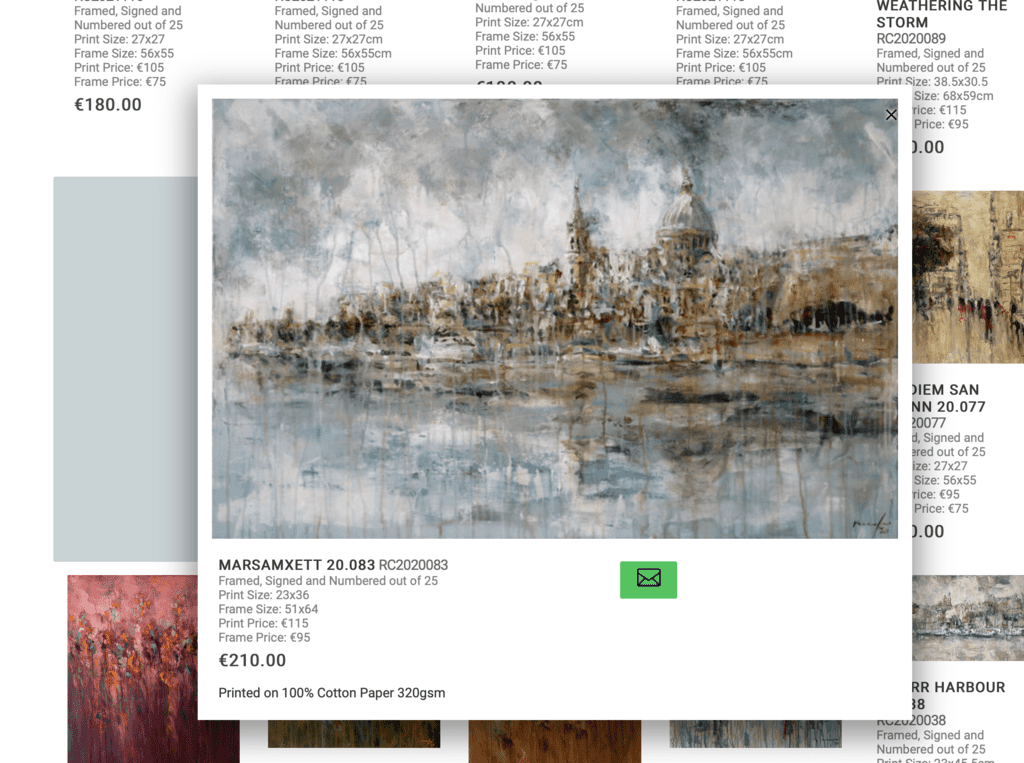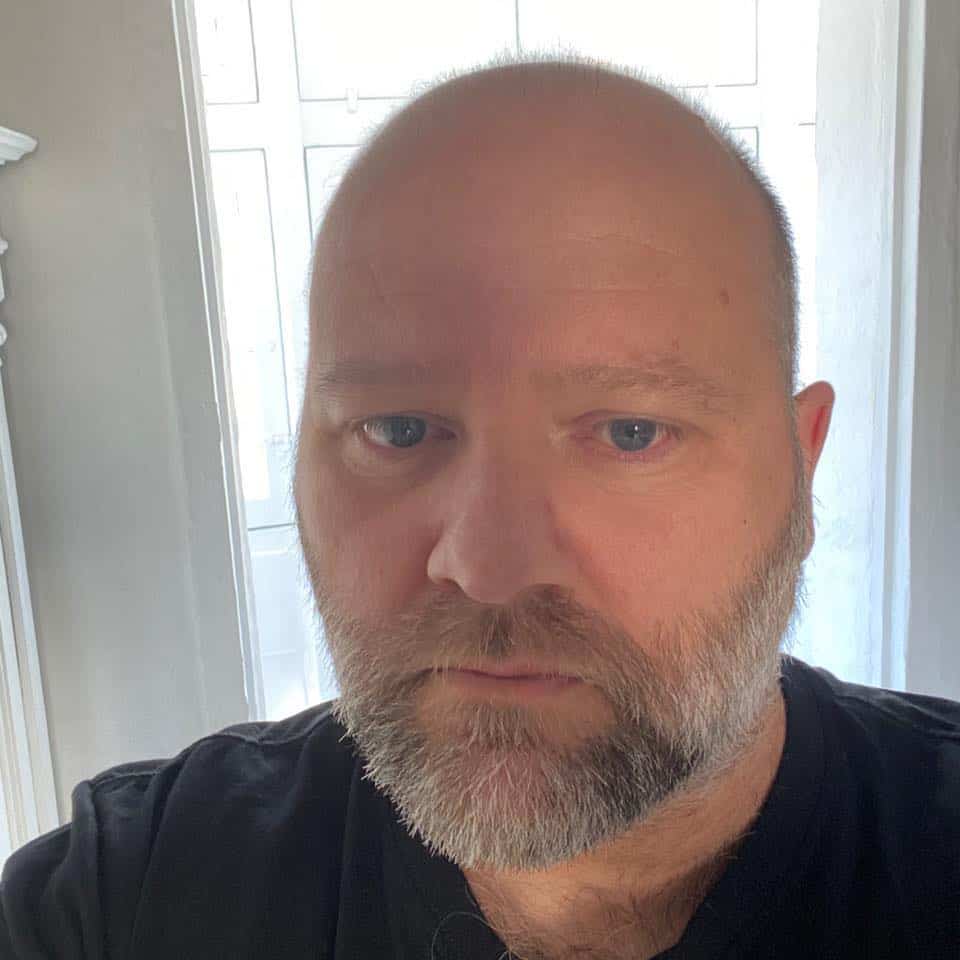 Jair Bolsonaro does not need lessons in nepotism. The Brazilian president appointed his son as ambassador to the US and proceeded to say that is not nepotism. Presumably because his son is not his nephew and when they invented the word nepotism, they didn't think someone would be rotten enough to use their political power to give jobs to their offspring.
Ian Borg's offspring are not registered for VAT yet so prints of their art are still out of the question. So, Ian Borg sent some public money the way of his wife's family.
Look at his face. Borg's.