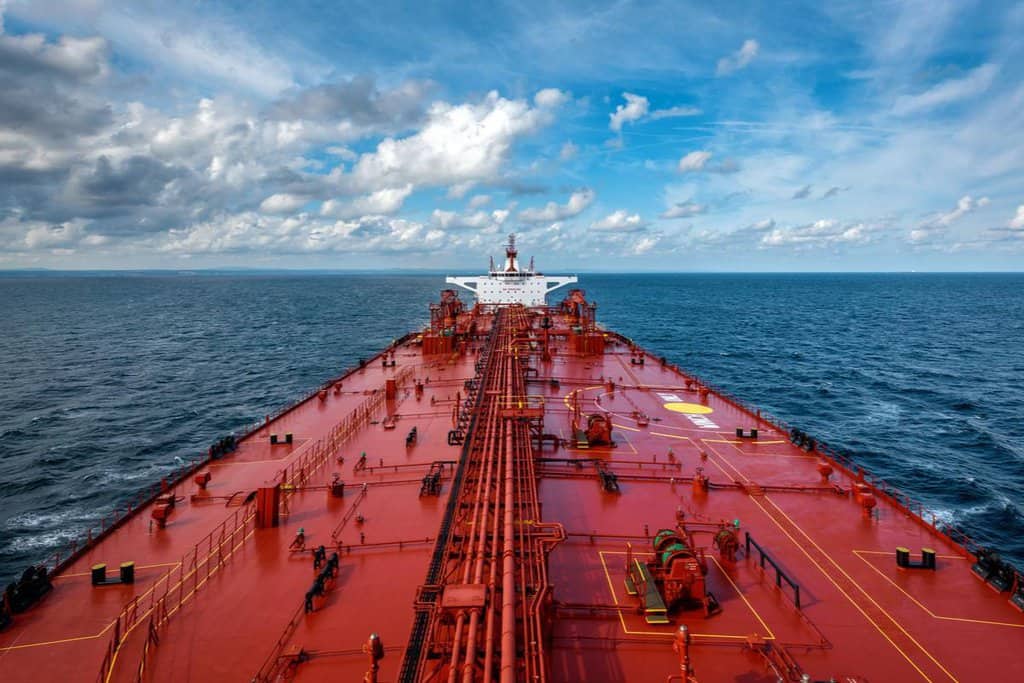 An analysis by international NGO Global Witness and seen by UK newspaper The Independent, shows that shipowners flying EU flags of Malta, Cyprus and Greece, are making more money carrying Russian crude oil since the EU started its attempt to punish Vladimir Putin for his invasion of Ukraine. The exceptions negotiated so far by Europe's shipping countries mean that revenues for Vladimir Putin have increased while ordinary consumers of electricity are suffering because of higher energy bills.
The Independent quotes Global Witness's findings that on the eve of the invasion of Ukraine in February, companies and vessels linked to Malta, Cyprus, and Greece shifted 31 million barrels of Russian oil. In May, that figure had jumped to 58 million barrels. In total, ships linked to Malta, Cyprus, and Greece have transported 178 million barrels, worth US$17.3 billion at current prices for Russian crude, since February.
At the start of the war, ships linked to Malta, Cyprus, and Greece carried a little over a third of the oil exports from Russian ports. By May, that figure had jumped to just over half.
Since many companies have cancelled orders from Russia, the unit price of oil has increased, meaning that the oil being transported by ships flying the Maltese, Cypriot, and Greek flags are pumping greater profits into Russia and helping finance that country's war on Ukraine.
Malta has the EU's largest merchant fleet but most of the ships on its register (as with the other two EU flags) are owned by Greek shipping oligarchs who have pressed the three countries to ensure the weakest possible oil embargo on Russia.
While Russian oil deliveries into Europe decrease, causing hardship for European consumers, the product is fetching better prices as it is being shipped by European ship-owners towards India and China who are happily buying all that Russia can supply. The Independent quotes an industry source saying that a large tanker departing Primorsk could collect $32,500 a day as of Friday, compared with less than $10,000 before the invasion.
These bumper profits are of no benefit to Malta's economy because they go into the pockets of the shipowners. None of them are Maltese and as non-residents the ship owners pay close to no tax on their profits here. Maltese taxpayers instead suffer the brunt of increasing energy costs whether these are paid (as they are now) by increased subsidies paid directly by the government to the energy distribution company or eventually in increased utility rates.
The Maltese government (together with the governments of Cyprus and Greece) has blocked a proper ban on Russian oil. That position is not only harmful to Ukrainians who are suffering a war that is being prolonged as a result, but to European citizens at large.
Some would call that the blessing of being neutral.