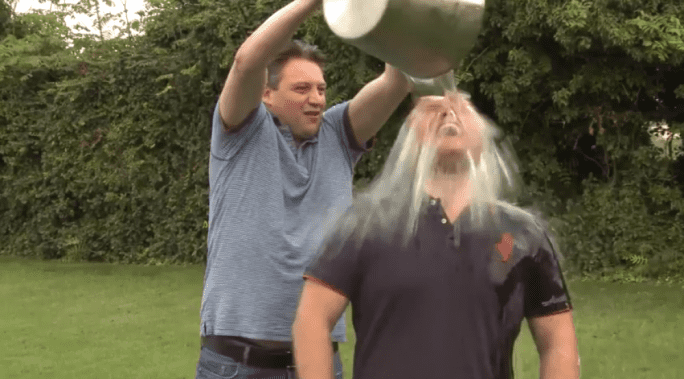 Repubblika went to court this morning to inform 4 magistrates currently conducting inquiries into corruption allegations to inform them of the report published yesterday by The Shift News and acquired some days ago by the Daphne Caruana Galizia Foundation through a Freedom of Information request.
The agreement between the Maltese government and SOCAR Trading SA had been a state secret since it was signed in April 2015. The government was coy about its existence and refused repeated requests for its publication until it was ordered to do so through an FOI process.
The reasons for the secrecy became clear when the agreement was finally published. In it the government provided Socar with a guarantee that they would pay all Electrogas's debts if it proved unable to pay its bills.
This allowed Electrogas to secure a deal to source fuel for its electricity generation plant that it otherwise would not have been able to on its own steam.
The discovery of the deal exacerbates doubts that the contract between Enemalta and Electrogas is lawful at all. When Electrogas won the competition to provide electricity to Enemalta, the option of a government guarantee on commitments with the fuel supplier was not available to bidders. The fact that it was given is another reason for anyone else that may have competed for the contract to complain they have been unfairly and unlawfully excluded.
The deal also appears to be well beyond the limits imposed by law on state aid that forbid governments from subsiding enterprise except in very specific circumstances and in any case after due authorisation.
The Shift News reported yesterday the Maltese authorities hid this SOCAR agreement from the European Commission when it was reviewing the Electrogas contract for compliance with state aid rules. The Commission had ruled the contract was compliant.
On behalf of Repubblika Jason Azzopardi this morning filed notes in the acts of four separate inquiries: into Electrogas, 17 Black, the Montenegro Windfarm, and the concession of three public hospitals to VGH. These inquiries are separately investigating aspects of the corrupt conspiracy to profit from public projects at the time that Joseph Muscat ran the government.
So far, no one has faced any criminal consequences for these scandals.
Repubblika, #occupyjustice, and this website have called a protest for tomorrow at 19:30 in Republic Street, Valletta, demanding concrete action against corruption. The protest is convened near the Wembley Stores.