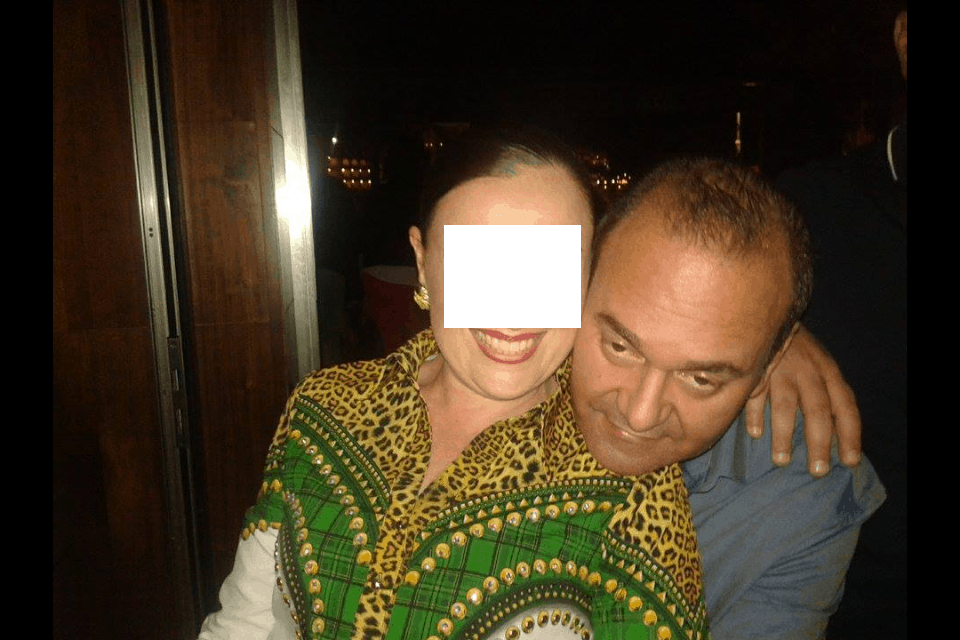 Deputy Leader of the Labour Party and, third ranking in the ranking order of the government Minister Chris Cardona is today missing a series of votes in Parliament. The government is in no danger of losing the votes but the absence of a senior Minister is significant especially since it is not excused by any overseas travel.
Indeed I am informed Minister Chris Cardona was seen in Parliament briefly earlier today and the log almost certainly registers him as having attended Parliament.
In the absence of a breathalyser test, it is impossible to verify the cause of his absence from the Chamber at such an important time.