The new Italian home minister is possibly the most powerful politician in that country. He's also, to be kind, a xenophobe, that considers people hierarchically depending on how south of Milan they come from, and people washing ashore on Italy as not his problem.
On his second day of business he is flying down to Sicily which he called today "our frontier". He is sending a signal that his political alliance with the 5-star movement is not a compromise on his party's hard line on immigration. "I want to improve the agreements that today bring to us thousands of desperate people".
The waters around us are going to be the set for a major human drama.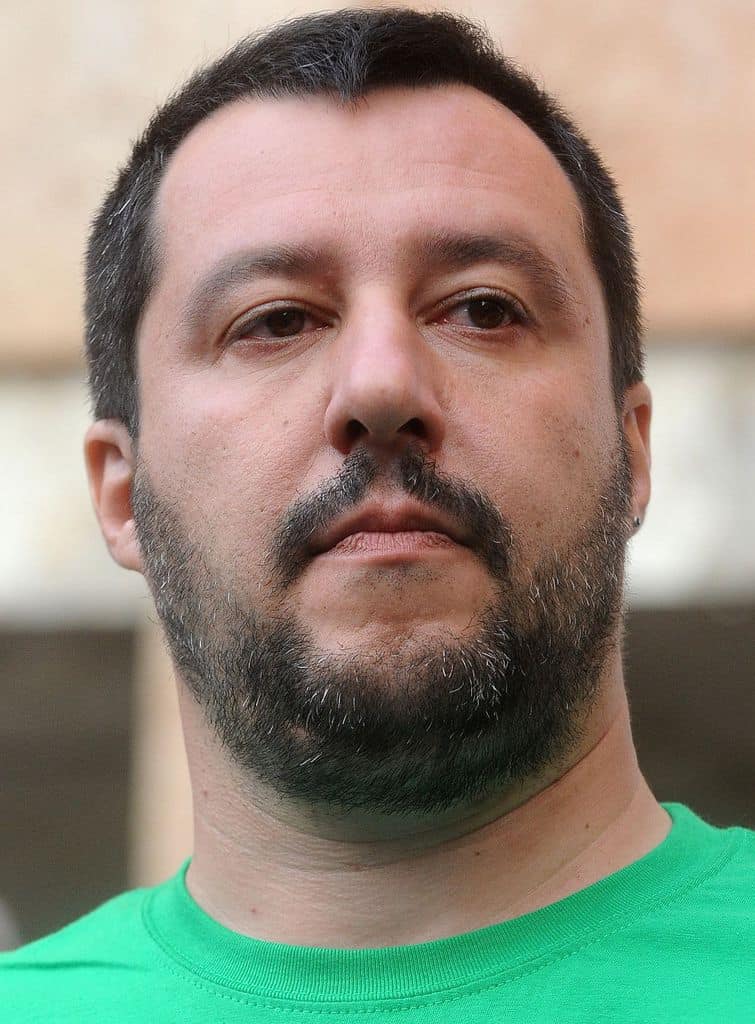 Matteo Salvini has a lot to live up to. He, his party (the Lega, which he leads) and his allies have captured the frustrations of voters, they have ridden on the boredom with conventional politics, they have benefitted from the backlash against moderation and ineffective compromise. It is now a matter of political urgency that a different way of dealing with old problems is quickly perceptable.
And populism is great at simplifying complex issues, pointing fingers at the other and taking the battle of solving domestic issues to enemies outside.
The present political environment in Malta is not promising. There appears to be cross-party consensus that should migration become an issue here again as it was some eight or ten years ago, the reaction will this time need to be harder and firmer.
Looks like it's going to be a hot summer for basic human rights in our part of the world.