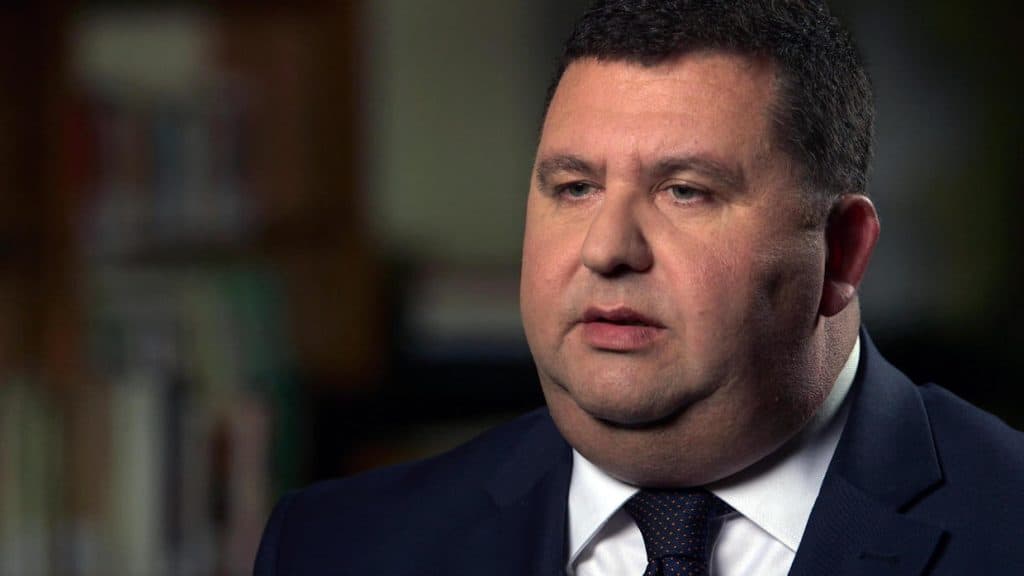 It shouldn't be the take home quote from this 60 minutes feature but really this government has no case to make to the world. After the John Sweeney experience, the Prime Minister dodged a CBS production crew that was here several weeks ago to ask him questions.
He sent to speak on his behalf Glenn Bedingfield — whose only quality is that he makes me look thin on TV — and Edward Scicluna.
Confronted by all the stories of corruption and wrongdoing in the government he speaks for Edward Scicluna said it was just "allegations". The box of rhetorical devices these people can dig into is very small indeed. Confronted by the invasion of Poland, Edward Scicluna would say all that is said about Adolf Hitler is just allegations. The claims were never tested in a court of law.
Which is what this story is about: Malta, the country of dodgy dealing and flagrant impunity.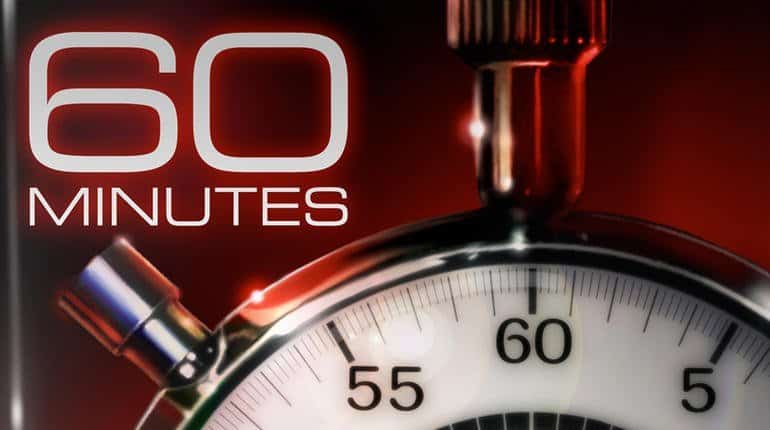 Whoever decided to despatch these two to speak to the world on behalf of this government, did not even google 60 minutes to see what it is.
This show has been on since 1968. It's in its record 51st season. It was ranked in 2002 by TV Guide as 6th of the 50 greatest TV shows of all time and the New York Times has called it "one of the most esteemed news magazines on American television".
There's more than Glenn Bedingfield doing a poor imitation of a department store Santa who forgot his stuck on beard. Though maybe his erudite intervention is why they chose to run the Malta slot on their Christmas edition.
The feature includes one of the most extensive and moving interviews with Matthew Caruana Galizia that goes on in the online supplement which you should wait for after the end of the broadcast feature.