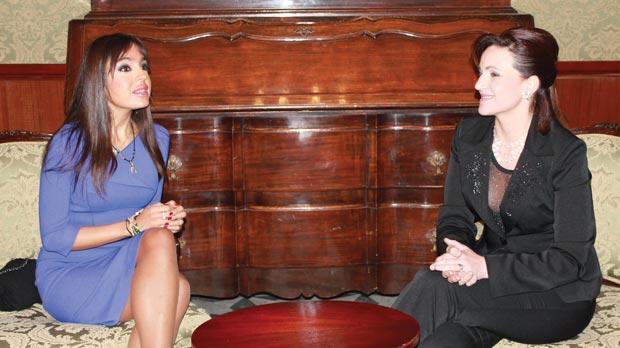 If you've missed this piece on Il Sole 24 Ore give it some of your time. It follows the trail of heaps of Azerbaijan money that may or may not be finding its way through laundering European banks into the pockets of decision makers that Azerbaijan needs to grow its gas business.
The story speaks of Daphne Caruana Galizia's revelations on Pilatus Bank and who was banking there. And goes on to connect Azerbaijan to Danske Bank where Danish authorities have recently moved to act on money laundering charges. Other banks are embroiled in this, not all of them knowingly. The report mentions the now-defunct ABLV in Latvia and Rietumu Bank and Baltikums Bank also in Riga; the Amsterdam Trade Bank and Rabobank, also Dutch; East-West Bank in Luxembourg; the Czech branch of Raiffeisenbank and the German Commerzbank, Geschatskunden, UniCredit Bank HypoVereinsbank and Deutsche Bank that is facing a police clampdown; Ukio Bank of Lithuania; Austrian Erste Bank; Hungarian Mbk Bank; and the Cyprus Public Company.
There's a specific context to Daphne Caruana Galizia's work that Il Sole 24 Ore does not go into. Azerbaijan's connection to Malta is not restricted to the banking of its royals at Pilatus Bank. It's also Malta's stubborn and disadvantageous commitment to acquire gas through SOCAR, Azerbaijan's state-owned energy company.
In that context, Malta keeps throwing a shining light about how Azerbaijan gets its way in Europe.