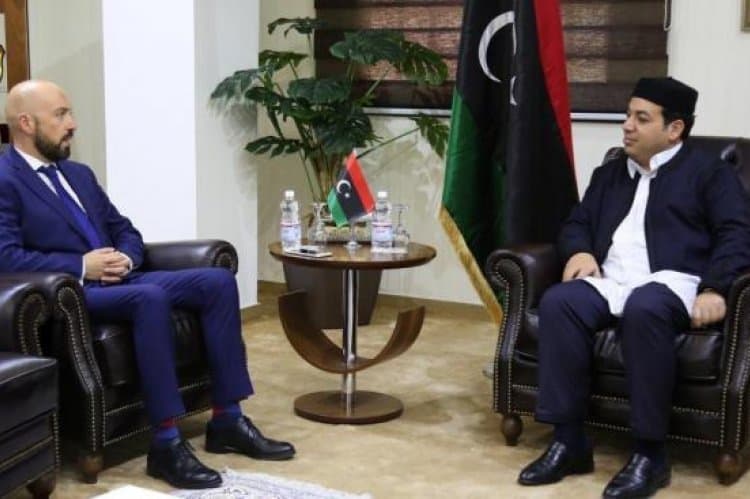 During the Ivan Grech Mintoff TV program where he gave what he claimed are details of Neville Gafa's visit to Libya, Grech Mintoff said Gafa' was accompanied by a Kenneth Camilleri.
Ivan Grech Mintoff says his contacts in Libya told him about Kenneth Camilleri and also added Camilleri was particularly camera shy saying he was part of Malta's security service.
This website is informed that a Kenneth Camilleri is indeed part of the Prime Minister's security detail and has accompanied the Prime Minister on trips abroad. On a number of occasions, he has travelled armed.
The government has not yet commented on the extensive allegations made by Ivan Grech Mintoff on TV.
The reference to an official security detail on Neville Gafa's mission not only piles up further evidence contradicting his assertion that he was in Tripoli on holiday. Though it does that.
It also puts into question how it is that Neville Gafa's political bosses have had to ask him for an explanation about an overseas trip which if it included the presence of Malta's security services must have been pre-approved.
Incidentally, though it is now several days since the Ministry of Foreign Affairs told The Sunday Times it would be asking Neville Gafa' for an explanation on his trip and his meetings with Libyan government Ministers and officials, the Ministry has not provided any public information on what Gafa's response was.