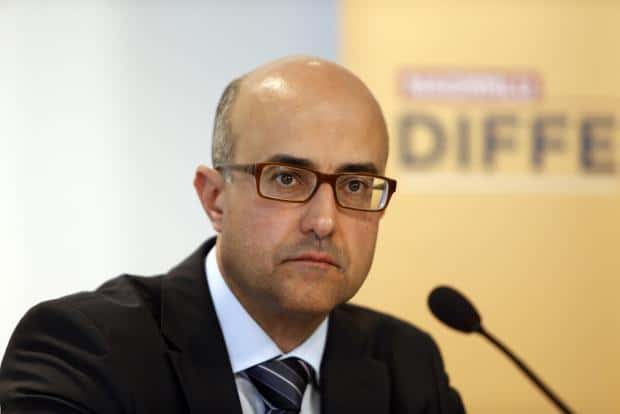 Jason Azzopardi issued this statement through the PN earlier today.
"Last Friday evening I collected my correspondence as I normally do from the reception desk at the PN headquarters. The correspondence included a white envelope that looks like it was mailed in Germany.
"When I got home I opened my correspondence including this envelope. The envelope bore my name and the address of the PN headquarters printed in large type on a small sheet glued to the white envelope. I found inside a silver sachet glued to a white A4 sheet that bore no writing. Within the sachet, there was a smaller sachet of the same colour and type.
"When I opened this second sachet, I found a white powder that had a smell I had never seen or smelled before. I immediately informed the PN leadership and told them that even if the circumstances had no logic and made no sense, I wanted to file a Police report to be able to ask for a Magisterial inquiry that could allow me to know what the powder was. The PN leadership immediately agreed with me and I proceeded right away.
"Around 11 pm of Friday I gave to the Police the envelope and all its contents and that same night I was informed that the Duty Magistrate opened an inquiry. A short while ago I have been informed by Inspector Wayne Camilleri, whom I thank for his dedication and professionalism, that the Court's chemical expert concluded the powder contained cocaine. I am informed the Police is investigating.
"On a political level, I cannot but state my belief that this was a cowardly and disgusting attempt to frame me by those who think they can intimidate me in my work. My reply is: you will not shut me up. Thank you for strengthening my resolve to give all I have to continue to fight deception and the organised evil that has ruined Malta."