Sent in by someone known to  me: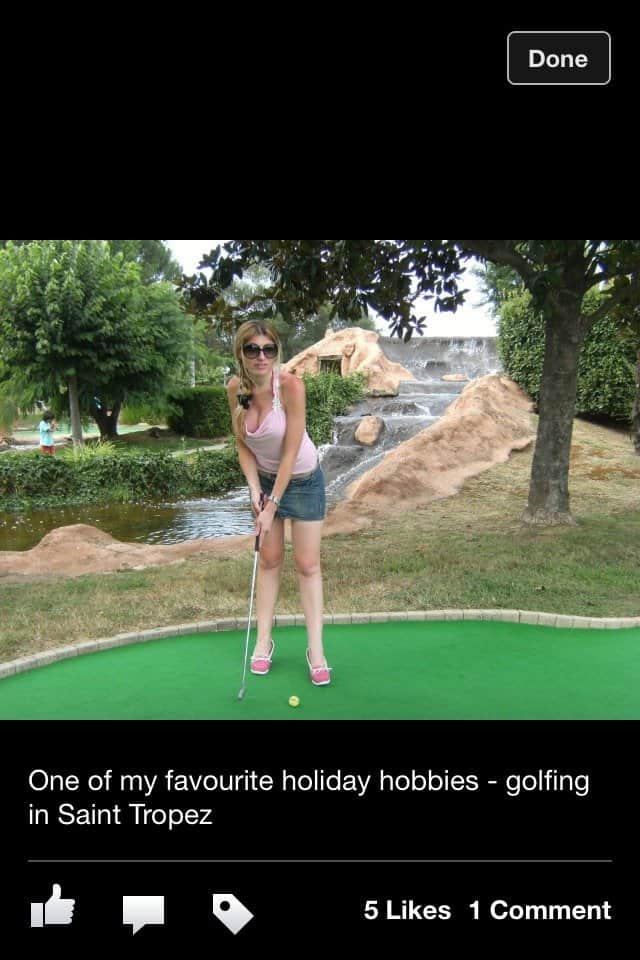 The more I think about this, the stronger is my belief that this country is politically (for lack of a better term) fucked.
PNPL or PLPN are more and more morphing into the same arrogant, filthy, greedy, corrupt, assholes – who instead of fighting for the common good appear to be fixated with lining their own pockets.
What they say and what they do are miles apart. PL lost its credibility a long time ago, but PN has also reached new lows.
Herman Schiavone and Kristy Debono's actions are proof that the PN under Adrian Delia have no interest in safeguarding Malta and its people from the government's corruption. lnstead, they chose to join Joseph Muscat, Konrad Mizzi and Keith Schembri. These are the people who are meant to inspire us, meant to protect us, meant to defend each and every one of us, but instead they decided to lie in bed with Yorgen Fenech, owner of 17 Black, effectively going against all the promises and speeches they have given since holding office within the PN leadership.
I am also fed up of the complacency and lack of balls which the rest of PN MPs have. En block they should have spoken out against their bench mates, instead decided to remain on the fence and watch, as the party and effectively Malta's democracy crumbles. It is only the few politicians that have stuck their necks out time and again that expressed their objections.
Schiavone and Debono have made steps in the name of the PN to go to bed with 17 Black. The result is the people are left with no one to turn to. Herman Schiavone and Kristy Debono should now resign from their posts. The rest of the PN MPs and Administration need to stop protecting their asses and call for their resignation if it is not duly offered.
This is not the media or the factions attacking those close to Delia as Schiavone put it. This is the honest and right step to take, as they now have no credibility and the people have the right to be concerned.
Before it is too late for democracy, before it is too late for the PN, before we get to the point of a one party state and the annihilation of PN, get out, so the re-building process can start once again.