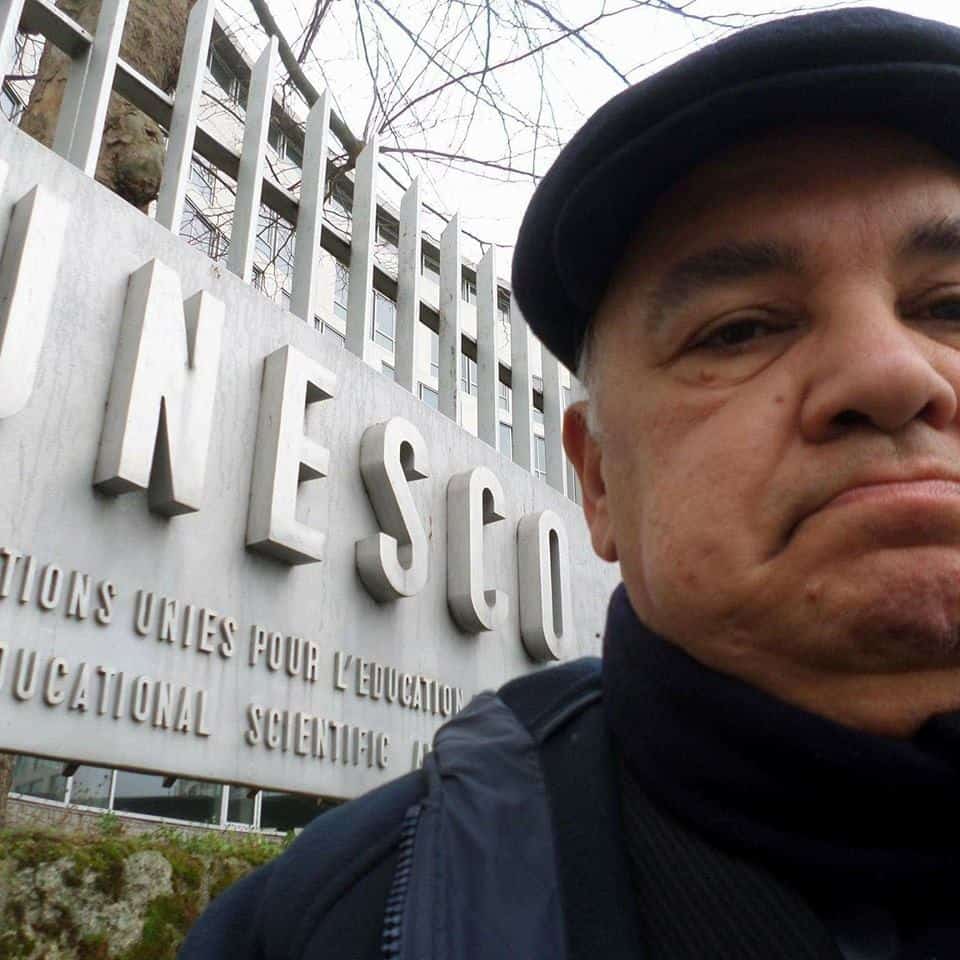 Malta's ambassador to Bulgaria Ray Bondin has been accepting the hospitality of Sicilian town councils allowing them to believe he holds a UN office he has been out of since 2013.
The news was reported by Sicilian news organisation ragusanews.com that reported the Mayor and Council of Gela yesterday hosted Ray Bondin with much pomp and circumstance in its bid to have its historical walls recognised by UNESCO as a world heritage site.
UNESCO is the United Nations' organisation that promotes education, science and culture and designates places of historical value as world heritage sites.
Ray Bondin was introduced by the Gela authorities as "UNESCO ambassador" not knowing apparently that he is nothing of the sort but since 2013 has held the honorific title of Chairperson of the Maltese National Commission for UNESCO.
Malta's ambassador to the UNESCO is Fr Joseph Vella Gauci.
Ragusa News says that in spite of the fact that Ray Bondin holds no position in UNESCO he is a regular visitor to Sicily where municipalities habitually pay his costs to obtain consultancy from him. The website says it is uncertain whether the municipalities pay Ray Bondin for his services.