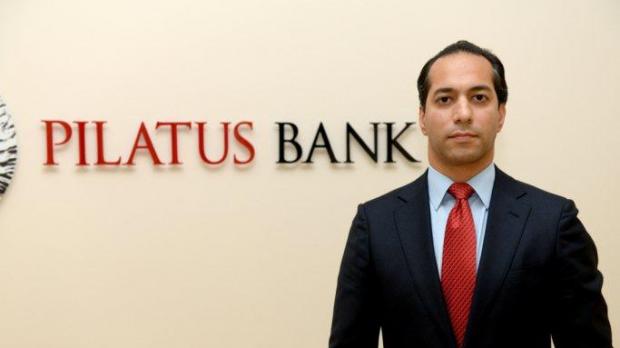 The 'Competent Person' appointed by the MFSA to take control of Pilatus Bank has failed in his reporting duties according to law, an article by Godfrey Leone Ganado for this website says.
Lawrence Connell, who worked as a financial regulator in the United States in the past, appears to have missed deadlines in submitting reports of his work which were due since March of last year. There also appears to be no public record of Pilatus Bank's audited annual accounts for its last years of business before it was shut down by the European Central Bank.
Godfrey Leone Ganado's article challenges the Finance Minister to publish these reports if he has seen them, perhaps by releasing them to Parliament.
No audited accounts for Pilatus Bank have been publicly seen after the end of 2016. A report by auditors would be very interesting in view of what happened subsequently at the bank.
Apart from the scrutiny of the behaviour of the bank and its directors and owners, the Pilatus Bank should be an important lesson to evaluate the role of auditors and other actors in the overall regulatory framework.
Lawrence Connell was engaged by the MFSA to "take over the management of the assets" of Pilatus Bank in March 2018. The appointment was arranged a day after the bank's chairman, Ali Sadr Hashemi Nejad, was arrested in the United States for bank fraud and sanctions busting.
In the US Ali Sadr was charged with crimes that occurred before the opening of Pilatus Bank. However, evidence revealed in the pre-trial stage shows that evidence of the crimes Ali Sadr is charged with was collected also while Ali Sadr was at Pilatus Bank. Prosecutors have alleged that Pilatus Bank itself was funded from proceeds of crime.
When announcing the appointment of Lawrence Connell, the government had said that he enjoyed a long career as a US financial regulator at both state and federal levels.