Manwel Mallia was getting ready for battle this morning.
But free speech and media freedom NGOs filed their appeal with the heads of government meeting in Malta tomorrow encouraging them to read Pieter Omtzigt's Council of Europe report and learn how Malta is systematically failing in guaranteeing the safety of journalists and upholding the rule of law.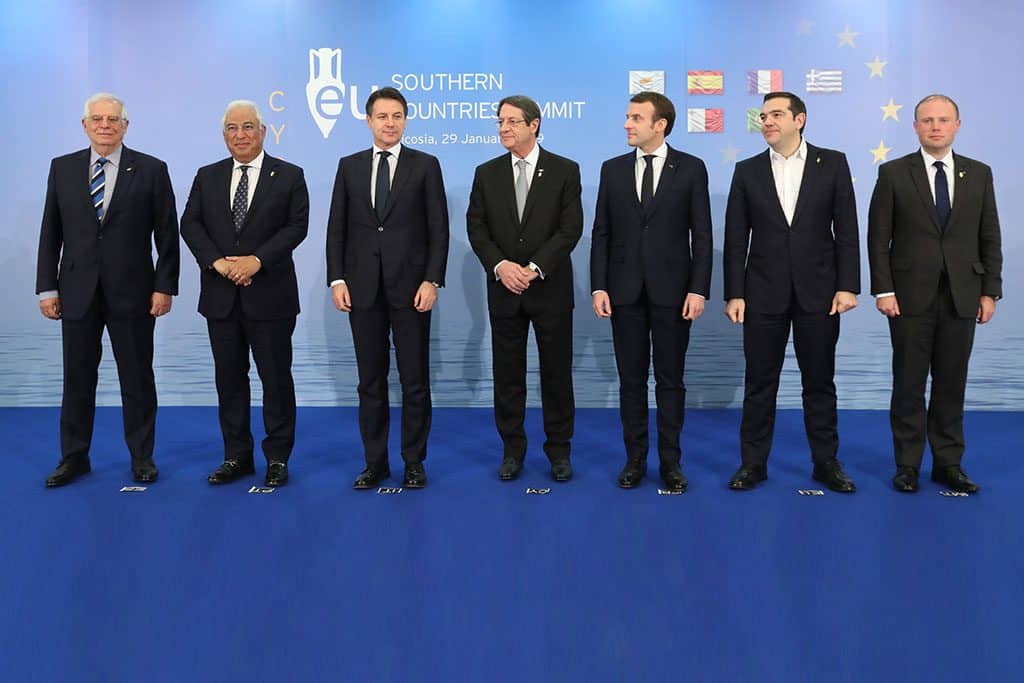 The letter was signed by representatives from the European Centre for Press and Media Freedom, Article 19, the IFEX network, Index on Censorship, the International Press Institute, PEN International and Reporters without Borders. It was addressed to Emmanuel Macron of France, Giuseppe Conte of Italy, Nicos Anastasiades of Cyprus, Alexis Tsipras of Greece, Antonio Costa of Portugal and Pedro Sanchez of Spain. The leaders will be meeting Joseph Muscat in Malta tomorrow.
The government leaders were reminded that Daphne Caruana Galizia was assassinated by a car bomb in October 2017 and yet to this date, there is no process inquiring into the circumstances of the murder.
The also provided a copy of Pieter Omtzigt's Council of Europe report and that together with various other resolutions and public documents call on the government to initiate an independent, international public inquiry into the murder and the alleged cases of corruption, financial crimes, money laundering, fraud and tax evasion reported by Daphne Caruana Galizia.
Appeal to #EU leaders ahead of the 6th @southEUsummit in #Malta: We urge you to address ongoing impunity in the case of journalist #DaphneCaruanaGalizia. @EmmanuelMacron @GiuseppeConteIT @AnastasiadesCY @tsipras_eu @antoniocostapm @sanchezcastejon https://t.co/ACS7W5YKbe pic.twitter.com/3bSCnEYLBL

— ECPMF (@ECPMF) June 13, 2019