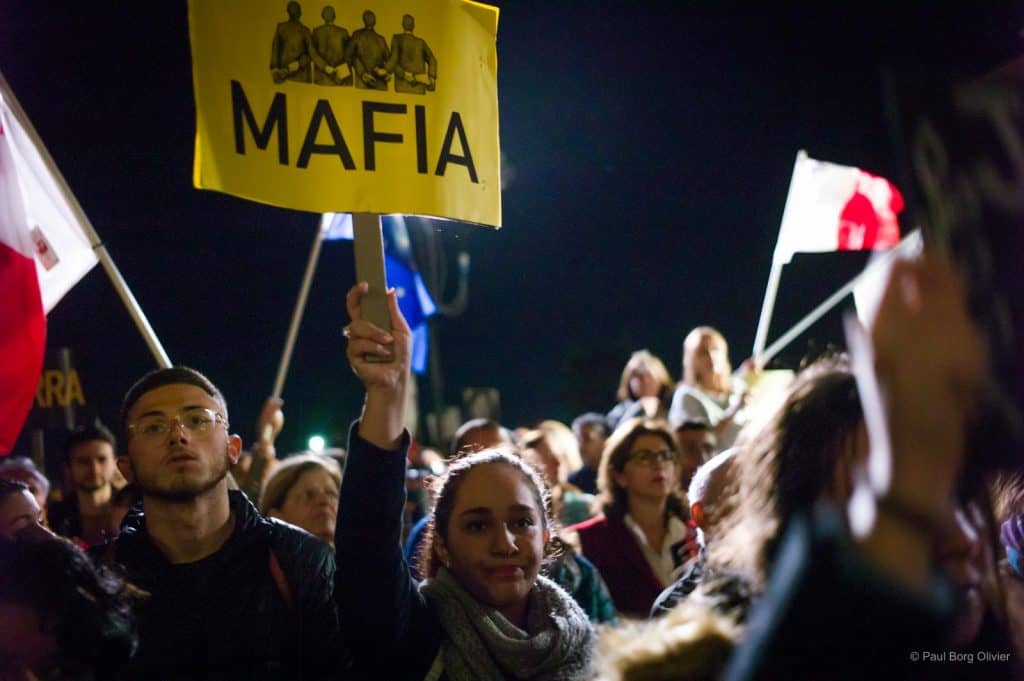 Leading German newspaper Die Welt had a damning verdict of what is going in Malta right now: "Malta is a mafia state, as the past few days have shown. That is a shame for Europe. It is now up to the EU institutions, which for too long ignored the flaws in the rule of law and the freedom of the press in Malta, to do something."
Tim Roehn writes in Die Welt under the headline "Mafia methods – in the middle of the EU".
The article (in German) is linked here.
Malta's shame has become Europe's shame. "There are likely to be few states worldwide where a head of government can hold its own in such a situation. In Malta, Premier Muscat has been refusing to resign categorically."
The only way we can shake the mafia reputation is by walking away from it. The protest tonight is our chance to tell the journalists from all over the world that we're not all like this.