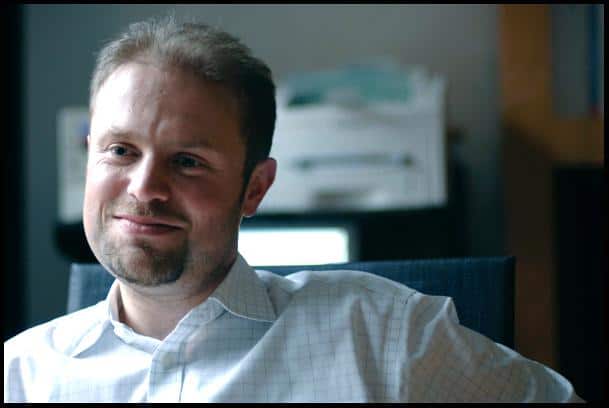 Let me take you back to 2011. Lawrence Gonzi is prime minister. His chief of staff is Edgar Galea Curmi. In case it needs recalling there was never a suggestion that Edgar Galea Curmi set up a company in Panama or wherever to receive money from the owner of a power station. Or whatever.
Cyrus Engerer — you know him — had just switched to the Labour Party. He dropped the PN after a spot of trouble with the police made his position in his original party no longer viable while the Labour Party gave him an opening for a continued political career.
Not much after his departure from the PN his father gets arrested on drugs possession. He believes the incident was politically motivated.
At one point Cyrus Engerer stumbles on Edgar Galea Curmi in the street. Engerer tells Galea Curmi he thinks his father's arrest is politically motivated. Galea Curmi tells Engerer that was the first time he heard of the incident and to stay next to him as he called the Commissioner of Police, at the time John Rizzo.
Edgar Galea Curmi tells John Rizzo (while Cyrus Engerer is listening) what Engerer told him. John Rizzo says it's rubbish. They had planned to move on Cyrus Engerer's father long before Engerer announced he would switch political parties.
Edgar Galea Curmi asks John Rizzo for a courtesy. 'Commissioner, would you mind speaking with Mr Engerer's lawyer to explain the position?' John Rizzo does not oblige. 'No, I won't do that'.
What happens after that?
Joseph Muscat, leader of the opposition tells Lawrence Gonzi he must fire his chief of staff for political interference in police work.
Held by Joseph Muscat's standard of the time, how do Joseph Muscat and his assistant rate now?