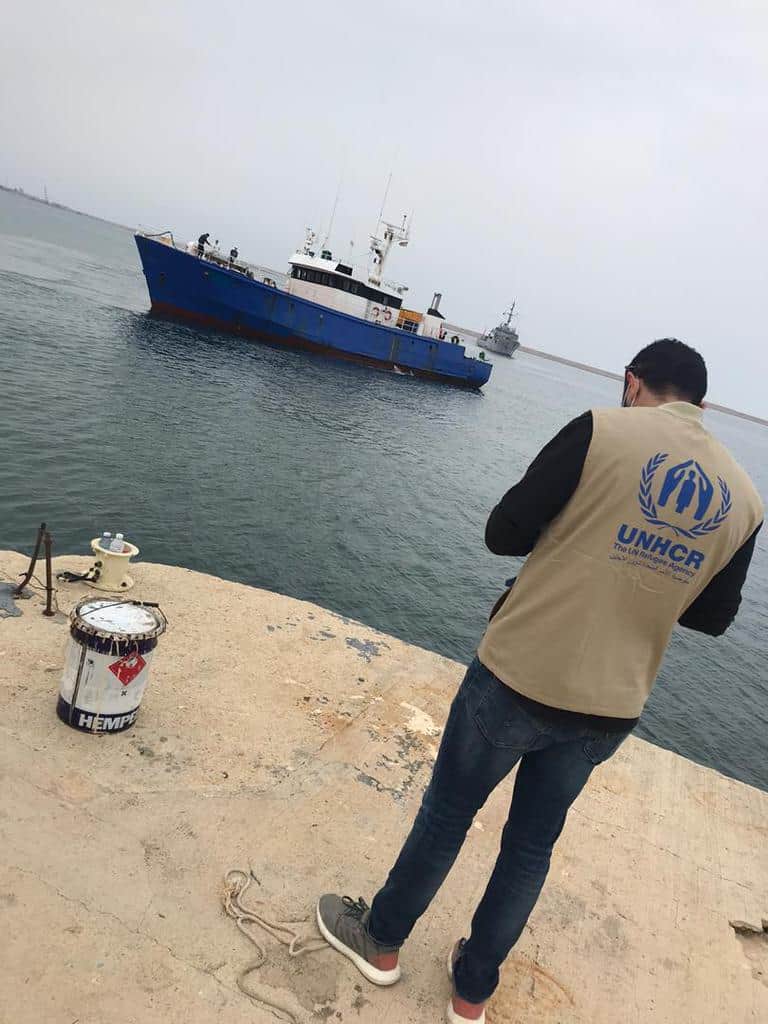 Italian newspaper Avvenire has criticised the inquiry by Magistrate Joe Mifsud into the Easter Massacre when 12 people died at sea days after they reported they were stranded insight Malta's search and rescue area. The newspaper, in a report by Nello Scavo, is also critical of Italian authorities that refused to provide details that could have clarified gaps in Magistrate Mifsud's inquiry report. Italy says it is concerned its relations with Malta could be harmed if the information is published.
The report says the inquiry fulfilled all expectations by quickly closing the file on what happened in Malta's surveillance area last April.
Avvenire says Joe Mifsud's report is replete with contradictions and underestimations. The newspaper was critical of the Magistrate's conclusion from something a migrant said he was told as some form of evidence of collusion between Libyan traffickers and NGOs. "We've already heard this refrain," the newspaper says. "But the most superficial checks" would have shown the information to be incorrect. If anything, the migrant's statement merely proves that human traffickers lie to migrants.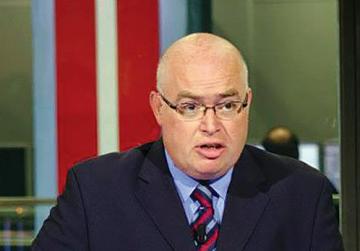 "This is not the only blunder (in Joe Mifsud's inquiry report)," writes Nello Scavo. The newspaper is critical of the magistrate's report that tries that suggest that "Malta was once again left alone to handle emergencies." The magistrate relied on witnesses from the Maltese army for this information without at any time asking the Italian authorities for copies of the exchanges between Rome and Malta.
Avvenire also criticises the magistrate for not even trying "to hear evidence from the 51 survivors sent back to Libya." Interviews with 66 migrants who arrived in Malta the same day were "hasty", taken "in record time: 30 hours, with the help of an interpreter. On average, 15 minutes for each witness, half of which for the translation only."
It is not known how the witnesses could have managed to tell their story of crossing the desert, their long months of detention in Libya, the contacts with the traffickers, the four days spent drifting at sea, and finally the rescue operations of Malta's army" in something like 7 minutes.
"Of all the depositions, only one line is mentioned in the final report."
And it's not the worst thing. Messages between Neville Gafà and the prime minister's staff have not been included in the inquiry. Even so, Magistrate Mifsud concluded the pushback of migrants to Libya "was not a pushback".
This conclusion is contradicted by findings in the rest of the report that confirm the migrants pushed back to Libya had been spotted in Malta's Search and Rescue Area. "On page 264 it is even the head of the Maltese Armed Forces that declares that on April 12 the military had identified the position of the boat in the Malta's area at 11.45 am. But Joe Mifsud disregards this in his conclusion. Instead he suggests that Frontex and Italy were responsibility for the failure to rescue the passengers."
Avvenire asked Rome for clarification but the Italian government has refused to provide information for fear of "concrete prejudice to relations between States and relations between international subjects, in particular with the Libyan and Maltese government."