I commented a few weeks ago about the sight of the director of our prisons designing a dress uniform himself complete with a sword.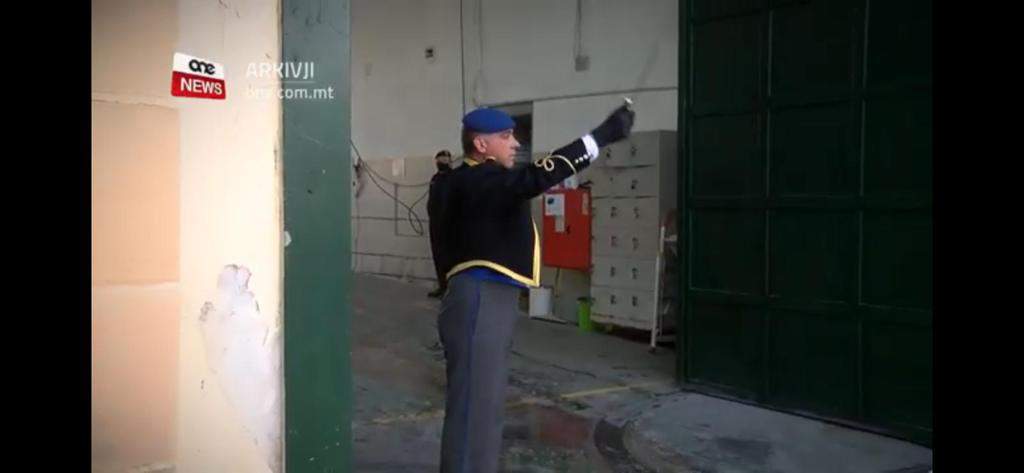 Alex Dalli harbours some really serious delusions.
There's a classic French comedy from 1993 called Les Visiteurs about a 12th century crusader and his squire who find themselves in the 1990s unable to figure out life 800 years out of the context they grew up in. Much fish out of water hilarity ensues.
I think Alex Dalli hit the same time machine.
He is now giving his prison staff incentives in the form of medals, which is not in itself an objectionable way of motivating crew to go beyond their call of duty.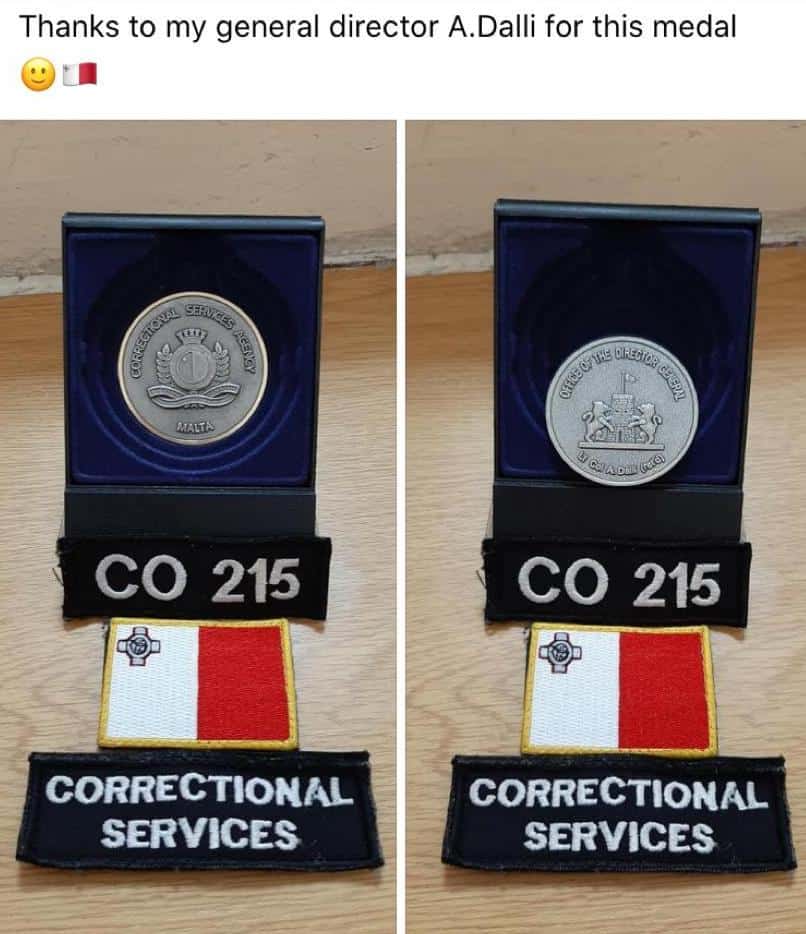 But look at the design of the medal. One side bears Alexander Dalli's family crest. This man doesn't only think the prison belongs to him. He thinks he's inherited it as a family dignity. He couldn't be more mediaeval if he tried.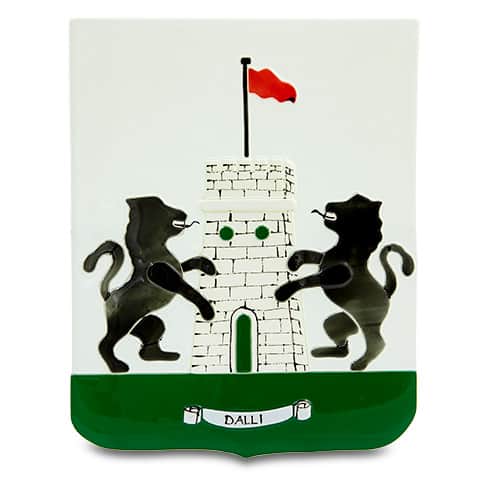 Although he's as ridiculous as Godefroy de Papincourt, Comte de Montmirail, Alex Dalli's delusions are not funny. We entrust in his care some very vulnerable people. We should be concerned that this guy fancies the nation's prisons as a family heirloom.