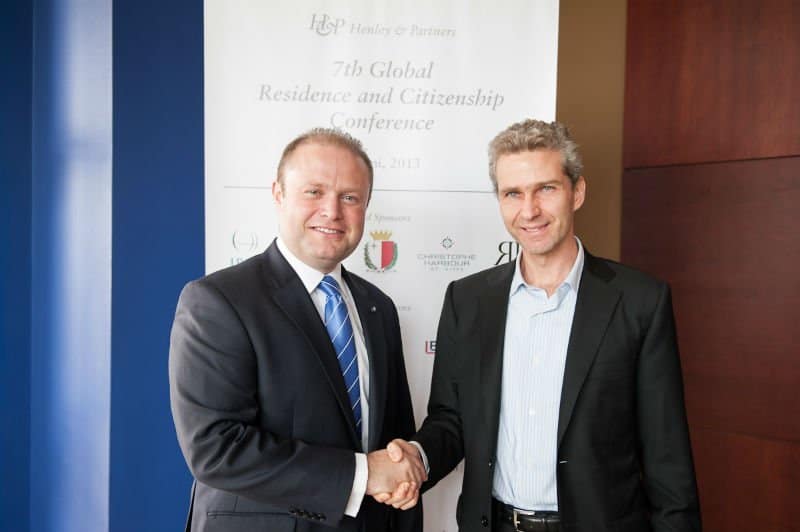 Nigerian financial website Nairametrics reported that Henley & Partners are opening an office in Lagos to offer its passports to people living there. Lagos is an economic powerhouse reputed to have the most millionaire residents in Africa.
Nairametrics has no doubt about what kind of Nigerians will benefit from these offers. Buying passports "has become very rampant amongst wealthy Nigerians, especially politicians seeking avenues and safe havens to invest their money. They go for this citizenship and residency most times for mobility, and not necessarily for relocation. They do not want to be restricted. A great number of Nigerian politicians have stashed away most of their wealth in such countries, where it is usually difficult to trace."
Money laundering of corruption as an industry. Makes one so proud.