Prison authorities are clamping down on leaks as a Newsbook report said that lockdown on prison grounds featured BBQs, parties and war-field style R&R that included illegal fireworks.
This website has also seen photographs of prison staff consuming alcohol in parties on the prison grounds hosted by the prison director Alexander Dalli.
The photos are cropped to avoid identifying prison employees who appear to be acting under the prison management's instructions. This cropped photo shows the prison director Alexander Dalli switching his ceremonial sword for BBQ tongs cooking what looks like … food. The photo was pasted on Facebook by a prison employee.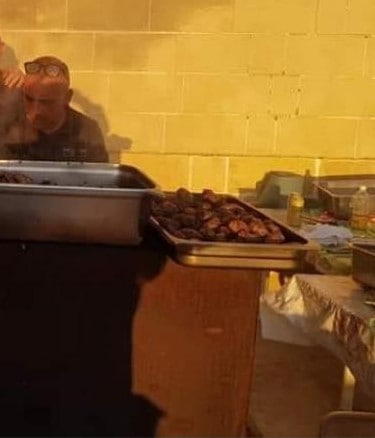 This detail from another Facebook photos shows that alcohol was consumed at the parties in spite of the fact that in theory the substance is banned from the prison grounds.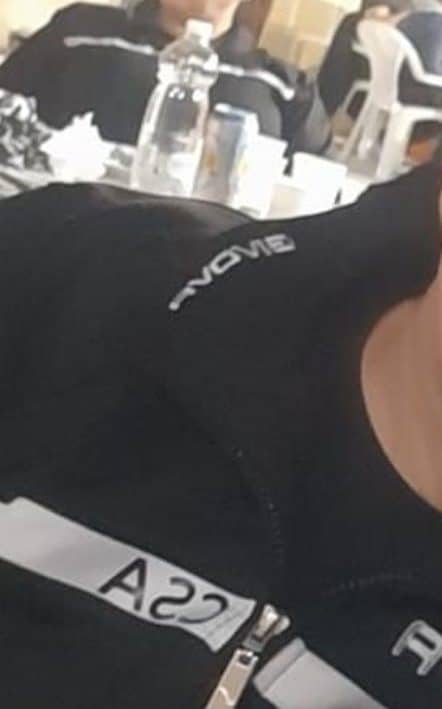 Instructions issued today by Alexander Dalli's number two, Randolph Spiteri (pictured) say that "internet keys" are banned on prison grounds and disciplinary action will be taken on anyone found in possession on one.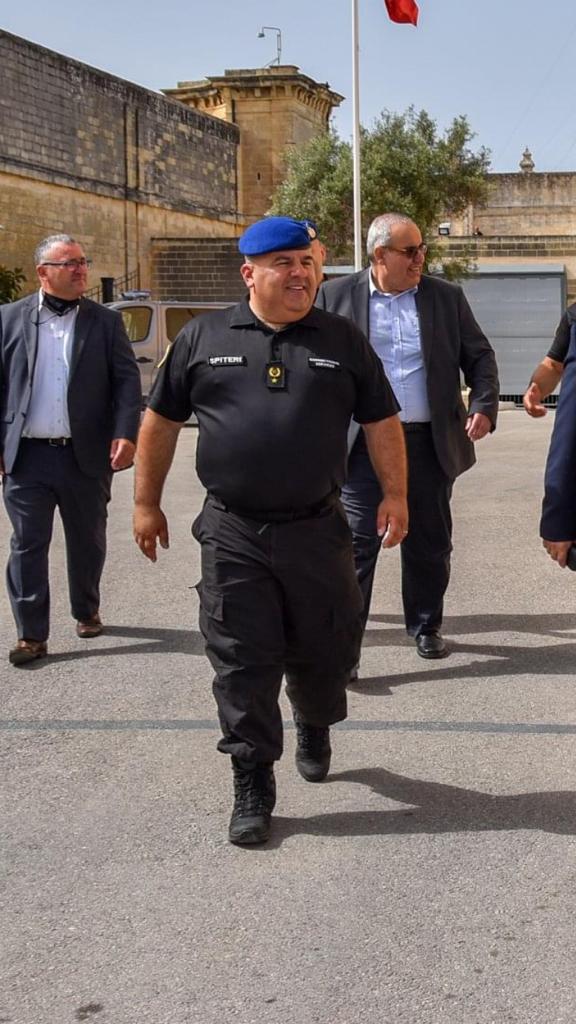 The move is believed to follow embarrassment of the prison management and fear that staff have taken pictures displaying a less than impressive atmosphere of discipline.
The on-campus parties were projected as morale boosts for prison staff that were asked to take week-long shifts during four weeks of prison lockdown. Director Alex Dalli also gave staffers who went above and beyond their calls of duty bearing his own family coat of arms.