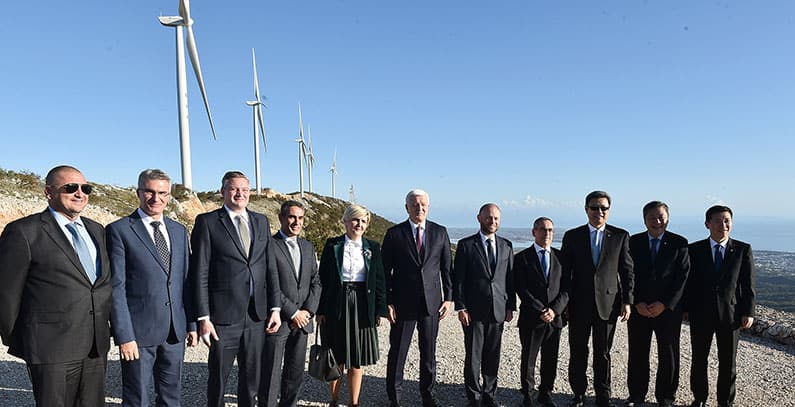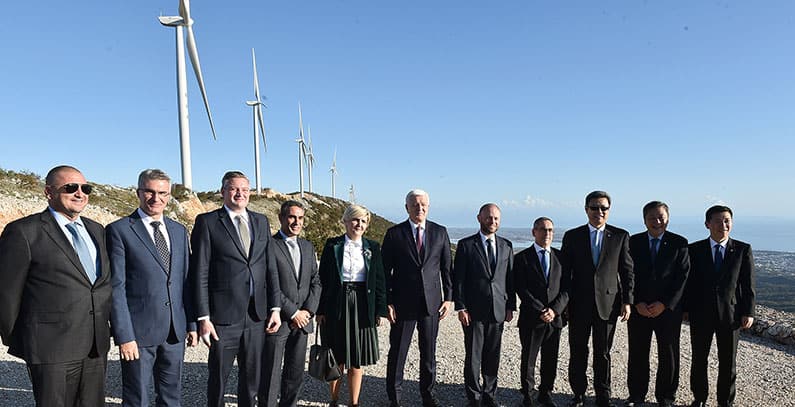 On 2 April 2017, The Malta Independent on Sunday ran this story: "Wind farm project in Montenegro taken over by Enemalta 'clouded by corruption'". The story was written by Gabriel Schembri and it looked at what it was that Enemalta had bought.
The project was mired in corruption since before Enemalta stepped in. The report says the original Spanish owners of the project abandoned it because of corruption. The government hired a company owned by a union leader to build the wind-farm. The local crony pocketed the money and delivered nothing.
When the Spanish operators took the matter to the Montenegrin courts they found a state-captured judiciary unwilling to act on corruption involving politicians and their friends.
It all sounds so familiar and we can now see why Joseph Muscat, Konrad Mizzi and Keith Schembri would have found Montenegro a good spot to expand their business.
Do read the 2017 report on The Malta Independent because it gives very useful background.
The only reason I can think of why this story lay dormant for so long was that so much else happened in that time. Remember that April 2017 is the same month of the Egrant revelations and of the scene of Ali Sadr Hashemi Nejad scurrying out of his own bank in the dead of nights carrying bags containing what Edward Zammit Lewis described, helpfully, as dirty linen.
Now that we know what we know about how Enemalta acquired the wind-farm we can only imagine how Joseph Muscat felt reading that report by Gabriel Schembri. And Konrad Mizzi. And Keith Schembri. And Yorgen Fenech. And Turab Muyasev.