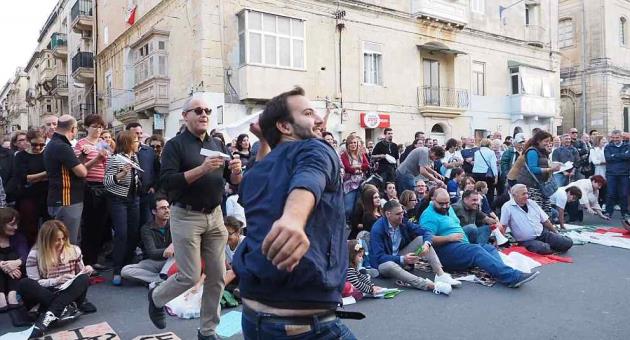 I remember One TV broadcasting a report showing us throw paper planes through the shuttered gate of police headquarters and describing the scene as if we were armed with man-portable anti-aircraft missiles.
There were cruel cartoons shared by Laburisti sal-Mewt. And the sort of hysterical shock at the audacity of criticising the boys in blue. Not unlike the mock shock after Repubblika asked for an investigation into the conduct of the army when 12 people were left to die of thirst in our seas.
On 5 November, we were repeating our call for Lawrence Cutajar's resignation. We knew we were right to do so of course. We just didn't know all the details of what he'd done and what he'd yet do.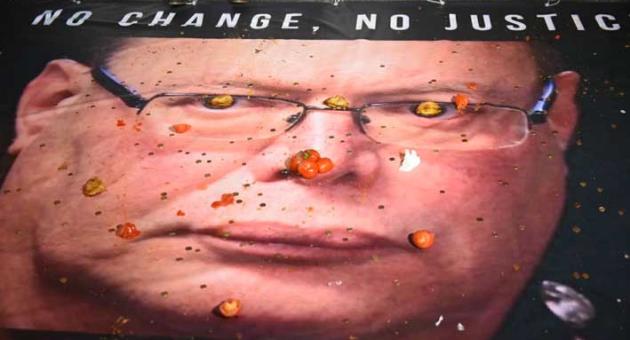 Witnesses in court today testified how Lawrence Cutajar worked hard to get to the tapes Melvyn Theuma secretly recorded of his conversations with Yorgen Fenech. This wasn't part of the investigation. It was something discussed in his own home in Ħal Luqa. What did he want with the tapes? Why did he so desperately need to know where they were? Was it because he wanted to destroy them?
In another court room, the public inquiry into the killing of Daphne finally recommenced. The acting police chief Carmelo Magri who had told officers reporting to him to hold strong in their support of the Labour Party, answered questions from the inquiry board about whether he had investigated Silvio Valletta's relationship with Yorgen Fenech.
He hadn't? Why? Because Silvio Valletta had said he had done no wrong. Is that all it takes? Ah, but Valletta denied the claims "categorically". That's ok then.
What did Carmelo Magri expect from Silvio Valletta? An ambiguous denial? An equivocal one? A vague one? Aren't all denials self-evidently categorical? And have you known Carmelo Magri, in your decades-long experience of investigating crimes, a criminal who is not admitting to their guilt, not categorically denying they did any wrongdoing? Did that stop you investigating every time?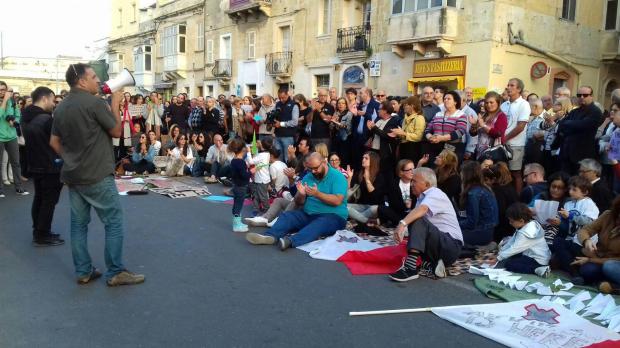 I'm sorry but we need a radical overhaul of the Police Department. This is not about appointing a new commissioner. This needs to be a change on unprecedented scale. And Michael Farrugia, Carmelo Abela and Byron Camilleri, the Ministers whose decisions gave us this disaster must immediately resign. They can't belong to the government that fixes this.