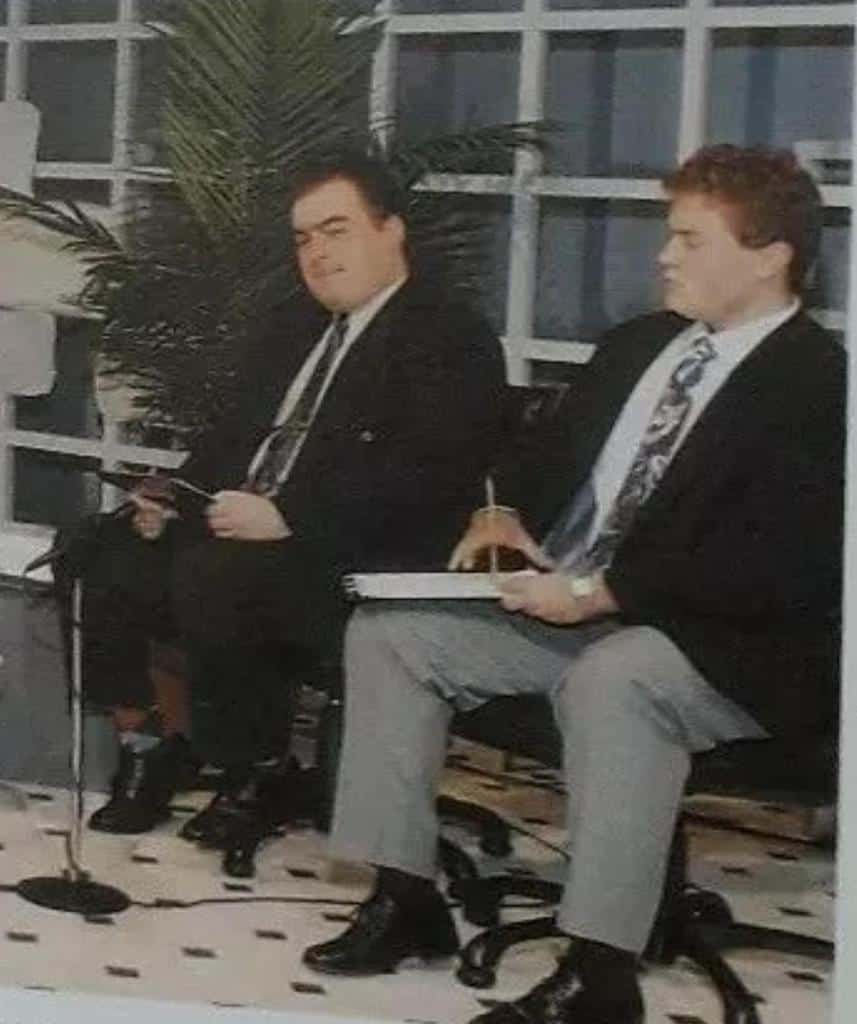 Magistrate Joe Mifsud could have made a greater effort to assess the allegations he was asked to conduct an inquiry on. Some other posts on this subject will show how.
The interests of justice are best served if everyone does their job to the best of their ability and in the case of judges as dispassionately as possible.
Relying on published authors, as the magistrate does in several dozen pages of his report, is all very well.
But a sound judgement is grounded in the perceptible agony of the evaluation of a case. We should not expect judgement in an inquiry even though inquiries are authored by people who moonlight as judges by another name. But Joe Mifsud certainly made several judgements in his inquiry report including the judgement that effectively shut the door permanently on ever understanding how 12 people died, 57 were pushed back to Libya and several others were pushed out of Maltese territorial waters.
A magistrate should not be concerned about how people perceive his image. But that's because magistrates are expected to be paragons of integrity, with an unblemished record and a personal history that does not allow anyone to confuse the person with their work.
But Joe Mifsud has to try harder. Of all the partisan appointments made to the bench by Joseph Muscat his is not the most egregious but certainly one of the least explicable or pardoned over time by performance.
It is often recalled that Joe Mifsud was a senior official of the Labour Party and a political candidate on its ticket. But closer to the mark is the fact that Joe Mifsud is himself a published author. And he has published on criminal proceedings in our courts though his judgements (or anybody else's) do not refer to his oeuvres.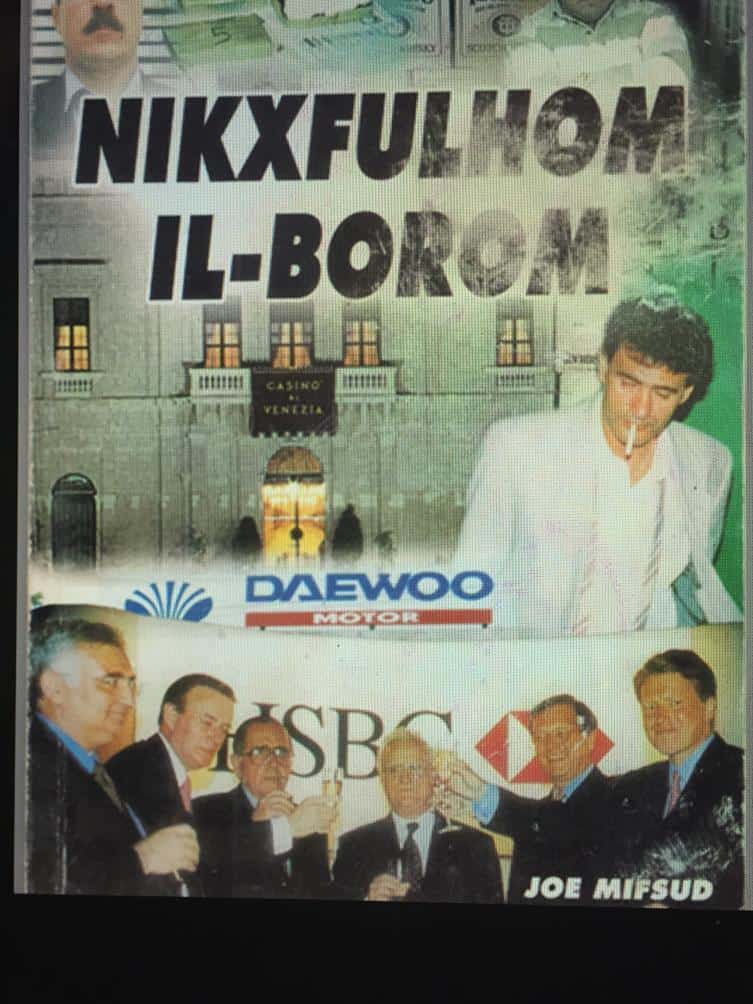 Consider the book Nikxfulhom il-Borom which Joe Mifsud published in 2003. The book's cover has a picture of Joseph Fenech, Żeppi l-Ħafi, who turned state's evidence in botched trials of the assassins and the mastermind in the failed assassination attempt of Richard Cachia Caruana. That was the most classic case of political activism and intervention to scupper the trial of Meinrad Calleja. Joe Mifsud may disagree his own book was part of that intervention.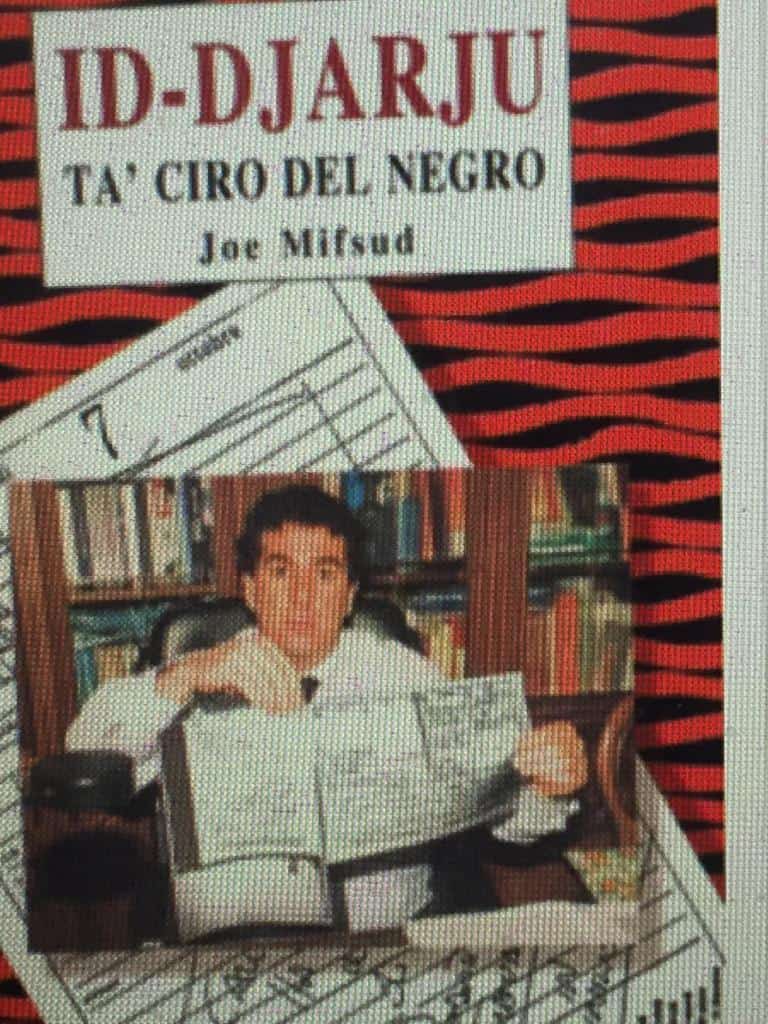 There had been another book – Id-Djarju ta' Ciro del Negro – a scatter-gun exercise in slander of Labour's political 'enemies' camouflaged as journalism that was the subject of successful libel suits brought against the author. The fines, presumably, were paid by the book's publisher, the Labour Party.
 Does any of this mean that Magistrate Joe Mifsud is incapable of good judgement? Perhaps not, but because of it he must work harder than most to prove it. With this inquiry he didn't even try.
Consider the crime explicitly and manifestly proven by witnesses appearing in front of him in this inquiry. But more on that later.