The Chamber of Advocates was full of ire and wrath yesterday because this website has asked questions about Aron Mifsud Bonnici's role in the Montenegro deal.
Here's why we're confused.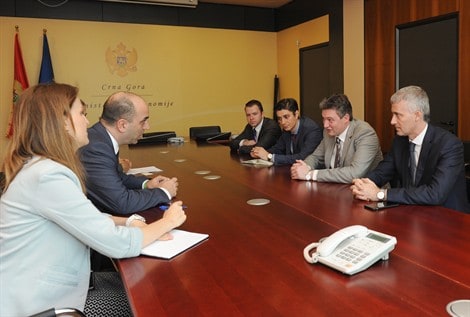 Look at this picture from November 2015 of Konrad Mizzi meeting his counterpart in Podgorica, Montenegro. The photo comes with an official statement by the Montenegrin government saying the Maltese delegation was announcing Enemalta was going to buy the Mozura wind farm. Aron Mifsud Bonnici sits to the left of the Minister in this photo.
This visit was the subject of at least two parliamentary questions.
The first reply is given by then prime minister Joseph Muscat in May 2016 in reply to a question by PN MP Claudette Buttigieg. She asks for information on costs of trips abroad and asks the PM to identify which officials accompanied ministers on their jaunts.
For this specific trip in November 2015 Konrad Mizzi's delegation had one person accompanying him who is identified in the PM's reply as "Aaron (sic) Mifsud Bonnici (Board Sec)". Indeed, the delegation is specifically identified as being made up of the Ministry (in the person of Konrad Mizzi) and Enemalta.
The same trip came up in an answer given by Minister Michael Farrugia who has succeeded Konrad Mizzi (and later Joe Mizzi) as minister for energy. He answers a question by PN MP Jason Azzopardi in March 2020 and says that Konrad Mizzi was accompanied by an "Advisor".
Same trip. Same delegation. But the role of Aron Mifsud Bonnici has changed in reply to two different questions.
Dismiss this, if you like, as an admin error or a minor quibble on nomenklatura. But now consider this.
The Montenegro government's official statement from November 2015 (still on line) says that Enemalta has decided to buy the Montenegro wind farm. The announcement comes on 11 November of that year.
But the Reuters report that revealed the profit made by Yorgen Fenech in the flipping of the deal dates the sale of the company owning the project to the Seychelles shell company Cifidex Limited on 10 December, 2015, almost a month after Enemalta's decision to purchase it has already been announced. Reuters say they base their dating on "public records".
Now it makes a difference if Aron Mifsud Bonnici on 11 November was in Podgorica acting as secretary to the Enemalta Board (as he's described in Parliament by Joseph Muscat in 2016) or as Konrad Mizzi's advisor (as he's described by Michael Farrugia in 2020).
Because right there, while he sits at that table, his hands held together as if in prayer, Enemalta pls (and its owners) were being buggered.
And we know who was doing the buggering. That would be a row of parolees Turab Muyasev, Yorgen Fenech and Yorgen Fenech's "target service providers" Keith Schembri and Konrad Mizzi.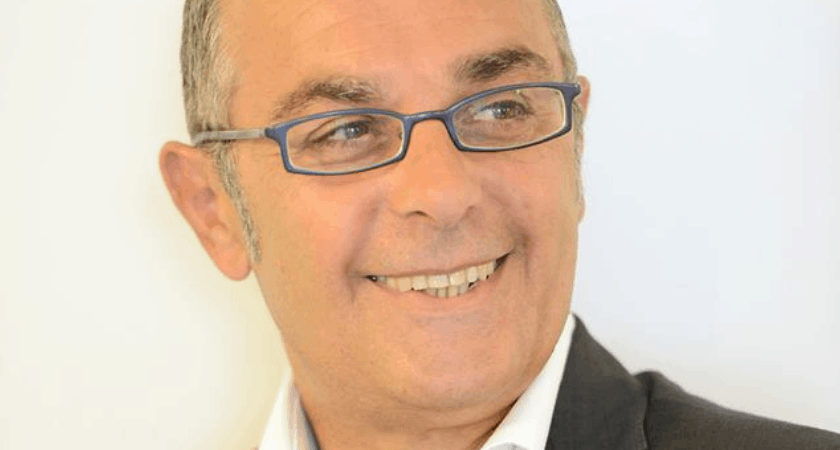 Why does Louis Degabriele, President of the Chamber of Advocates, want this website and The Shift News to stop asking questions about Konrad Mizzi's advisor? One would hope it has nothing to do with the fact that according to the National Audit Office the firm that Louis Degabriele co-owns billed Konrad Mizzi a whopping €817,000 in fees connected with services engaged by direct order in connection with the corrupt Electrogas project.
I say 'billed Konrad Mizzi'. He wasn't the one paying.