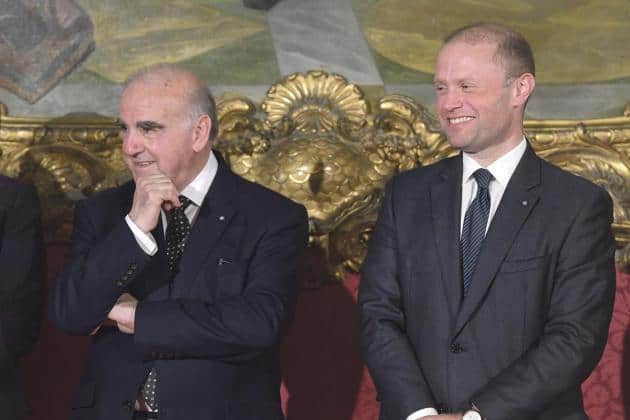 The government's bills to change the composition of the judicial appointments committee after pressure from the Venice Commission were meant to remove government control on choosing judges. But the new system gives that power to the President who is appointed by the government as well.
A reform on the way the President is chosen makes a symbolic but ineffective change in that it now requires two attempts at consensus between government and opposition before the government's choice is made President.
"By way of example and for purely illustrative purposes Robert Abela can decide to appoint Glenn Bedingfield as President. The Opposition would have two opportunities to agree and support the choice. If the Opposition doesn't agree, Robert Abela can appoint Glenn Bedingfield as President of Malta anyway," said Repubblika.