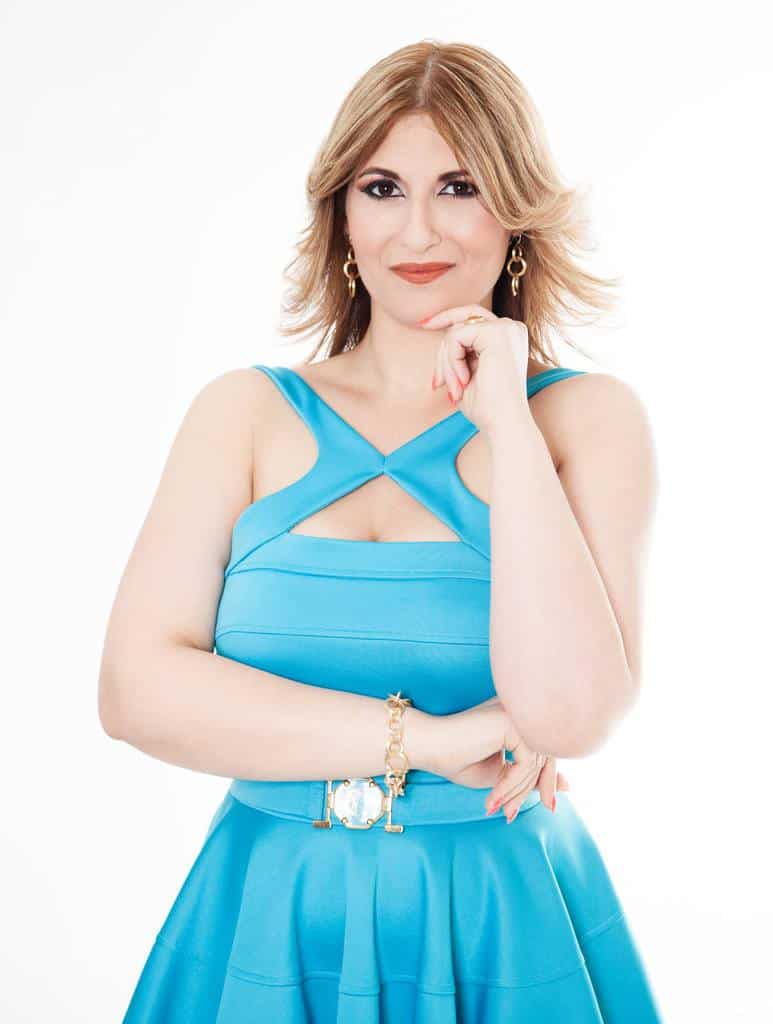 After Reno Bugeja's retirement from heading TVM's news department, the Labour government has wheeled out Norma Saliba whose previous job was spokesperson for President George Vella. Her LinkedIn profile still says she works at the president's. I'm going to assume that that is just inaccurate reporting rather than she's holding on to both jobs at the same time. Nah. Surely not. Is she?
Let's work on the assumption that people who are connected to the government have no need to keep their LinkedIn profile up to date. They'll be fished out.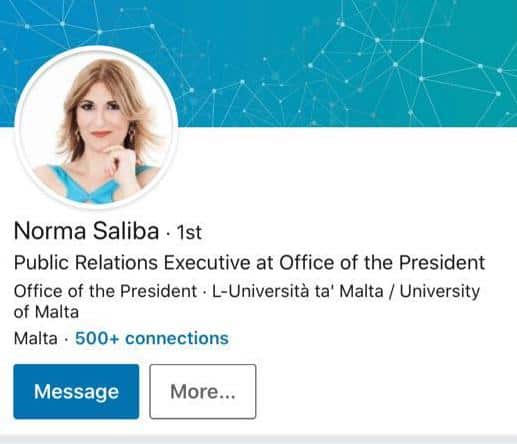 Just a few days ago people expressed shock at the idea mouthed by Jean Claude Micallef to introduce a state-controlled license to work in journalism. The MP for the Labour Party who cut his teeth in the Nationalist Party until they dumped him and whose grasp of media freedom was obtained on the daily treadmill of day-time quiz shows for that type of TV audience that tries its luck at winning an iron while asking for hints when they're asked for the names of two of the Beatles, thought it a good idea that if the government does not like you, you can be prevented from writing what you think.
The notion that only people permitted to do so by the state would be allowed to express opinions would sound horrific to anyone, even if they have never worked in journalism. But Jean Claude Micallef didn't pick this out reading the darker recesses of Victor Orban's legislative program. He got it from his step-mother who used to be president of the national union of journalists and who promoted this idea of state-controlled restrictions on journalism as official policy.
Yep. That's Norma Saliba, now editor of the national TV station. She inherits from Reno Bugeja a propaganda machine that has exploited the inability of the parliamentary opposition to demand balance from our public broadcaster, to make TVM a systematic and abusive tool in the hands of the regime.
But Reno Bugeja was viscerally subtle and street smart. He was an effective propagandist for Labour because he often managed to avoid looking like one: the mark of an intelligent man who wears his compromises and partisan loyalties like military epaulets.
Norma Saliba is just as loyal but not as smart. She waltzed into TVM to sit atop a day-time schedule starting September that is exclusively controlled by propagandists that are as partisan as she is, but, depressingly, not quite as smart.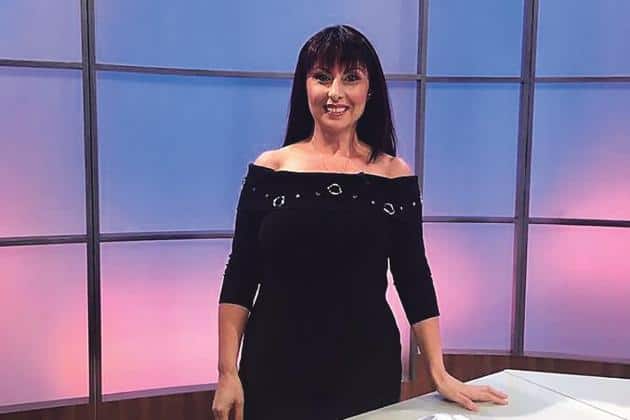 Antonella Vassallo hosts TVM's morning show, in between selling advertising for the station and advising Anton Refalo. On what? He's responsible for agriculture, fisheries and animal rights while Antonella Vassallo's expertise is in changing broadcasting airtime into cash.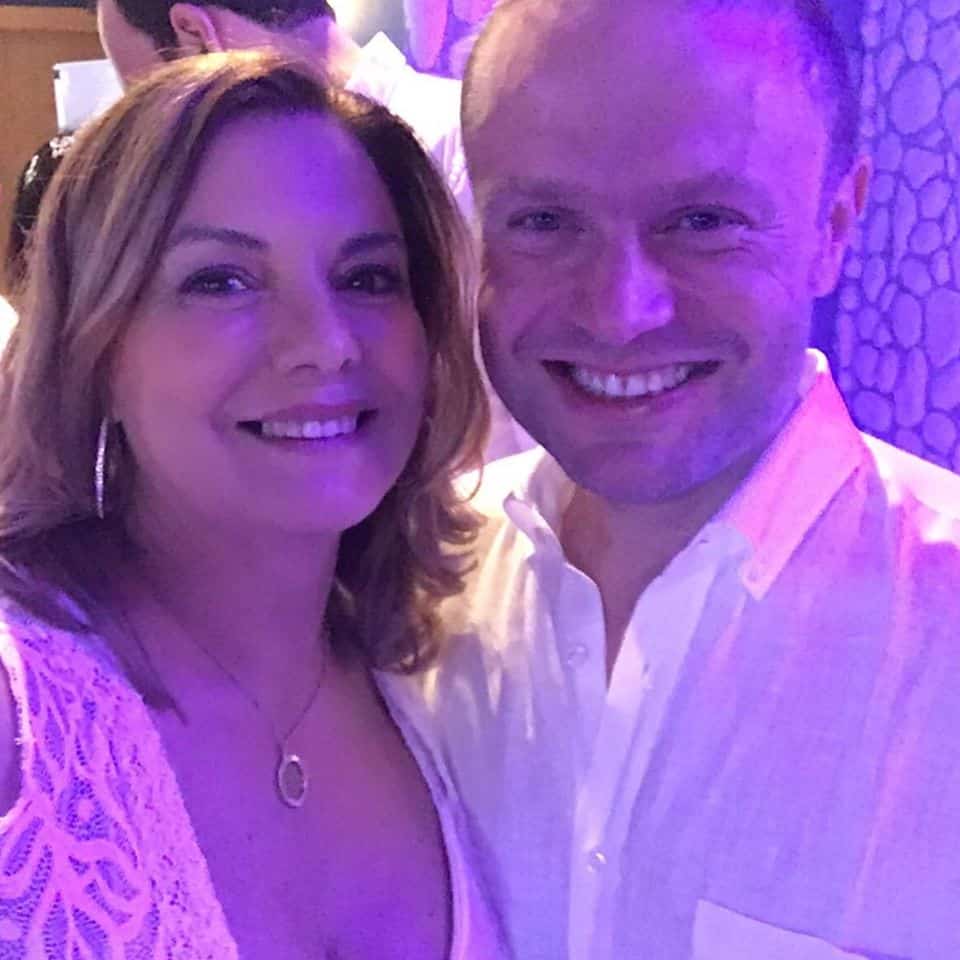 Later in the morning Angela Agius takes charge of public television. Her independence is guaranteed given that she's only a member of the executive committee of the Labour Party. Such a combination would be unimaginable at the BBC, ARD, France 2 or any other public broadcaster you can think of. She uploaded the photo above on her Facebook page on 21 November, 2019 when Joseph Muscat's regime was collapsing and he was days away from being forced to resign. Can you imagine how objective her TVM hour was?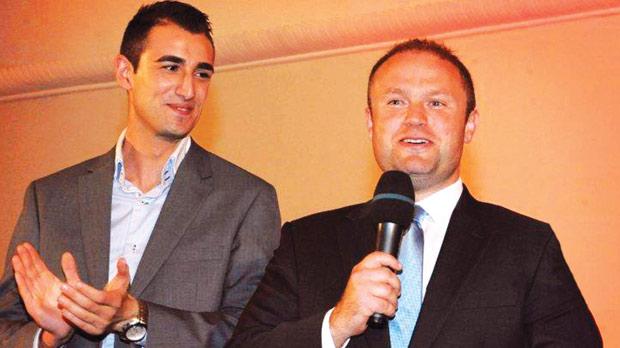 Then, in the evening, for an hour every day just before the 8 o'clock news TVM hosts a discussion program in case you're not inclined to watch One TV. But not to worry, you'll still get your daily dose of Labour because the show will be hosted by Quentin Scerri, Labour's star candidate on the second district.
If only all this partisan bias was at least moderately mitigated by quality reporting or journalism. Ma tarax.
On her first day at work Norma Saliba came in with a "story". Two 18-year olds were charged with murder that day after the Mqabba shoot-out in what appears to have been a drug swap gone wrong. So she wanted some "in depth analysis" of this story.
She could have looked into violent crime figures, interviewed criminologists on how young people get into violent crime, compared the data with other countries and see if there's a particularly severe problem in our case. If she wanted to be a bit tabloidy and pander to her viewers, she could have sought out family members of the accused and of the victims. She could have asked neighbours if they knew them to be the violent sort or if they were surprised at what happened. Maybe track down school mates of the shooters and of the shot-at. Did they know each other as children?
She could have found out and explained if 18-year olds undergo a different process when they're tried. If they'll be considered as minors and what that would mean. If pending trial, they're being kept separately from the adult population in prison.
What did we get instead? An angsty, folksy report claiming that "in the background" (of what?) "questions arose" (like what? Morning glory?) "about delinquency in young people". (Who? Is that all young people? These two? Anything in between?)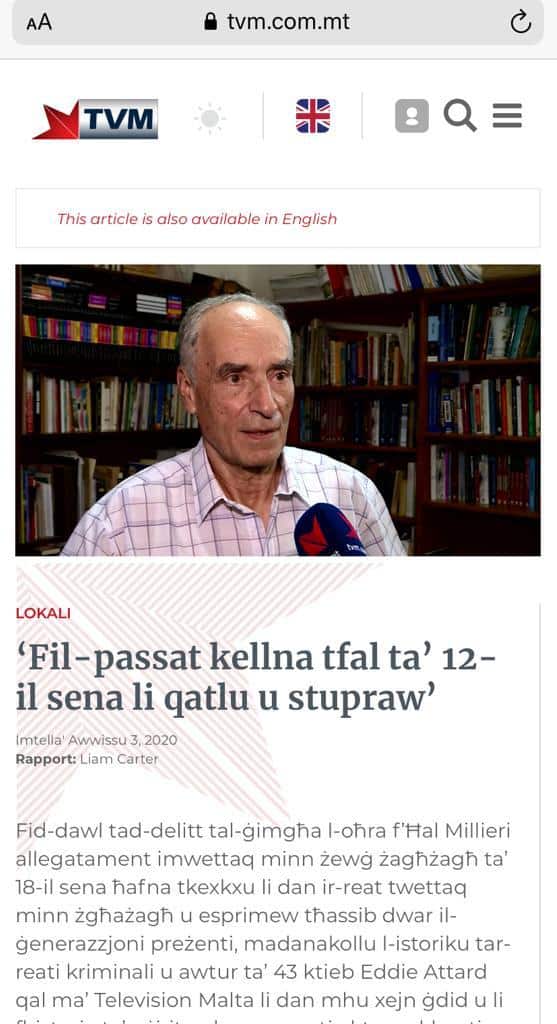 They put the question to a historian, the ever reliable and eminently knowledgeable Eddie Attard whose catalogues of trials and criminal proceedings of the last two hundred years are fascinating. But entirely irrelevant to the subject at hand.
How does it help us understand what happened the Mqabba shoot-out if we learn that someone in the 19th century, presumably unrelated to the suspects, killed their school-master when they (the killer, not the teacher) were 13 years old?
It's stretching the meaning of non sequitur beyond comprehension. What does this information about a minor 19th century murderer tell us? How does the headline on TVM "In the past 12-year olds killed and raped" help us in any way? Are we supposed to be less shocked that two 18-year olds have been charged with murder in 2020?
I'm not in the habit of criticising journalistic choices of other people. But Norma Saliba barged into her office informing her new colleagues that she was going to breathe new life into the journalistic qualities of the nation's station. And on her first day she came up with this.
If she means to go on as she started, TVM will find the cure to our outrage because some 14th century feudal lord was more corrupt than Konrad Mizzi, captured Muslims were chained to galleys in the 16th century getting a worse deal than migrants locked up in Ħal Far, bread prices increased six-fold after the Great War which makes our inflationary problems jokey, and Caravaggio was imprisoned in a hole in the ground which is far sweeter than conditions at Kordin prison.
Alas, poor country.