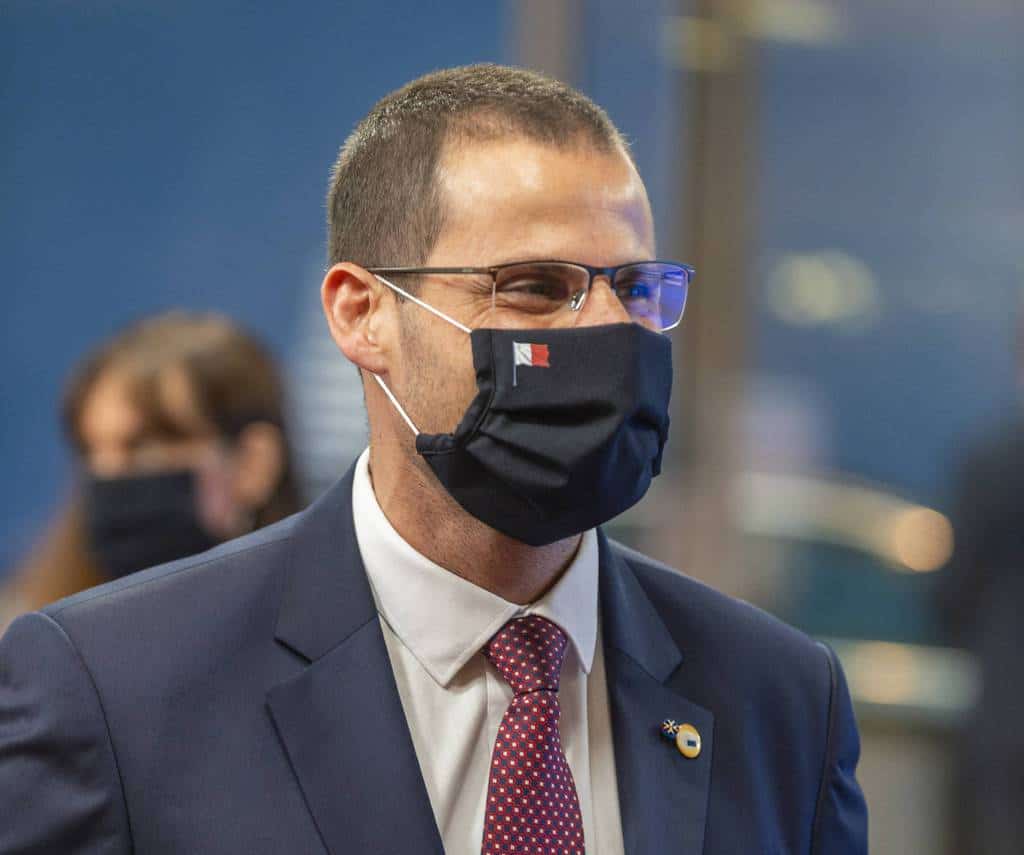 Harold Wilson in the mid-1960s said that "a week is a long time in politics". Indeed, during this past week, we had enough news to keep us occupied reading inside under the air conditioner and forgetting the sweltering heat outside.
As October looms, money laundering prosecutions remain worryingly low ahead of a crucial second Moneyval test. Edward Scicluna has yet failed to prevent Malta from being downgraded to the grey list which according to the Financial Action Task Force "is a warning that a country might be blacklisted (uncooperative tax havens), a yellow card notice that if a jurisdiction does not curb terror funding and money laundering risks, it might face serious sanctions. Sanctions might include those from international institutions like the World Bank and the International Monetary Fund, difficulty obtaining loans from said institutions, an overall reduction in international trade, and international boycotts and embargoes."
So, we can forget 'the best in Europe' rankings alongside the like of Germany, Sweden, France and Austria. Our closest matches in the world would be Botswana, the Bahamas, Iran, Cambodia, North Korea, Ghana, Mongolia, Panama, Pakistan, Trinidad and Tobago, Yemen and Zimbabwe.
Angelo Gafà has officially been Police Commissioner for nearly a month. Yet we still have to start seeing his actions. I don't mean him calling a press conference to say that more police will be out on patrols. Yes, that could avoid some petty theft. What the people expect though is concrete action against the cancer that is eating away at our core values, against the corrupt politicians and the collusion of the police with criminals.
There is one simple example to start with. We all know that Karl Cini of Nexia BT may have committed perjury in the Egrant inquiry conducted by Magistrate, now Judge, Aaron Bugeja. According to the published Egrant inquiry, Cini told the inquiry that he only opened four companies in the British Virgin Islands. However, investigations by forensic accounts found a further seven offshore companies set up by Cini.
The Nationalist Party is at a cross road. This week its councillors will be voting whether to give Adrian Delia another chance through a vote of confidence or take the plunge and go for a new leader solution. After losing the confidence of the majority of his Parliamentary members and that of the Executive group, Adrian Delia's future is hanging by a thin thread.
As the general election rapidly approaches, his and the PN ratings in various surveys look abysmal. The gap between both parties continues to grow in spite of the scandals we are witnessing as corruption is now established in all levels in government. Now Adrian Delia has filed a juridical protest against Jason Azzopardi, just like he did in 2017 against Daphne Caruana Galizia. No wonder Labour trolls are doing their utmost to keep him in place because they know he will assure them a two thirds majority in the next legislation.
It looks like waves do not only exist in the sea, as claimed by Robert Abela. The second wave of Covid-19 is upon us. We have been experiencing a daily increase of new cases and yet the prime minister is giving the old MLP phrase of 'enemies of the people' scaremongering to harm the economy and country.
Julia Farrugia Portelli, minister for tourism, keeps on insisting that mass activities should not be cancelled but just tweaked. You know, like making people thinner so that the space between them gets bigger. Her biggest problem at the moment, now that her activity near il-Maqluba is fully booked, seems to be that the mass parties which the ministry is promoting will fail. Little does she care that one of the giant airlines of the world, Emirates, will stop operating from Malta. We still have RyanAir and WizzAir don't we?
Foreign minister Evarist Bartolo gave evidence at the Daphne Caruana Galizia public inquiry. As is his habit he answered in an enigmatic way. "I was working from the inside," he claimed. And then explained that he talked to Joseph, Keith and Konrad about the Panama Papers but they did not take any notice. He also explained that Keith Schembri was too powerful to tackle. So, he stayed away and took to Facebook to publish his haiku and cryptic messages. No wonder Judge Abigail Lofaro exclaimed that it looked like he was 'a voice in the wilderness.'
These are exciting times and I beg to differ with Joseph Chamberlain who said that "in politics, there is no use in looking beyond the next fortnight." I am certain that in the coming two weeks more sleaze will come out. Perhaps we will get to know who was the lady (or shall I say sex worker) who slept with Yorgen Fenech and the minister who has a story with one of the arrested three men accused of blowing up Malta's most investigative journalist, Daphne Caruana Galizia. We might even discover why the police are holding back on the testimony of Vincent Muscat il-Koħħu who gave details that could solve the murder of the journalist.
Just looking forward.
PS: Adrian Delia just said that he made Joseph Muscat and Konrad Mizzi resign. Unbelievable, but true.