Will every government minister, parliamentarian, regulator, police officer and sundry person who should have really known better who accepted Yorgen Fenech's hospitality in the last three years or so, been on his plane though they weren't his pilot, fucked him though they weren't Mrs Fenech, driven him around though they weren't his driver, cooked pasta carbonara for him though they weren't his cook, please speak up now and stop this bloody torture?
President George Vella just shy of a year ago reassured us "the Republic of Malta is greater than the clique who shamed our country." And now his son in law admits that a couple of weeks after leaving his job as the regulator of the gaming industry, he accepted Yorgen Fenech's hospitality and joined him as his consultant on a trip to Las Vegas.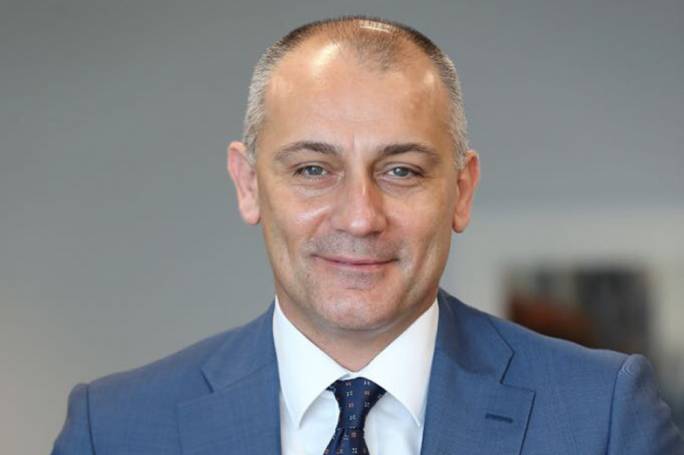 He sounds almost shocked that someone might dare to suggest something is out of the ordinary here. The trip happened in May 2018. Il-Koħħu hadn't spoken to Joe Cuschieri about Melvyn Theuma. And Reuters hadn't yet exposed Yorgen Fenech as the owner of 17 Black.
But Alfred Degiorgio, one of Daphne's assassins, had already gambled €500,000 at Yorgen Fenech's casino and walked away with almost all of it. That's in spite of being long term unemployed and he could have had no way of providing proof of legitimate provenance for that sort of money. As the regulator of the gaming industry, Joe Cuschieri should have known that.
In 2015, Vincenzo Romeo, the nephew of Cosa Nostra boss Nitto Santapoala was caught carrying €38,000 in cash on his way to Malta. Intelligence knew that Vincenzo Romeo was working with Nunzio Lagana who ran the poker tournaments at Portomaso and who was part of the Tumas venture in Planetwin365. As the gaming regulator, Joe Cuschieri should have known all that.
Sicilian prosecutors wanted Yorgen Fenech on suspicion that he fixed football games in Italy, cashing on illegal winnings. The games (Catania v Atalanta, Parma v Livorno, Napoli v Verona and Udinese v Sampdoria) were played on the weekend of 18 May 2014. Catania prosecutors investigated Yorgen Fenech as part of the 'treni del gol' investigations. As the gaming regulator, Joe Cuschieri should have known all that.
All this came to the public domain since Yorgen Fenech's arrest. But that's a year ago. Joe Cuschieri still wants us to accept he knew none of all this when he accepted Yorgen Fenech's hospitality at the Caesar's Palace.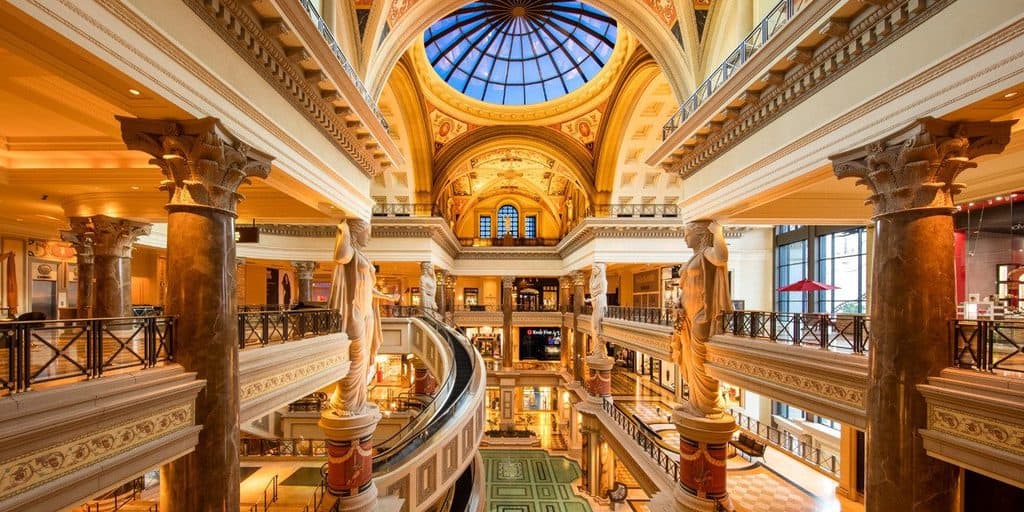 Is that supposed to be good? Isn't that sufficient reason for him to quit on grounds of gross incompetence? After all, he got to see Yorgen Fenech up close. The road to Las Vegas is long, even in First.
But this is worse than it seems. Granted that at the time of the trip, Joe Cuschieri was no longer the gaming regulator. But he was already the financial services regulator having been in the job since the previous month. What was the chief executive officer (not chairman, mind you), doing travelling on private consultancy trips away from work?
How can one of the highest-paid full-time public sector officials occupying one of the most strategic and important positions of authority set up by law, moonlight as a consultant finding time to travel to Las Vegas for private work?
Consider that Joe Cuschieri is supposed to be running the organisation that can make all the difference between the greylisting of Malta by Moneyval and the FATF or saving us the economic disaster that is staring at us in the face.
The attempt by Joe Cuschieri to survive this is insulting.
His conduct casts a shadow on the gaming industry itself. It is not reassuring that he flew as Yorgen Fenech's consultant two weeks after stopping being his regulator. At the MGA he left his proteges to run the show and it looks like they too are jumping ship because they may have been excessively friendly with Yorgen Fenech.
It casts a shadow on the financial services industry. Yorgen Fenech owns, or owned companies, that operate in an environment regulated by the MFSA which Joe Cuschieri runs. He regulates Yorgen Fenech's bankers, accountants, financial advisors, and just about everyone you've heard of since before you first heard of Electrogas: including Mossack Fonseca (Malta), Nexia BT and Bank of Valletta.
And Joe Cuschieri's conduct reflects the behaviour of the clique, the one his father in law lamented about from the presidential throne. This is the clique that brought shame to the country because they behave thinking they are entitled to use their public positions for their private business; that it is fine to be in the pockets of local mafia bosses; that the country belongs to Yorgen Fenech, not to you because you can't take Joe Cuschieri to Las Vegas and pay him whatever Yorgen Fenech paid him.
It is appropriate at this point to say that Joe Cuschieri should leave immediately, apologising for not leaving the day the man who put him where he is, Joseph Muscat, resigned in disgrace. It is appropriate to give up hoping for Joe Cuschieri to behave appropriately.
Bastards.