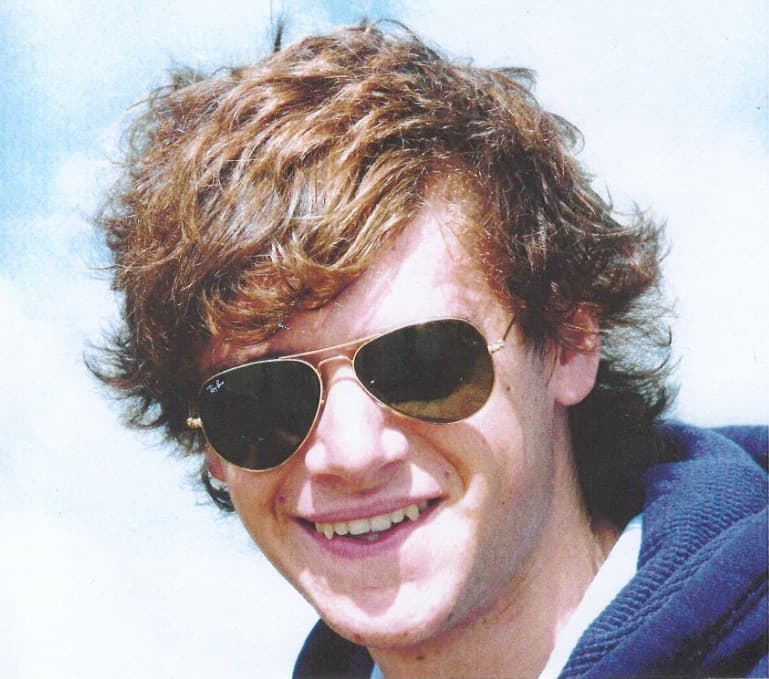 Judge Edwina Grima confirmed on appeal a suspended prison sentence handed down by a lower court against two men who shoddily built a wall in a Swieqi property that collapsed over a 19-year-old man, killing him on the spot.
Some weeks ago, this website recalled the story of Quentin Michel, a student killed in Malta on the first day of his August 2011 holiday in Malta with his friends. Right as he arrived, he posed for a photograph near a decorative wall next to the swimming pool of the rented villa.
The wall had been built 4 years earlier.
The police charged the owners of the property and the builders of the wall. The owners were acquitted for lack of evidence but the builders were handed a two-year prison sentence suspended for four years.
In the first decision from 2019, Magistrate Donatella Frendo Dimech criticised building regulations that allow untrained and unregulated amateurs to build things that can kill other people if done improperly. Why does a lawyer need a warrant if the guy who builds the roof that can fall over your head does not need to show he actually knows what he's doing?
I brought up that case in February when Robert Abela was rejecting calls by Repubblika and others to publish the experts' report that looked into the death of Miriam Pace, a year ago this Tuesday. I did that because I reminded Robert Abela he knew very well the case of Quentin Michel because he was the lawyer for one of the owners of the property. Eventually the Miriam Pace report was published raising all over again many questions raised by Magistrate Frendo Dimech when Miriam Pace was still alive.
Today, Quentin Michel's parents have been given some justice, such as it is, in the definitive conviction of the cowboys that caused their boy's death.
Quentin Michel's family was represented in court by Michael Zammit Maempel.