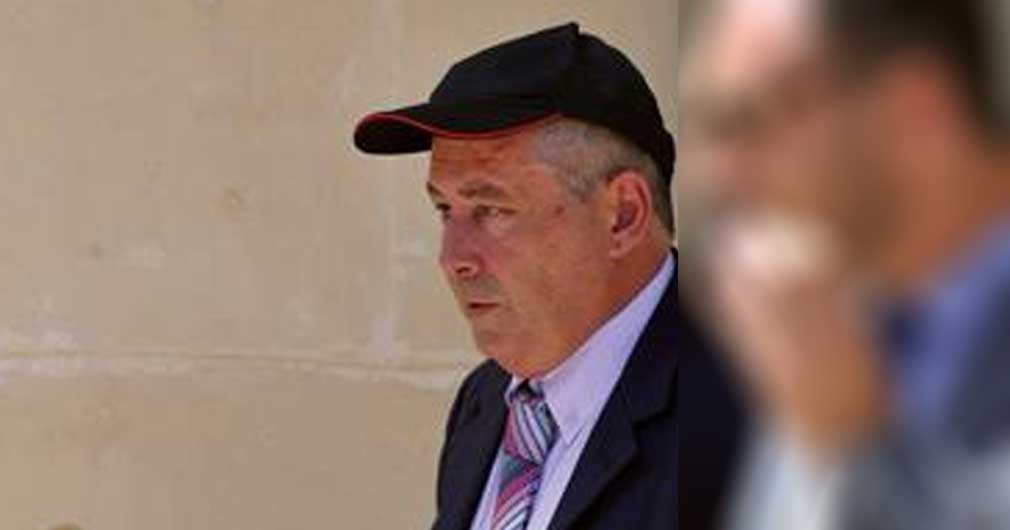 Vincent "il-Koħħu" Muscat charged with being one of the three assassins on site at the killing of Daphne Caruana Galizia, has withdrawn an appeal from a ruling by the trial judge that dismissed all technical objections he and the other two accused made.
It is reasonable to expect that the withdrawal of the appeal may prove to be a step in the direction of some form of plea bargain that will allow Vincent Muscat to testify against his accomplices in exchange of a reduced sentence. This would happen if the prosecutor decouples the case against Vincent Muscat from the case against Alfred and George Degiorgio.
The three were arrested on 4 December 2017, around 6 weeks after the killing of Daphne Caruana and have been awaiting trial ever since.
Vincent Muscat has already cooperated with the police before now. In April 2018 he named Melvyn Theuma who would secure immunity from prosecution in exchange of his admission that he was the middleman between the assassins and Yorgen Fenech, charged with the murder.
The government refused a request from Vincent Muscat for immunity.
However, it would appear that there may have been a breakthrough.
A plea bargain with Vincent Muscat would be a matter of major concern for other conspirators in the journalist's assassination. He is a potential eye-witness against Alfred and George Degiorgio. He could corroborate aspects of the testimony given by Melvyn Theuma, a key witness in the case against Yorgen Fenech. Yorgen Fenech's defence team has worked hard to diminish the credibility of Melvyn Theuma but corroborating evidence from another witness could help strengthen the prosecution's case.
Vincent Muscat also has the potential to provide evidence on the provenance of the bomb used in the murder of Daphne Caruana Galizia and possible links to Robert and Adrian Agius known as the Maksar brothers, former clients of prime minister Robert Abela when he was working in his legal practice. Though arrested in December 2017, the Maksar brothers were never charged for their suspected involvement in the murder conspiracy.
Another aspect that may develop as a result of the present turn of events concern an aspect of Melvyn Theuma's testimony about a possible parallel conspiracy that led to Daphne Caruana Galizia. Melvyn Theuma had testified that Mario Degiorgio, another brother of Alfred and George who has never been charged with any connection to the murder, had informed him that former economy minister Chris Cardona had sought to hire the Degiorgios to kill Daphne Caruana Galizia through another middleman.
Vincent Muscat may be able to provide prosecutors with further evidence in this regard.