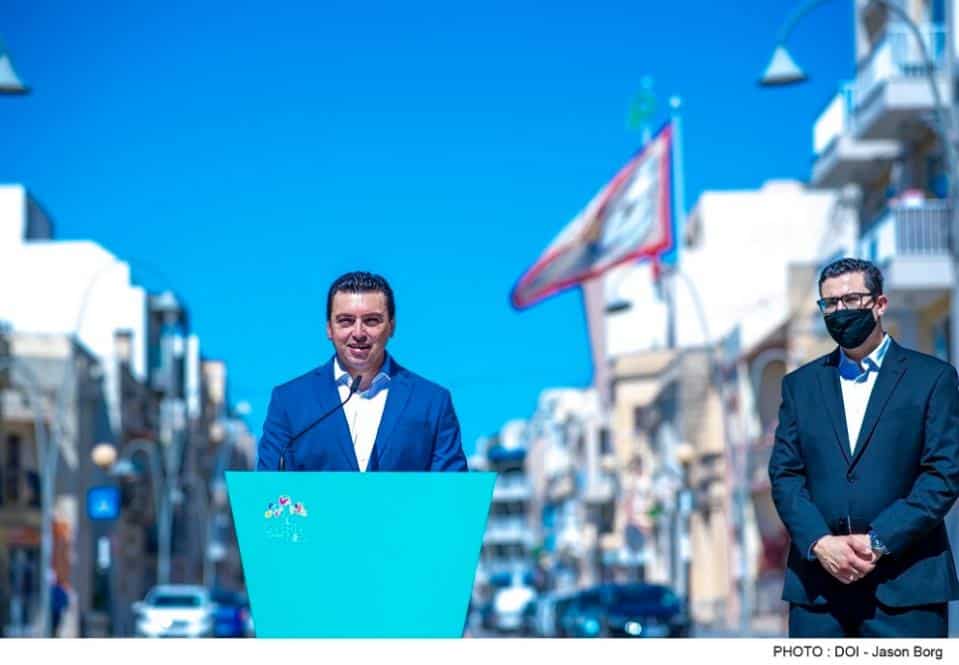 As elections approach anything becomes news, as long as Ministers get their time on TV and their face in the papers. The set up for Aaron Farrugia's press conference in Ħaż-Żebbuġ suggested he was going to announce a space mission (more on that in a separate post).
The big announcement? The Local Council is going to do a little gardening up Vjal il-Ħelsien, that kept the name "avenue" in spite of the fact that the same Local Council 10 years ago removed and destroyed the trees than lined it.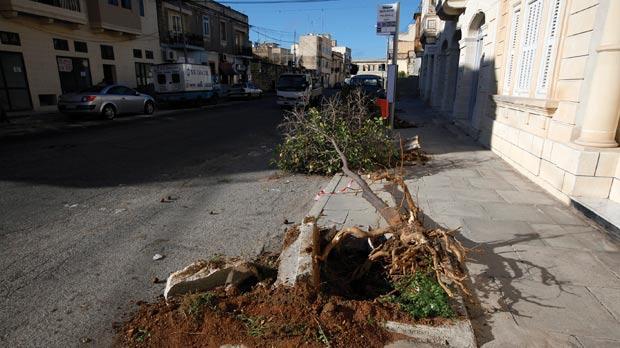 The Mayor then was Alfred Grixti. Reading the report in the Times of Malta is a reminder of different times. It speaks of enforcement action by the Planning Authority on the road building department for removing trees without permission. Imagine that. Planning rules being enforced. Were we ever that young? But that was 2011, and Ian Borg had not yet come down from the mountain.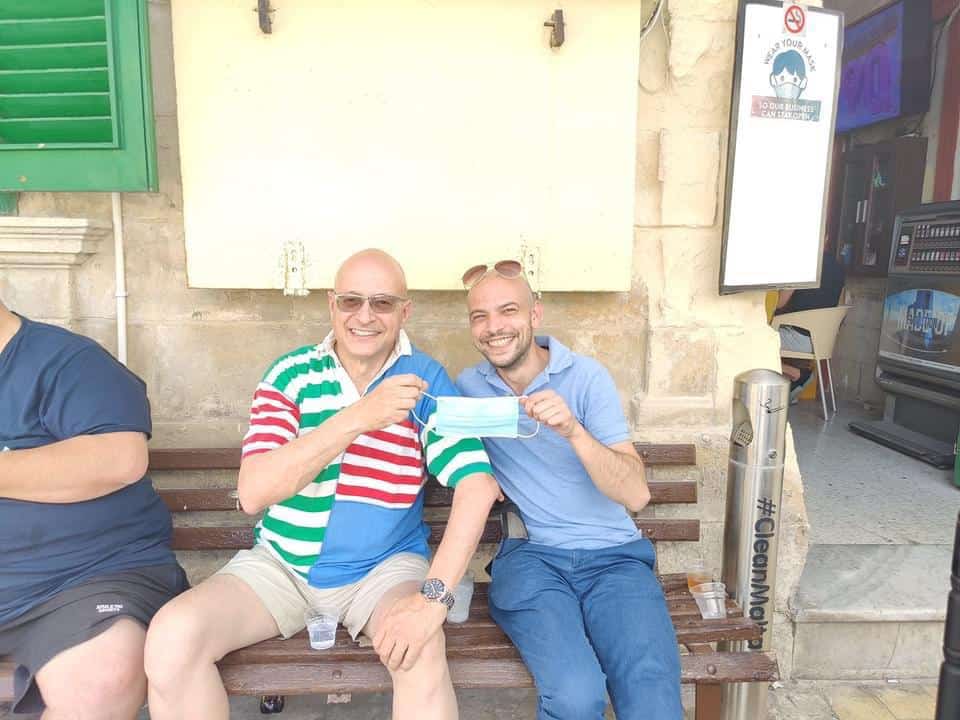 The removal of trees from the tree-lined avenue of Vjal il-Ħelsien in 2011 was not a roads department initiative, however. Alfred Grixti said at the time that the trees damaged the ducting for electricity cables so they had to go.
And now, the trees are coming back thanks to a different Labour Mayor of Żebbuġ called Malcolm Galea.
Say thank you now.